NOW-fertility's goal is to digitally transform the worldwide IVF industry

 "NOW-fertility has created a new digitally-enabled pathway which will revolutionise the fertility and assisted conception industry by making specialised clinical services more readily available to patients, individualising their care, providing support and information to take control of their treatment journey and reduce the elements that lead to stress."
Professor Luciano G.Nardo, MD MRCOG
Consultant Gynaecologist,
Subspecialist in Reproductive Medicine
Growing, global demand for IVF
Every year, circa 48 million couples worldwide are affected by infertility. On average, there are 2.5 million IVF cycles; Now-fertility expects demand for assisted conception treatments to continue to rise.
Our aim is to digitally transform the whole IVF treatment process, making NOW-fertility the go-to platform for individuals and couples who wish to have a baby.
To become the leading worldwide, digital platform for assisted conception. We will provide the very best, personal, prompt, accessible – and successful, treatment, delivered in partnership with a wide range of carefully chosen, quality-controlled, centres of excellence

Next generation IVF & assisted conception

Global eco-system of centres of IVF excellence and satellite clinics

A digital, cloud-based platform to fully connect and manage the clinic and patient treatment journey

Virtual consultation options, and 24/7 patient support and advice
What makes NOW-fertility different?
NOW-fertility is being made possible via a ground-breaking collaboration between the Microsoft for Start-ups Program, system integration agencies and internal IT specialists.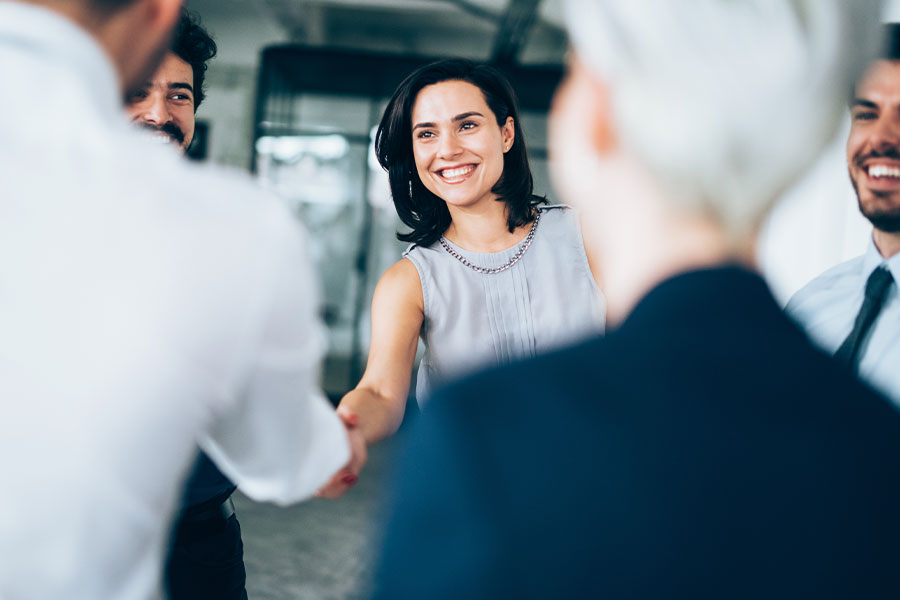 NOW-fertility will go live in Spring 2022. If you are a potential investor, fill in your details below to receive more information and regular investor updates.
If you are a member of the press or broadcast media and would like to understand more about NOW-fertility, or to speak with Professor Nardo.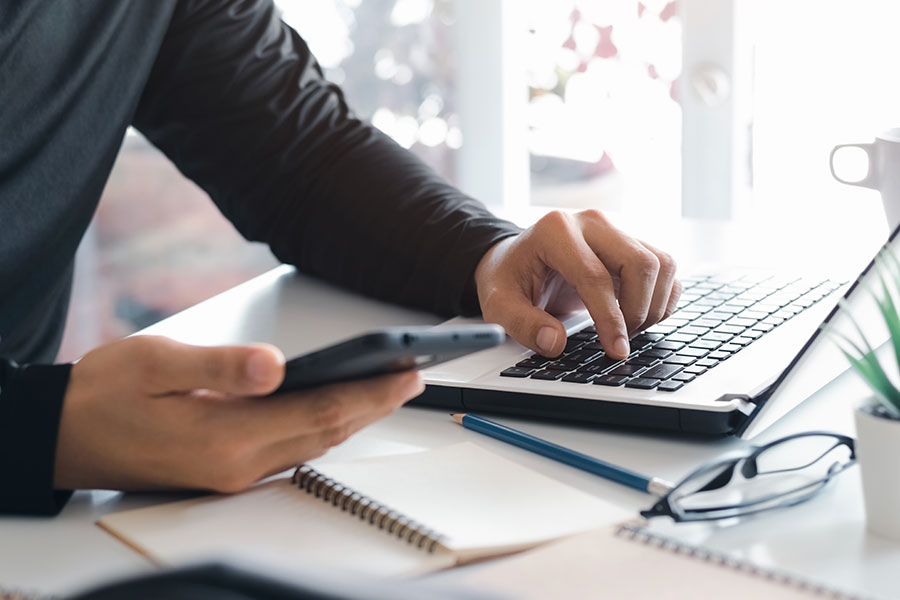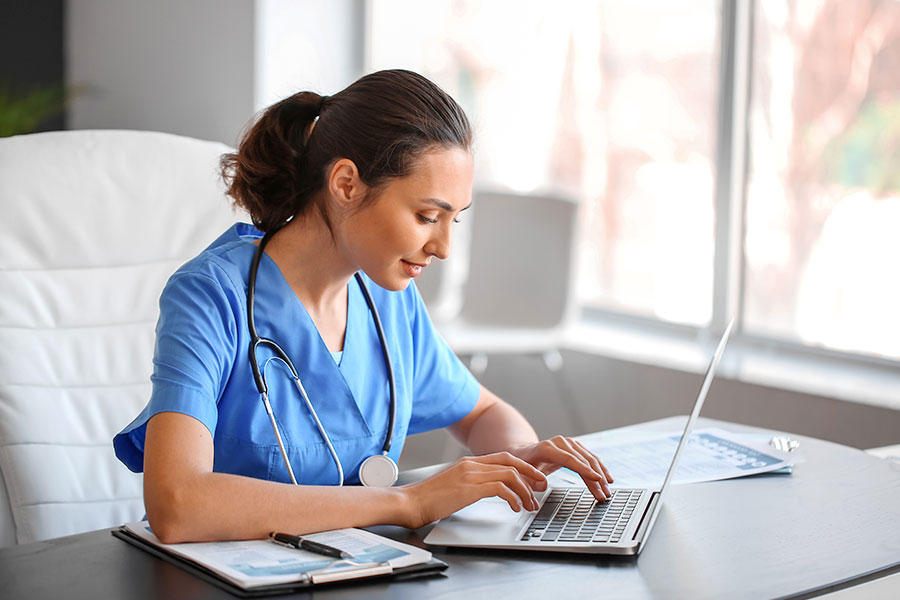 NOW-fertility offers a unique opportunity to work with an innovator in global fertility care. If you would like to know more, do get in touch.