Latest from the press & media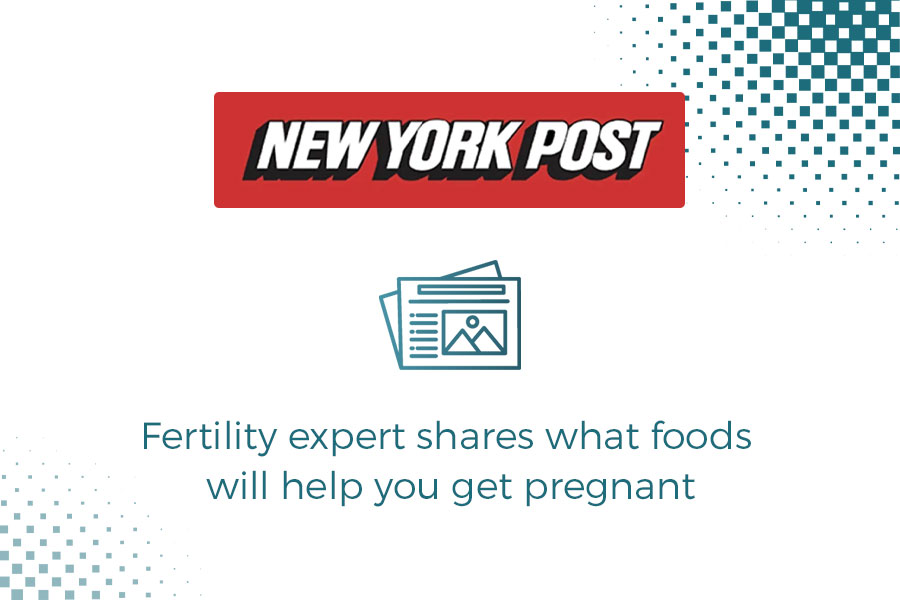 NOW-fertility was this week featured in an article on the New York Post website which covered how diet, nutrition and health choices can impact your chances of getting pregnant.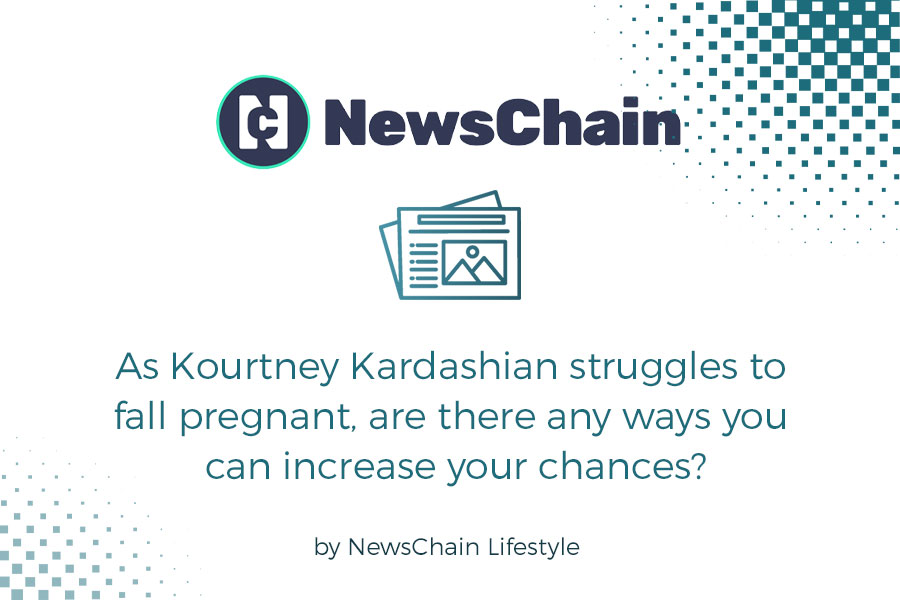 NewsChain reports on Kourtney Kardashian's struggles to get pregnant after she opened up about her experiences of IVF on a recent episode of The Kardashians. NOW-fertility founder, Luciano Nardo was invited to talk about the things you can do to boost your chances of conceiving, including reducing stress; and lifestyle choices.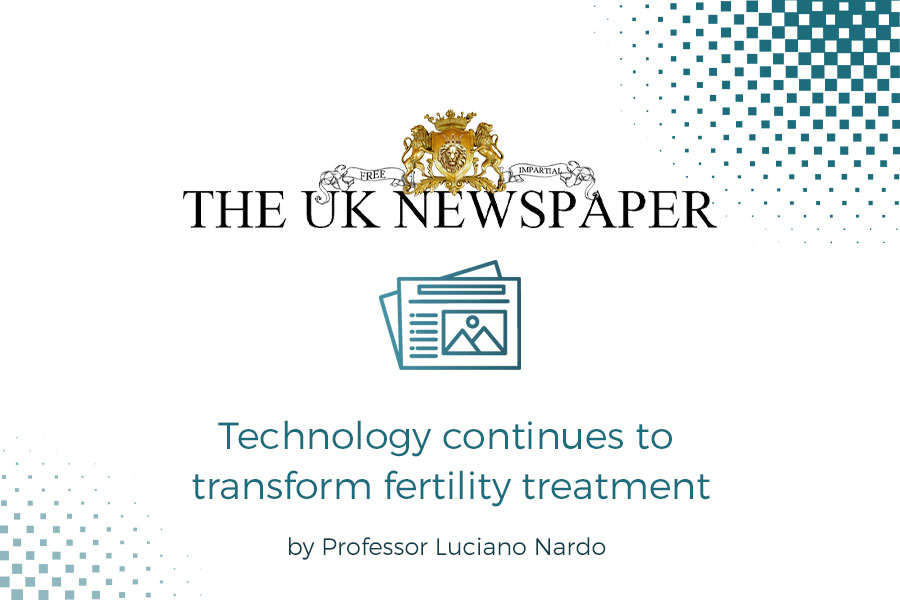 In professor Nardo's latest column with The UK Newspaper, he discussed the continuing impact of technology on fertility treatment, increasing success rates and equality in healthcare.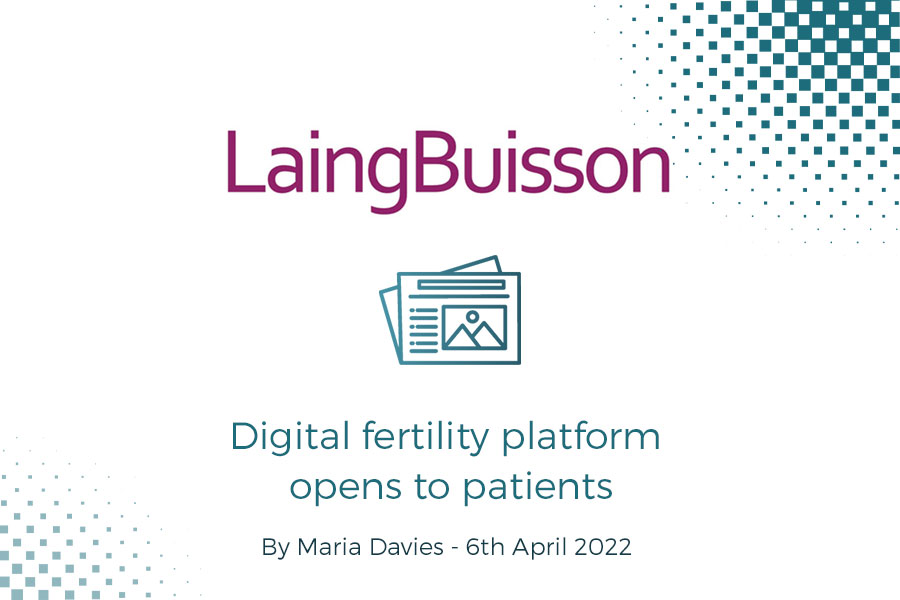 Maria Davies of LaingBuisson discusses the launch of our first services to patients and our backing by Microsoft for Startups. 
NOW-fertility is pleased to announce Dr Antoine Abu Musa joining the corporation as Chief Medical Officer.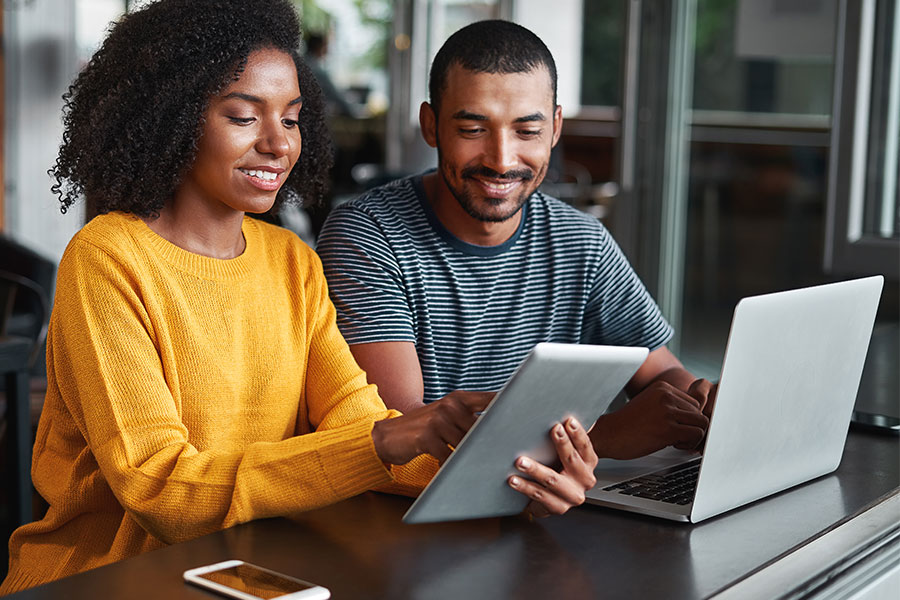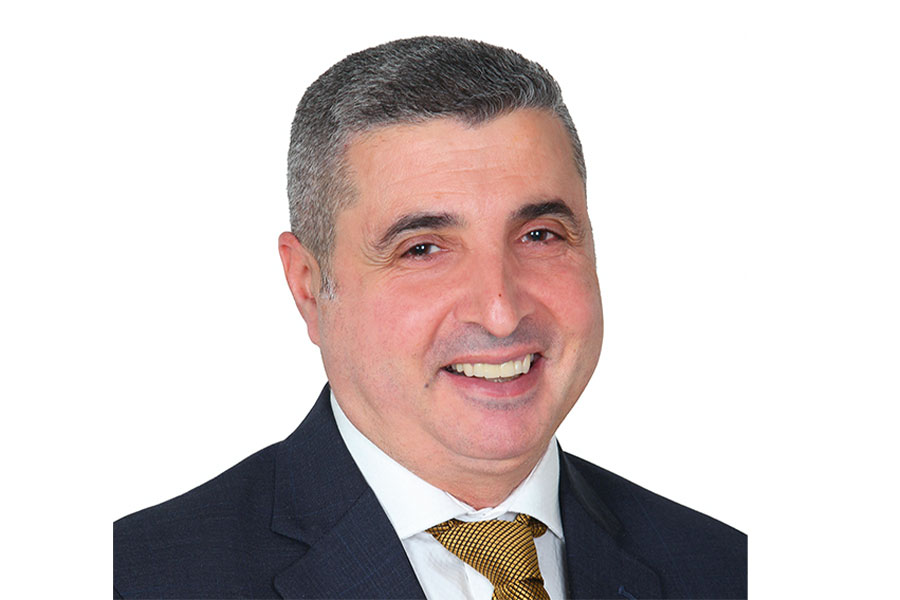 NOW-fertility is pleased to announce the appointment of Dr Nicolas Darazi as Medical Director for the Middle East Region.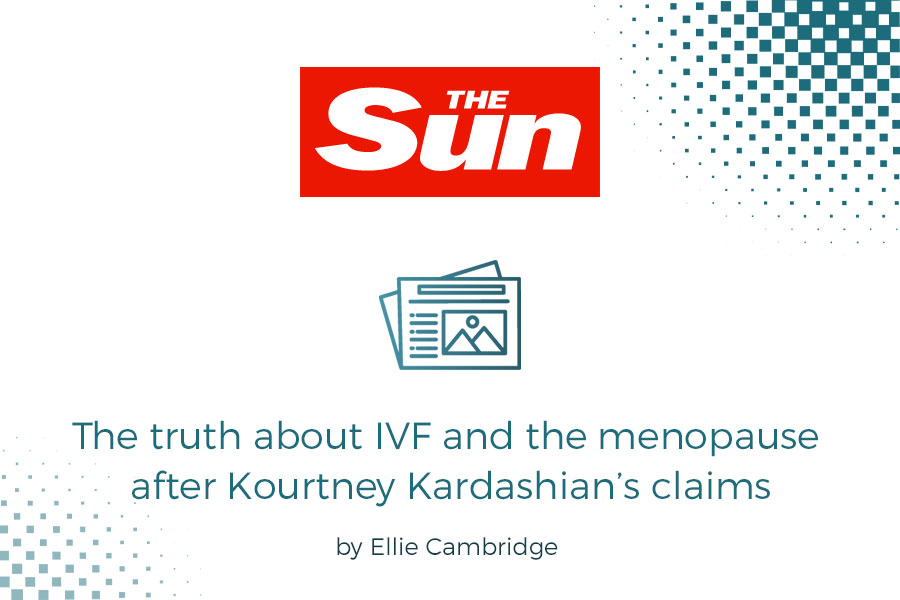 Ellie Cambridge from The Sun speaks to NOW-fertility founder, Professor Luciano Nardo about Kourtney Kardashian's claims that IVF drugs sparked an early menopause.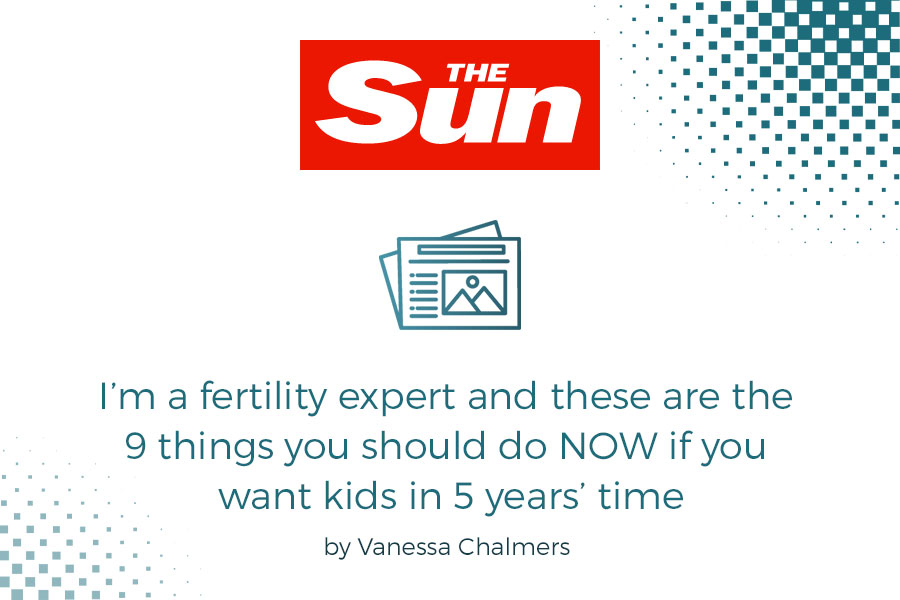 NOW-fertility founder, Professor Luciano Nardo speaks to The Sun about the 9 things both men and women can do in preparation for trying to start a family in the next 5 years.
Femtech World talks to NOW-fertility's new chief strategy officer, Andrew Coutts, about how our new service "will allow patients, wherever they may reside, access to the best clinicians and clinics available".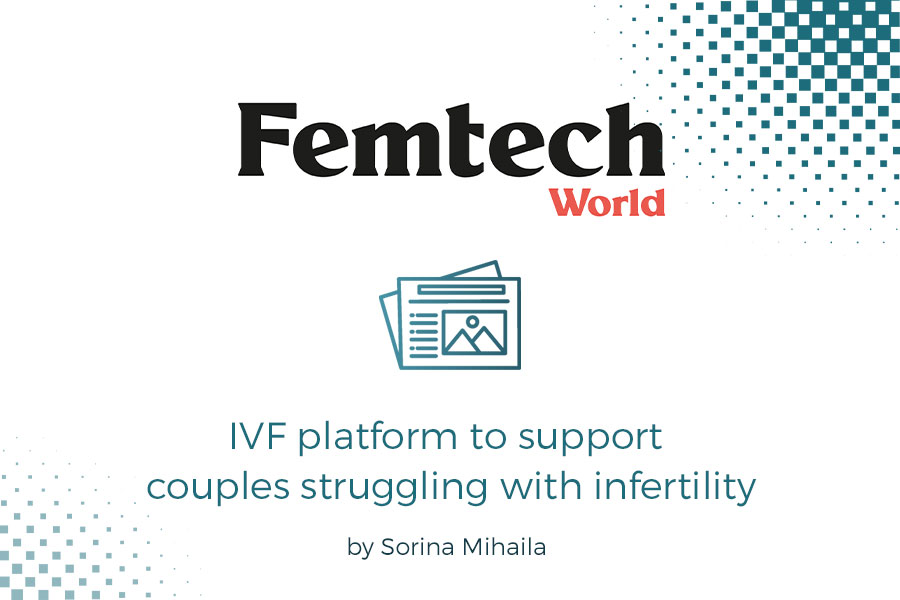 Femtech World discusses our new platform and how it will offer personalised consultancy to fertility patients via multi-lingual fertility physicians, nurses and counsellors.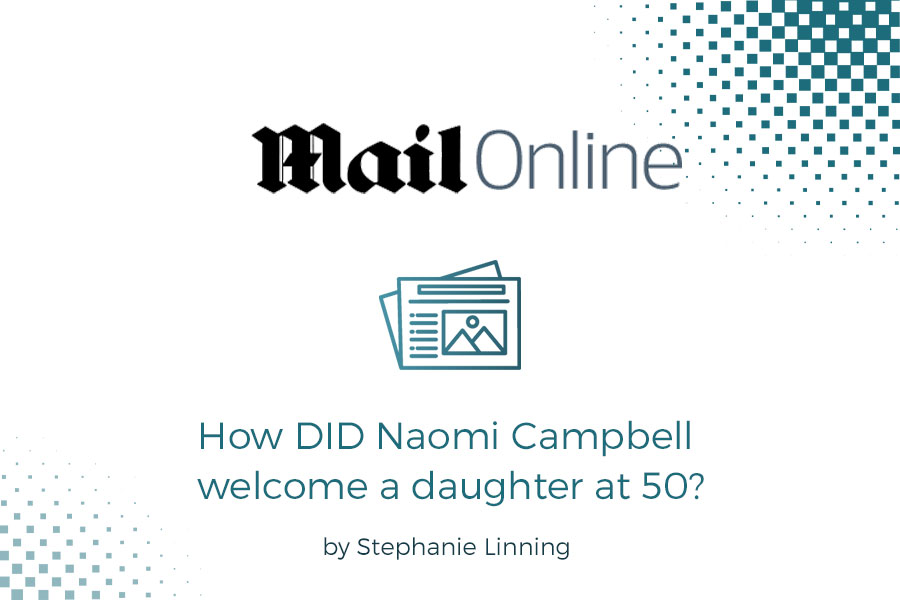 After Naomi Campbell introduced her daughter to the world in a new British Vogue cover story recently, NOW-fertility were asked by the Mail Online to discuss the chances of natural conception at 50.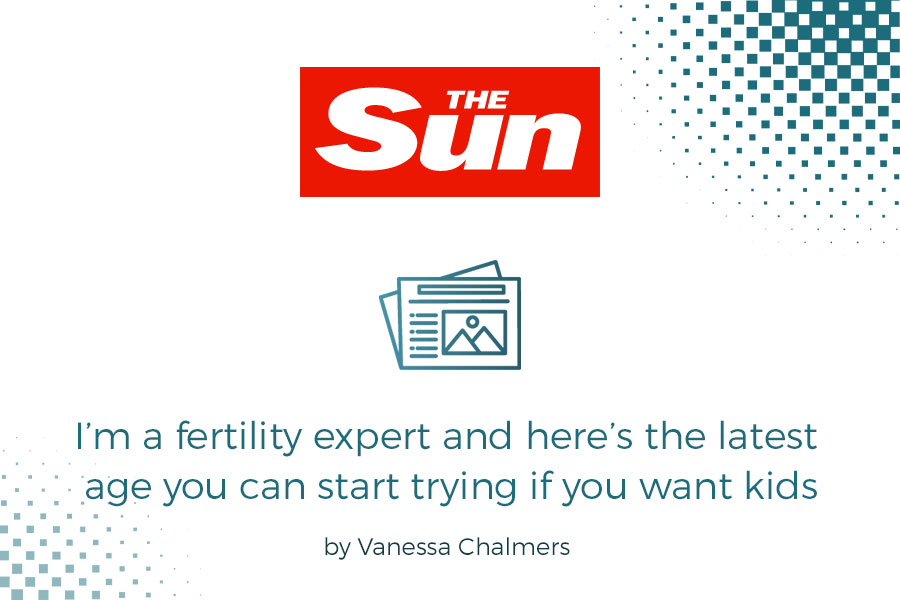 Vanessa Chalmers talks to NOW-fertility founder Luciano Nardo about the impact of age on fertility for both men and women, and what ages you need to be thinking about having a biological child.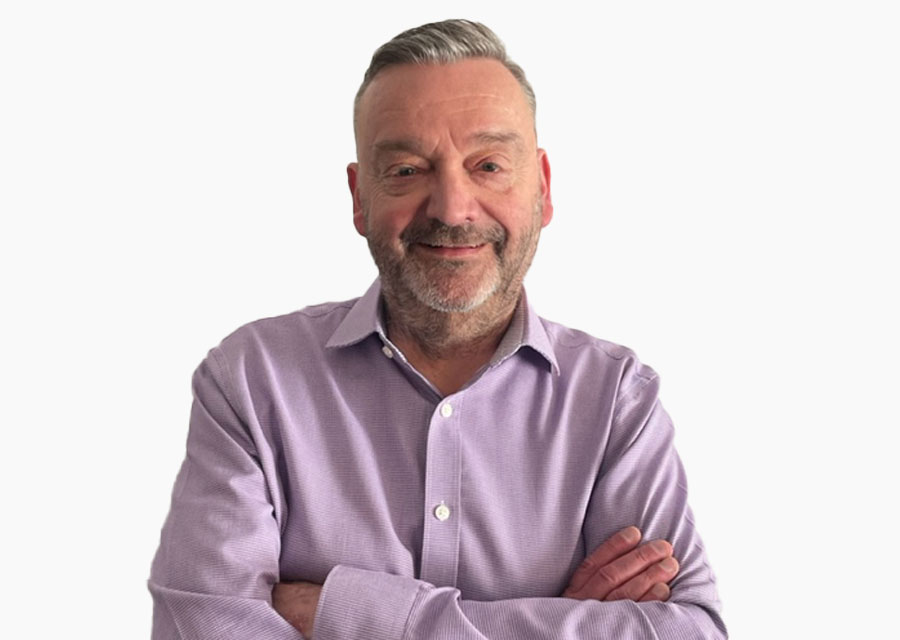 NOW-fertility is pleased to announce the appointment of Andrew Coutts as Chief Strategy Officer.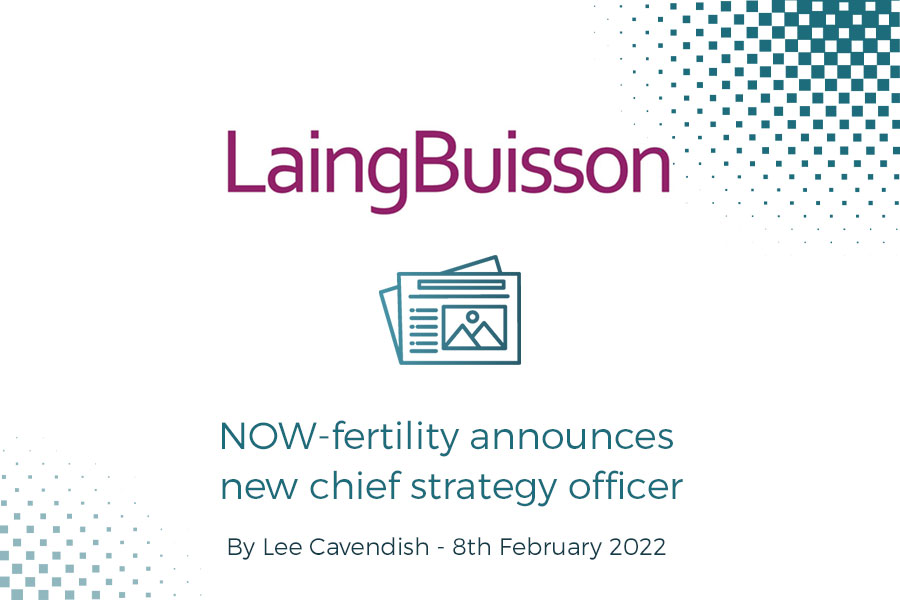 Lee Cavendish of LaingBuisson discusses our recent appointment of Chief Strategy Officer Andrew Coutts.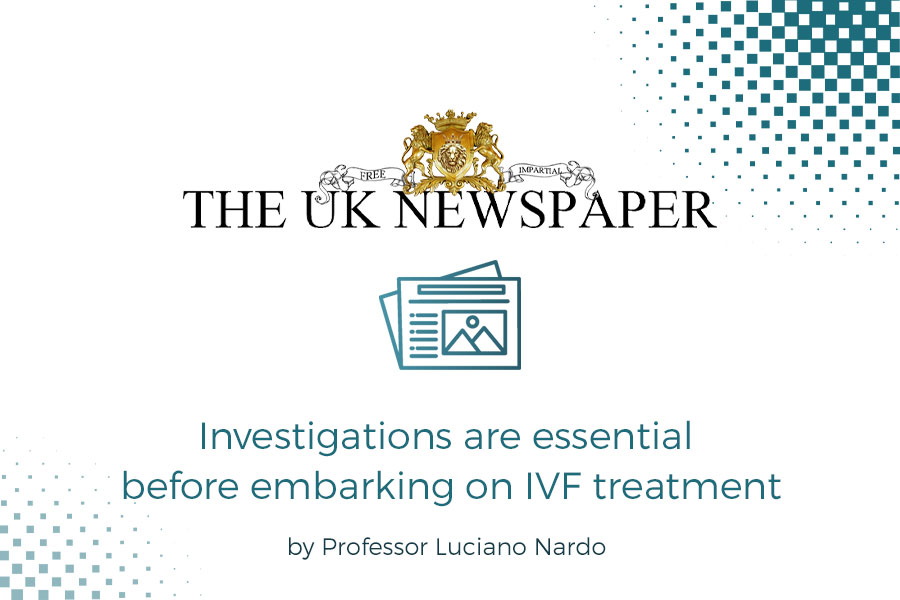 In professor Nardo's second column with The UK Newspaper, he discussed the importance of investigations and identifying any underlying issues before undergoing assisted conception.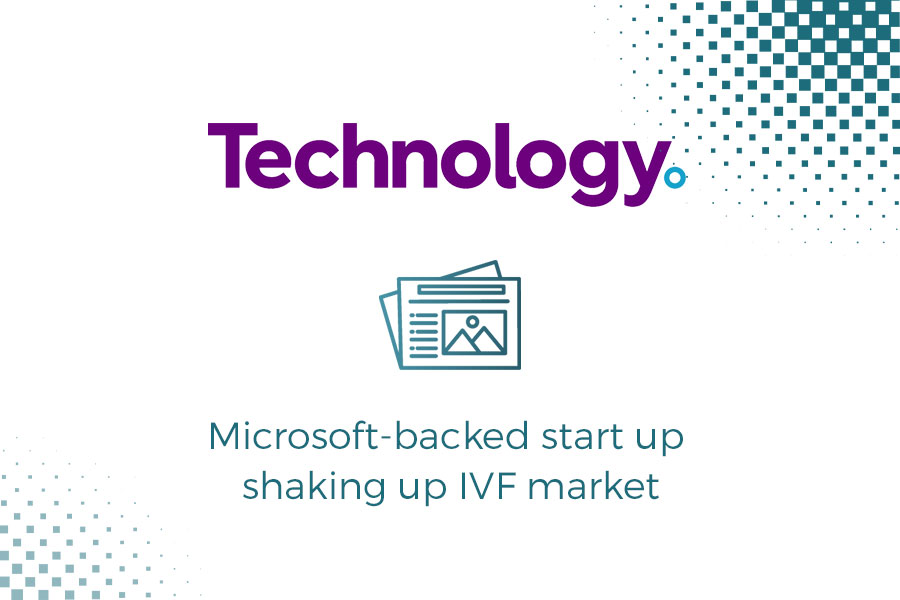 Technology Magazine featured NOW-fertility in a recent article covering the acceleration of digital healthcare and the vital role of Total Experience (TX) in helping provide superior care levels.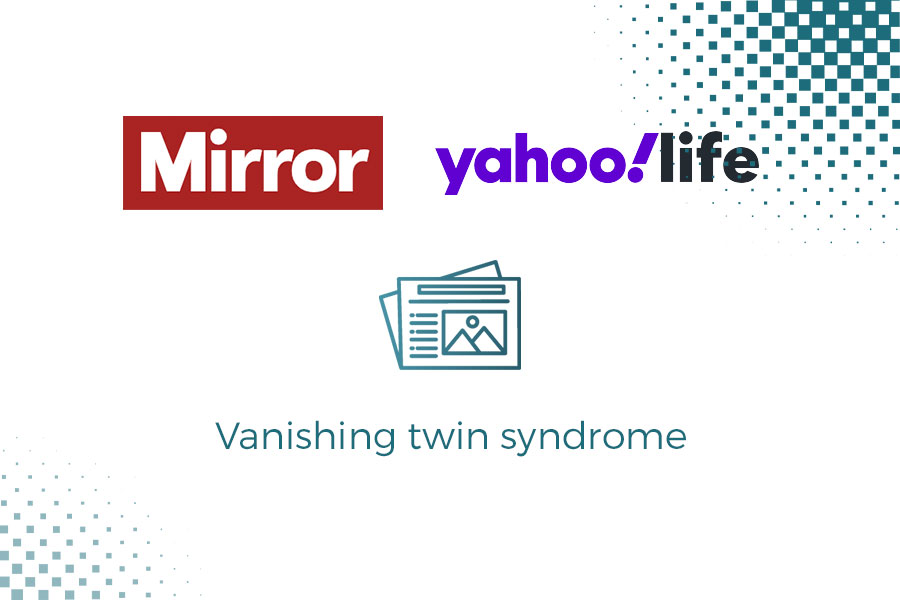 Mirror & Yahoo! Life - Vanishing Twin Syndrome articles
Professor Nardo was asked to give his expert opinion on vanishing twin syndrome in articles for both the Mirror and Yahoo! Life UK.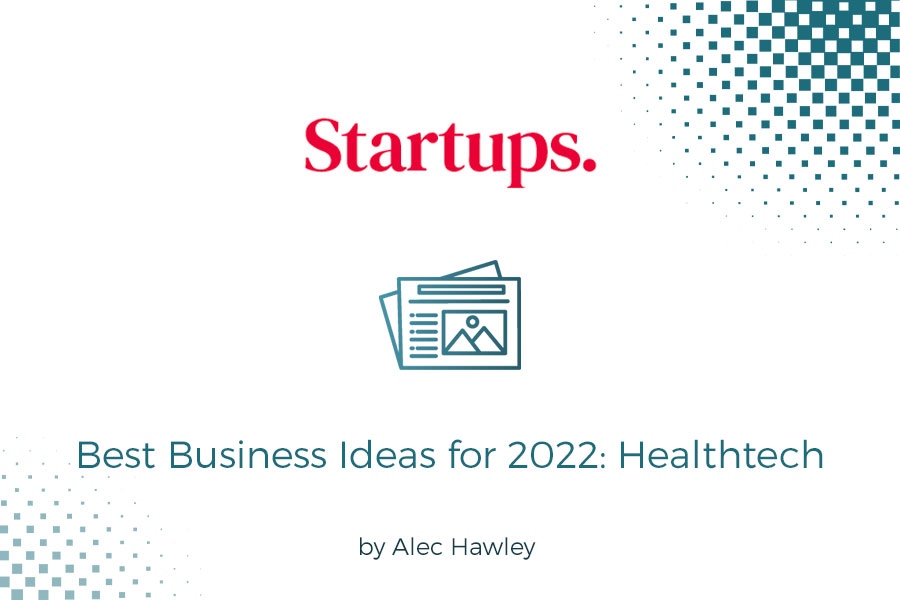 NOW-fertility was featured on startups.co.uk as one of the best Healthtech business ideas for 2022. The article focused on medication, care apps, telemedicine and of course, fertility.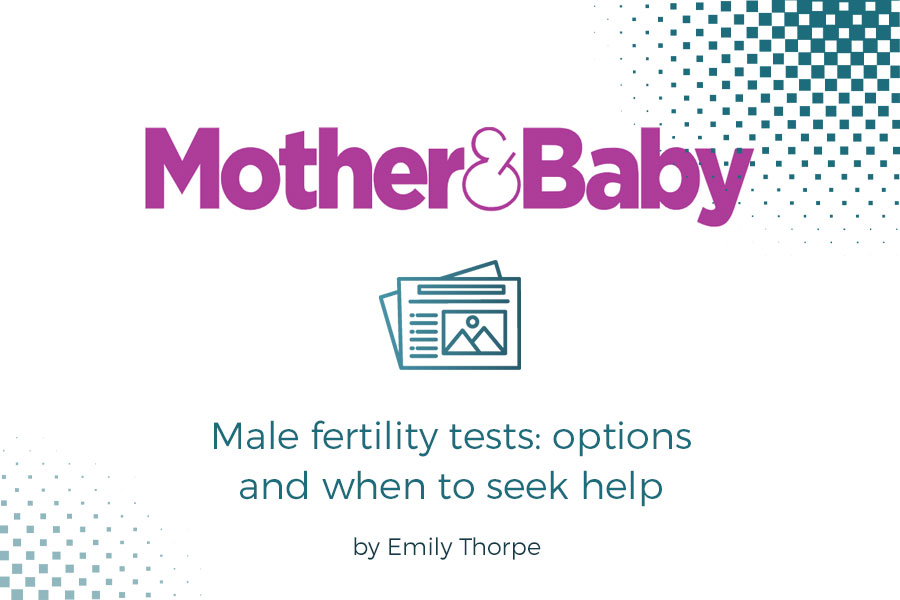 NOW-fertility founder, Professor Luciano Nardo speaks with Mother & Baby Magazine about male fertility, and shares his expertise about male fertility testing. He discusses what factors can affect male fertility, the tests available and when to seek professional help.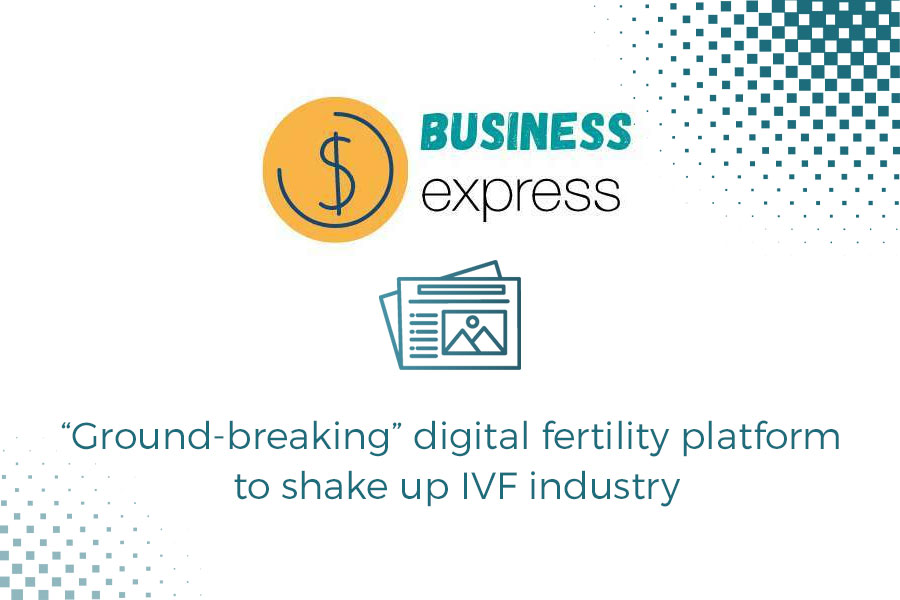 Business Express featured NOW-fertility, describing our new platform as "ground-breaking" and talked to Professor Nardo about core principles of NOW-fertility and the benefits to both patients and fertility clinics.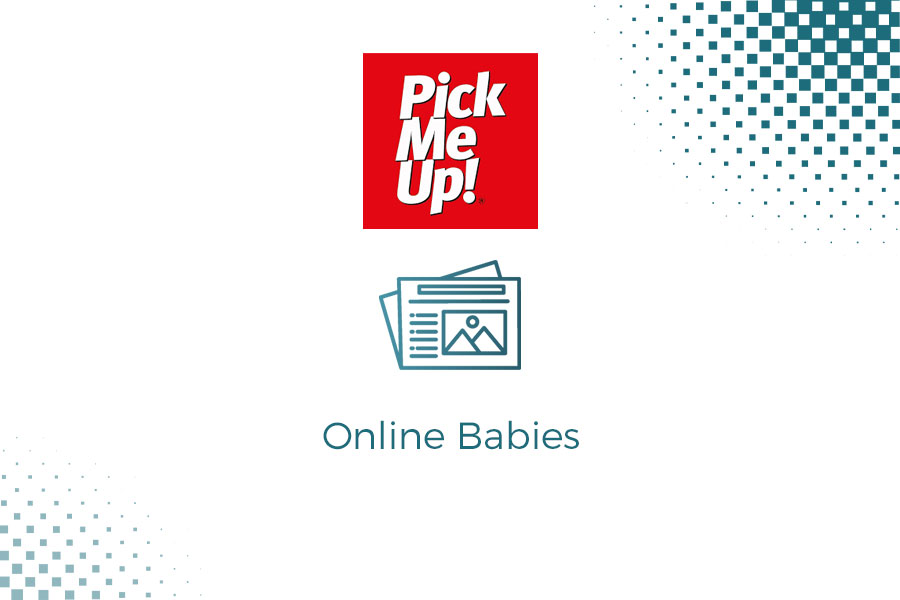 Professor Luciano Nardo talked to Pick Me Up! magazine about the dangers of women seeking out donors online as opposed to sperm donation from a traditional fertility clinic.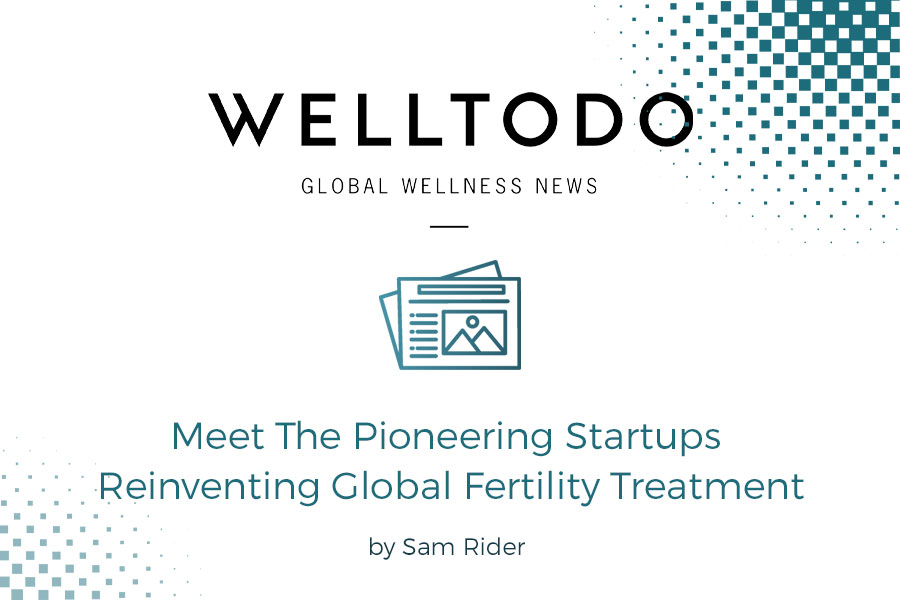 The global wellness news platform WELLTODO covered NOW-fertility and the transformative shift to online fertility care through a blend of "always on" virtual support, combined with the physical care offered by IVF centres of clinical excellence.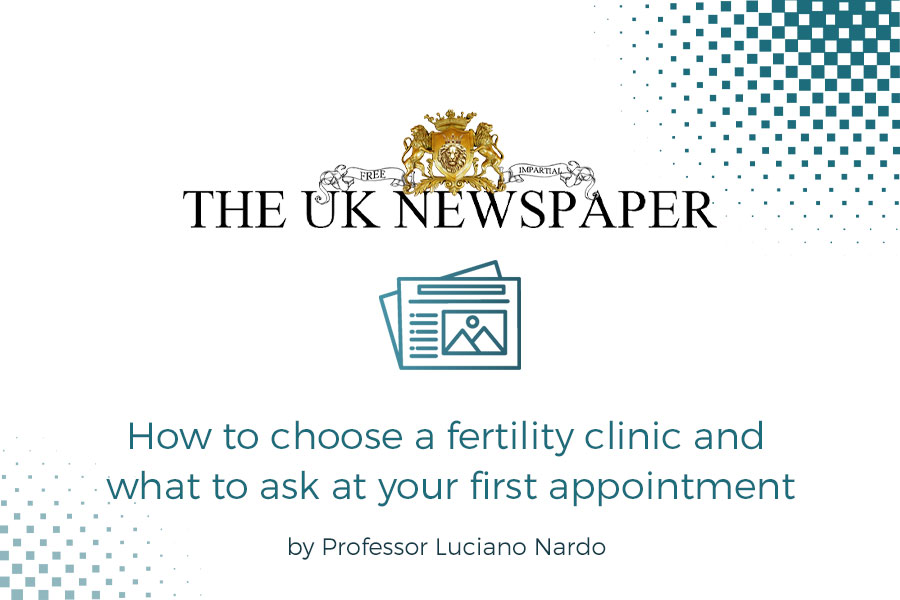 In NOW-fertility founder Professor Nardo's opening column with the The UK Newspaper, he put together a simple checklist to help anyone considering assisted conception to understand what to look for in a clinic, plus how to prepare for their first consultation.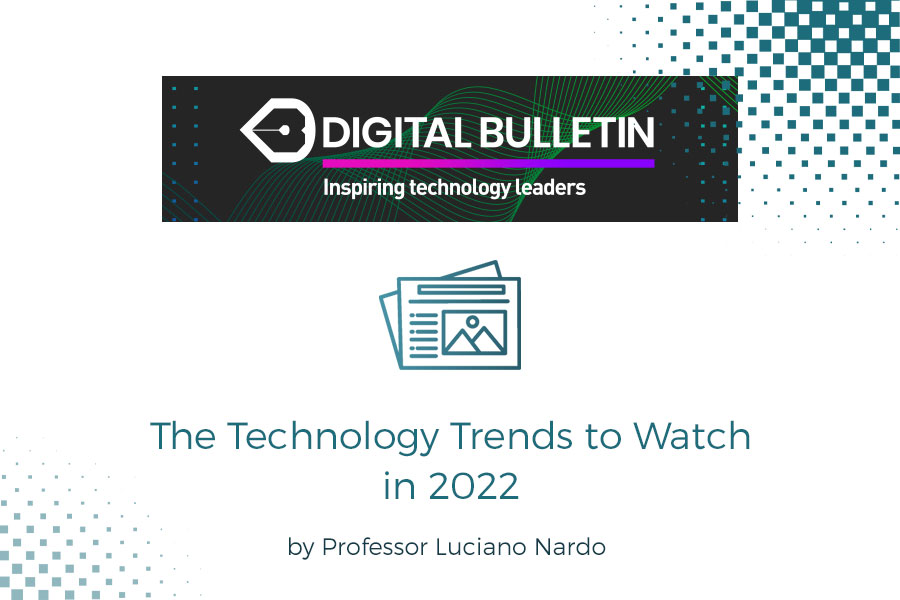 We were invited to talk to Digital Bulletin about the tech trends to watch out for in 2022 and specifically providing a 'total experience' to our patients, clinics and platform users.
Maria Davies of LaingBuisson discusses how NOW-fertility is going to revolutionise fertility care pathways for patients across the UK and beyond.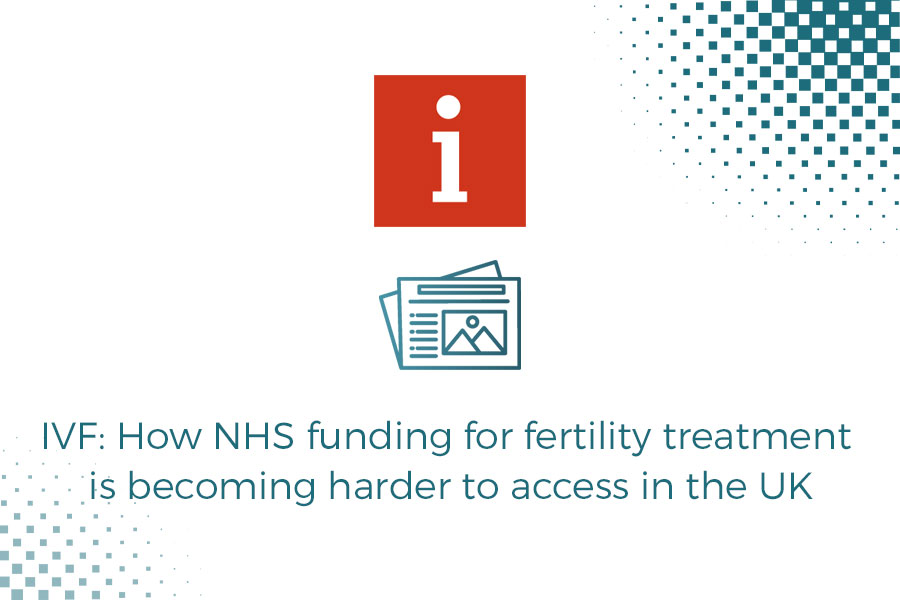 iNews.co.uk recently reported on the difficulty in accessing NHS funding for fertility treatment in England and they asked fertility expert and NOW-fertility founder, Professor Luciano Nardo to give his opinion and predictions for the future.
NOW-fertility's innovative, unique approach will improve your chances of a successful fertility journey. Click below to request more information.