A new concept in helping to create a family
New technologies mean it will soon be possible to access expertise and reassurance at every stage of your IVF journey, at locations and times to suit you
NOW-fertility is a next-generation IVF service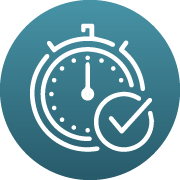 Less waiting time
We refer you to a Centre of Excellence to fit with your clinical needs and preferences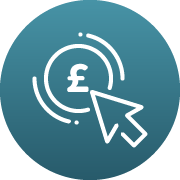 Transparent pricing
Our fixed-price service ensures you will know from the start your treatment cost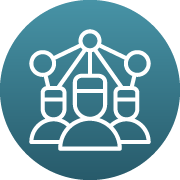 Supportive fertility care
Expert advice to personalise your fertility treatment to shorten the time to pregnancy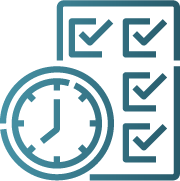 NOW-fertility's commitment is to make fertility care accessible, successful and stress free for patients.
If you are ready to start your journey, book a consultation with one of our experienced fertility consultants.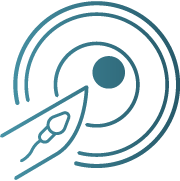 We will match your personal needs to the clinic with the expertise and experience in the specific therapeutic areas you need.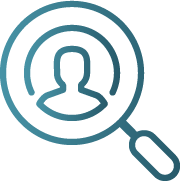 We will bring the clinic to you
Our 'always-on' approach via virtual consultations, appointments, telephone, and online guidance will mean fewer clinic visits and less time spent travelling, yet we'll always be just a telephone or video call away.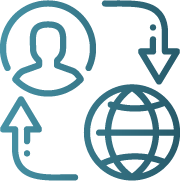 Information at your fingertips
Our state-of-the-art, secure, cloud-based technology will help you and your fertility team to make well-informed choices to maximise your chances of a successful pregnancy in the shortest possible time.
Additionally, there will be a library of online educational and information resources; and of course, all patients will have access to their medical notes, reports, and information materials at the click of a button.
NOW-fertility's innovative, unique approach will improve your chances of a successful fertility journey.