NOW-fertility is a new concept in helping to create a family for couples and individuals whatever your fertility treatment needs.
We have a multidisciplinary and multilingual team of experienced fertility professionals, and are committed to using the best and most innovative technologies to help you achieve your dream of starting a family or cryopreserving your eggs for use in the future. We partner with a global network of Centres of Excellence with state of the art laboratories and consistently high success rates to shorten your journey to a healthy pregnancy. 
Subject to the legislation and regulation of fertility services in each individual country, our Centres of Excellence offer the following: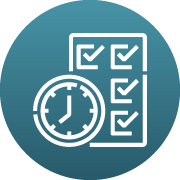 Investigations & consultations
If any tests or investigations are required prior to starting treatment, we can refer you to one of our Fertility Consultants and/or Centres of Excellence. Once you are ready to start, there is no waiting time.
Our consultations are virtual and you need only attend the Centre of Excellence for your egg collection and, if appropriate, embryo transfer procedures, cutting down on the time, cost and stress involved in multiple visits to a traditional clinic. Monitoring scans and blood tests can be done close to your home or place of work, and our fertility care coordinators will advise you of the available Satellite Clinic.
Our specialist team of fertility professionals will be always-on to support and advise you throughout your treatment, 24 hours a day, 7 days a week.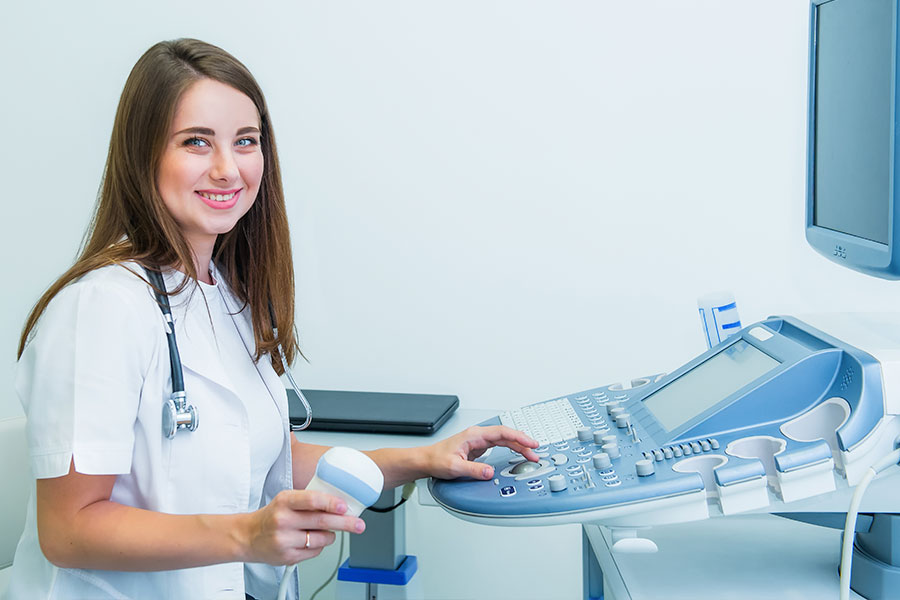 The 5 top benefits to you are:
NOW-fertility's commitment is to make fertility care accessible, successful and stress free for patients.
If you are ready to start your journey, book a consultation with one of our experienced fertility consultants.