NOW-fertility is the next generation IVF service for all. We offer personal, prompt and accessible assisted conception treatment, working in partnership with a global network of Centres of Excellence – IVF clinics around the world with consistently high success rates, quality measures, experienced staff and state of the art facilities.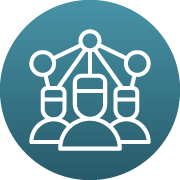 Global Network of Clinics
Our Fertility Consultants will recommend the best Centre of Excellence for you and the treatment that you need according to the underlying problem, and your preference. Our Fertility Nurses and Fertility Care Coordinators will be there to support and advise you throughout the journey.
We manage the whole of your treatment cycle from the first appointment through to the pregnancy test, guaranteeing prompt responses to your queries and concerns.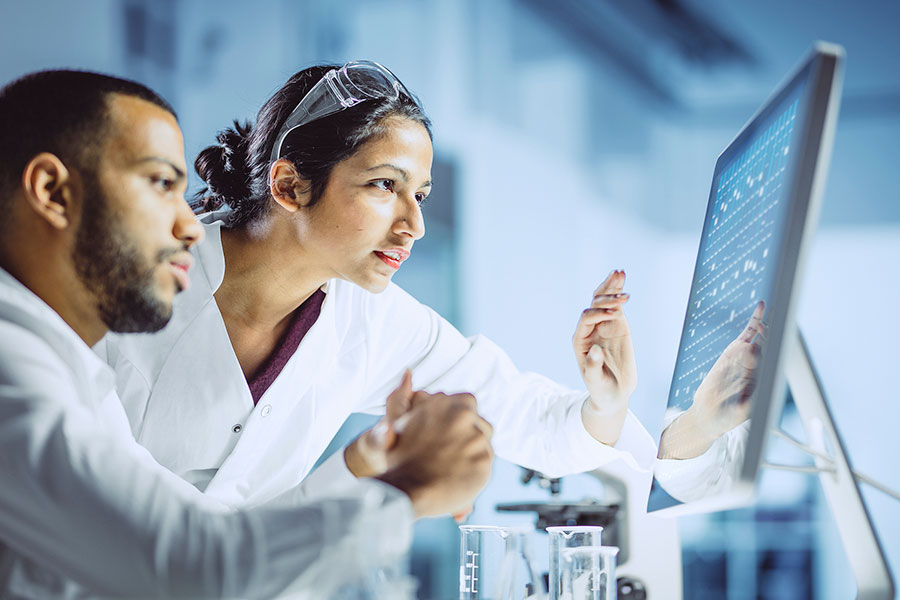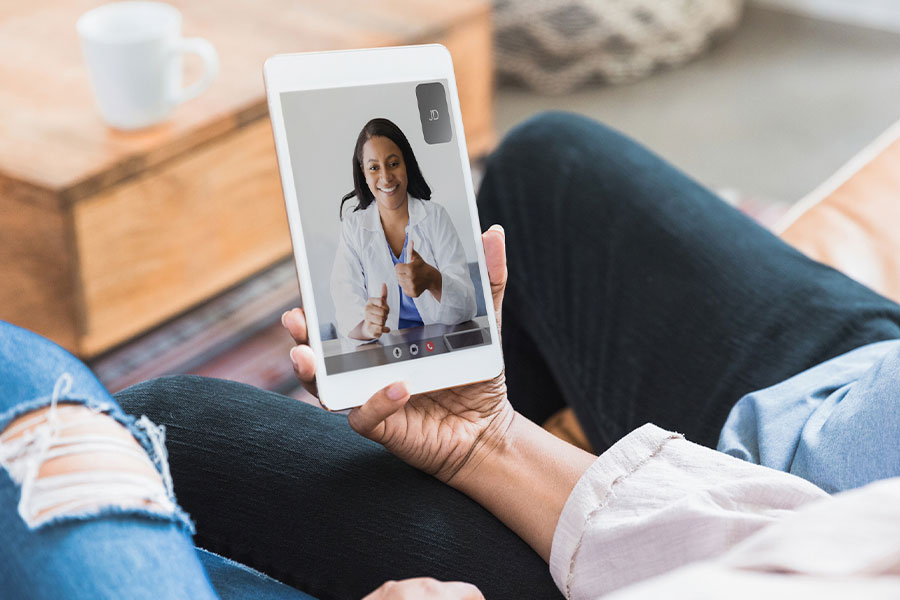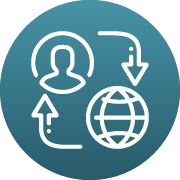 Virtual Appointments & Enhanced Monitoring
We offer appointments virtually, with no need to travel to a traditional clinic, at dates and times to suit you and your partner, and in the language that you prefer. Monitoring throughout your treatment cycle can be done at Satellite Clinics close to your home or workplace, meaning wider access of services, less travel and less stress.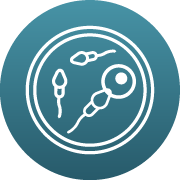 Treatment personalised to you
We empower you to take control of your own treatment through our secure, cloud-based platform giving you anytime access to our fertility professionals, the option to book appointments & review recordings of consultations, and to view your medical and laboratory records.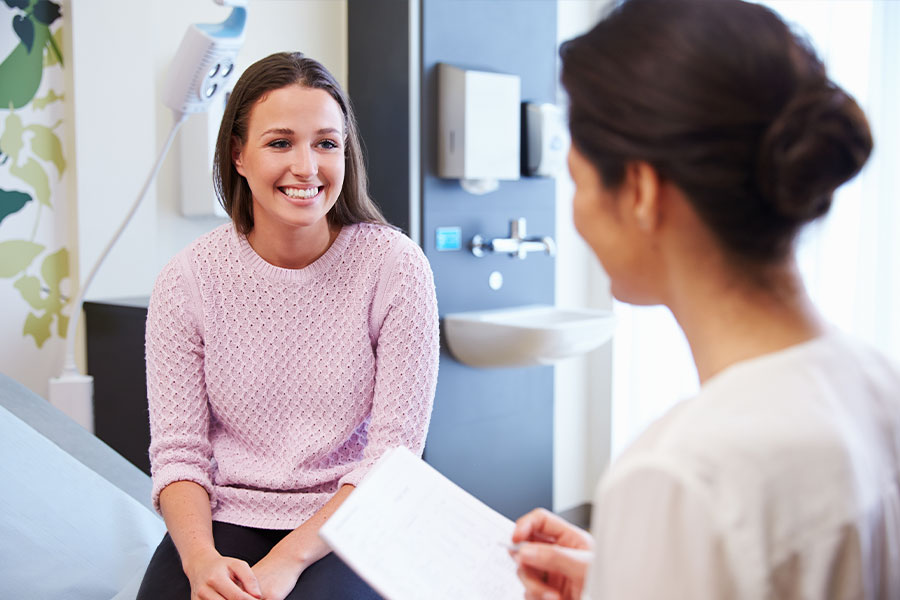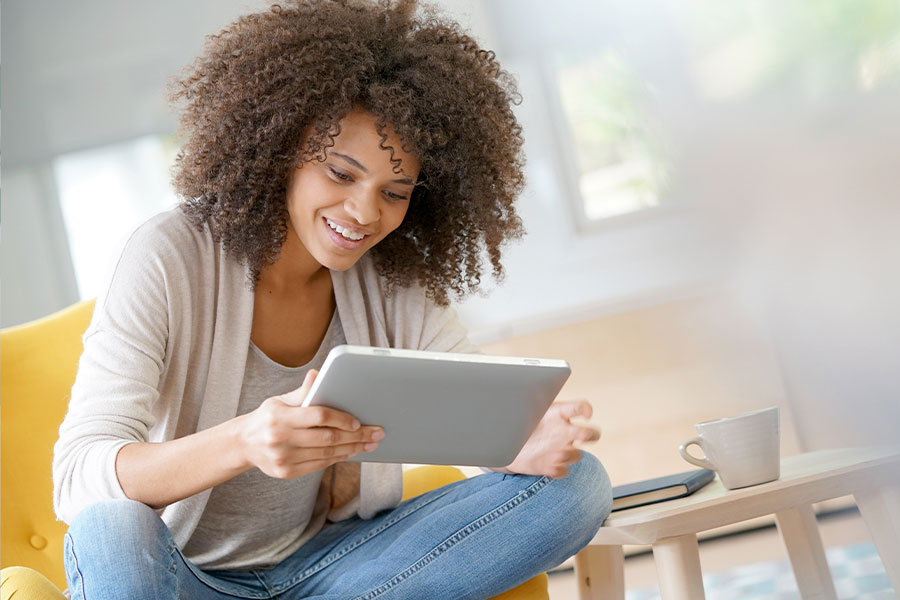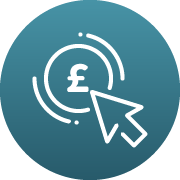 Transparent, individualised pricing
Our pricing is transparent, with a cycle management fee payable to NOW-fertility and a lower than usual treatment fee payable to your Centre of Excellence. We will provide you with an individualised cost plan before you commit to treatment, detailing everything that is included and any additional services not included, so that there are no unexpected add-ons.
We are committed to providing you with personalised, accessible, innovative fertility care 24 hours a day, 7 days a week with no waiting time wherever in the world you are based.
NOW-fertility's commitment is to make fertility care accessible, successful and stress free for patients.
If you are ready to start your journey, book a consultation with one of our experienced fertility consultants.