NOW-fertility is the next generation IVF service, revolutionising the assisted conception journey - for individuals, couples and clinics
Introducing NOW-fertility
NOW-fertility is a global IVF service setting a new benchmark for fertility care. Our 'always on' expert IVF team take a patient-centred approach, underpinned by the very latest technologies to deliver faster, less stressful assisted conception journeys.
We provide personal, prompt, accessible, affordable and successful assisted conception treatment, working with a team of experienced clinicians and in partnership with a global network of Centres of Excellence.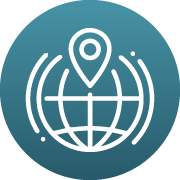 A world first
Remote management of fertility treatment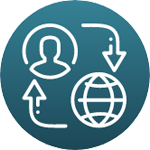 Leading-edge technology
Purpose built and cloud-based platform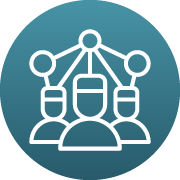 Global collaboration
Empowering patients and increasing efficiency
NOW-fertility's commitment is to make fertility care accessible, successful and stress free for patients.
If you are ready to start your journey, book a consultation with one of our experienced fertility consultants.