We are proud to introduce our Fertility Care Team.  Through our multidisciplinary approach we offer the highest standards of care from experienced and dedicated fertility professionals at each step of your journey to creating your family or to preserve your fertility.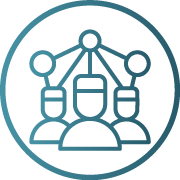 Expert, friendly care team
Our compassionate Fertility Care Coordinators are there from your first contact with NOW-fertility, empowering you to make informed decisions about your treatment cycle. Our Fertility Nurses will support and advise you throughout your treatment to ensure all your queries are answered and the cycle is as seamless as possible. Our renowned Fertility Consultants are committed to offering the best management and individualised protocol for you the first time, thus shortening the time to pregnancy, maximising the chances of success, and reducing the risks.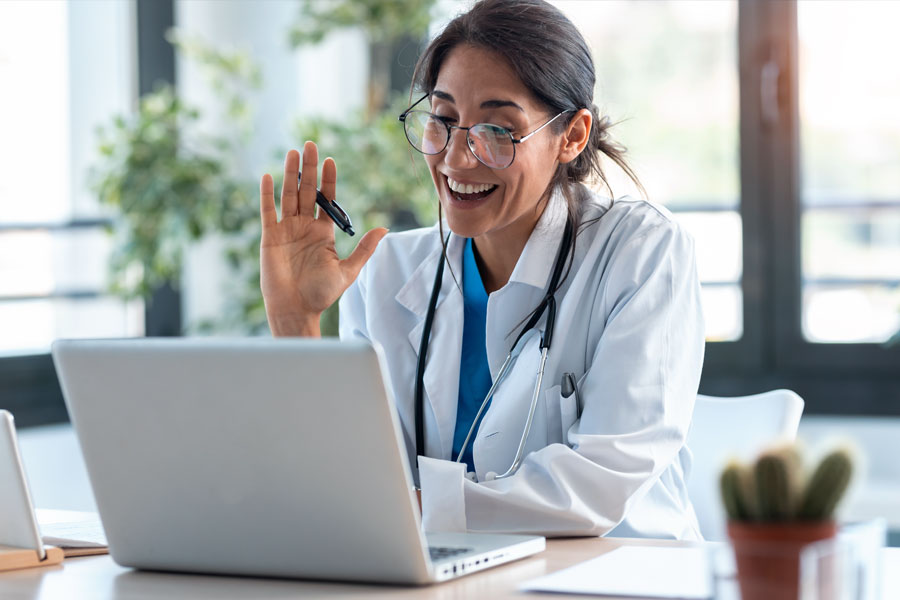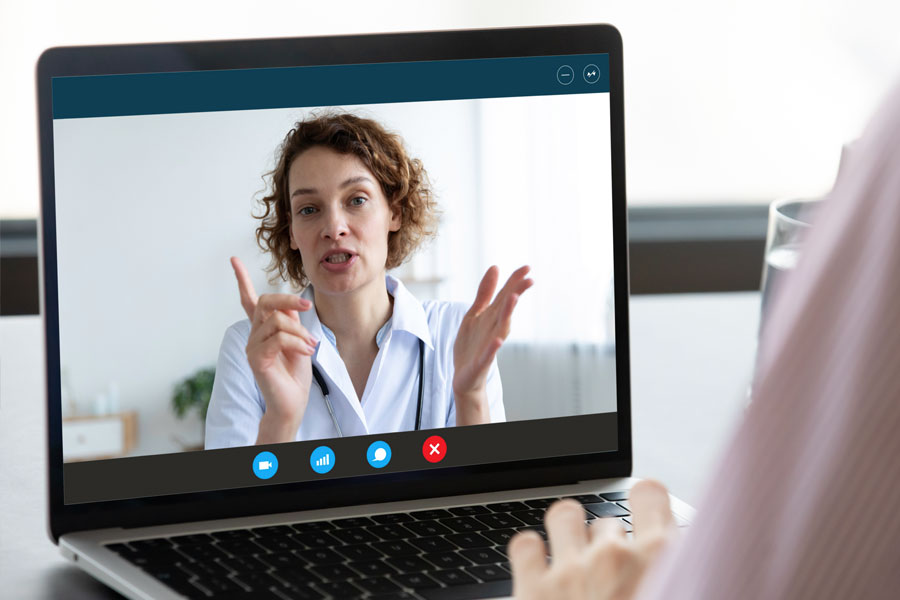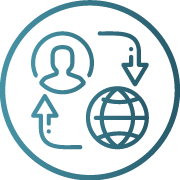 Multi-lingual consultants
All the consultations are carried our virtually, at times and dates to suit you and in the language that you prefer. In your own comfort and privacy, our Fertility Consultant will review your relevant medical history and discuss the available diagnostic tests and investigations that you may need before starting treatment or to understand why a previous cycle failed.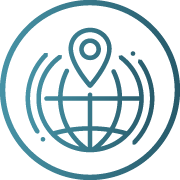 Global network of clinics
From our global network of Centres of Excellence our Fertility Consultants will recommend the one to suit your fertility problem or to meet your individual needs and preferences giving you unparalleled choices in different countries and expert guidance at all the time.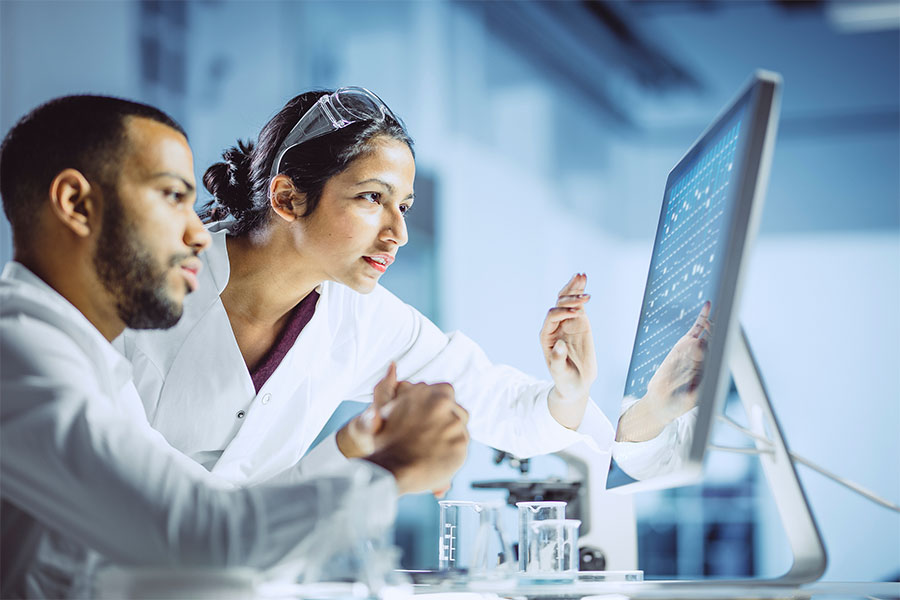 NOW-fertility's commitment is to make fertility care accessible, successful and stress free for patients.
If you are ready to start your journey, book a consultation with one of our experienced fertility consultants.