Access to top quality, donated embryos
What is embryo donation with NOW-fertility?
Embryos are usually donated by patients who have been through IVF themselves and wish to donate any remaining embryos to help others. Alternatively embryos may be created using donor eggs and donor sperm specifically for the purpose of donation.
The use of donor embryos may be an option for couples with dual factor (female and male) infertility or single women unable to use their own eggs.
NOW-fertility offers embryo donation at our partner clinics in Greece, Poland, Spain, UK and USA.
NOW-fertility - Providing optimal support for the best chance of success
How does it work with
NOW-fertility?
A dedicated clinical team at NOW-fertility is available 24/7 to support you every step of the way. Your consultations are carried out virtually at times to suit you.
Monitoring during your cycle is arranged close to where you live or work.
Travel to your chosen clinic is only necessary for a short period of time once you are ready for your embryo transfer.
Patients considering embryo donation will complete the characteristics form before receiving the detailed donor profiles to help find a suitable match.
Appointments with your consultant, nurse, care coordinator and counsellor will be arranged virtually to discuss each step of the treatment and receive adequate advice and support.
Once the matching donated embryo(s) are found and your treatment plan is confirmed, the hormone treatment will commence to prepare the endometrium in readiness for the embryo transfer, which will take place at your chosen clinic.
Is embryo donation right for me?
Embryo donation is recommended for:
Where can I have embryo donation with NOW-fertility?
Our expertise in embryo donation
Our aim is to provide the most efficient stress-free and successful treatment, based on your own needs and preferences.
We work in partnership with a wide choice of clinics worldwide, enabling us to offer you the most suitable and most affordable individualised treatment as well as easy access to already available donated embryos or donor sperm and donor eggs to create new embryos for your own use.
Our multilingual team of consultants, nurses, care coordinators and counsellors are here to support you throughout.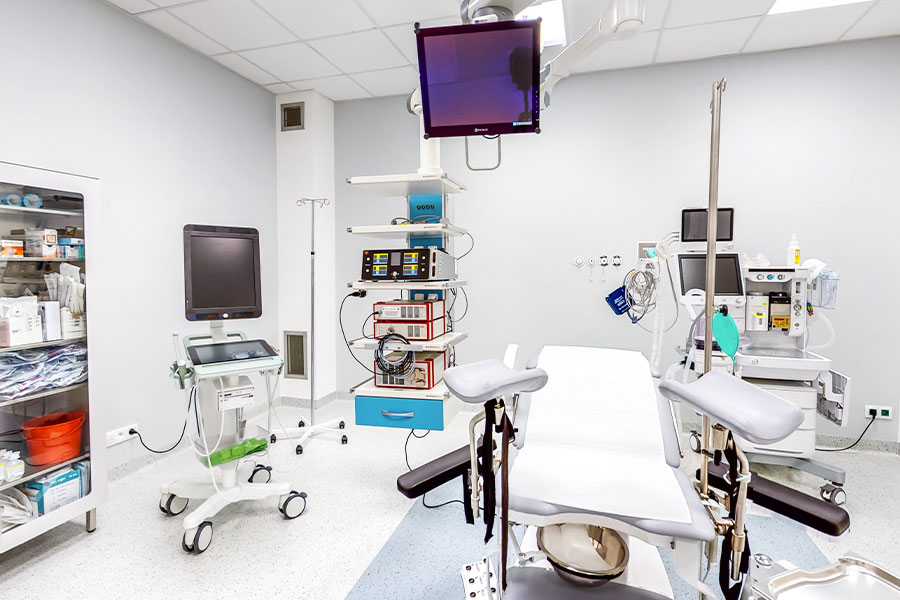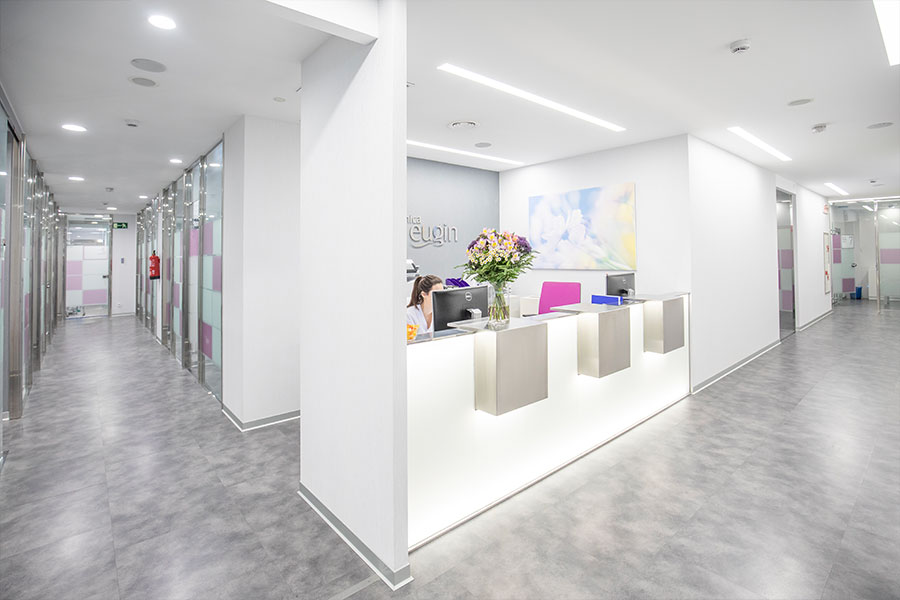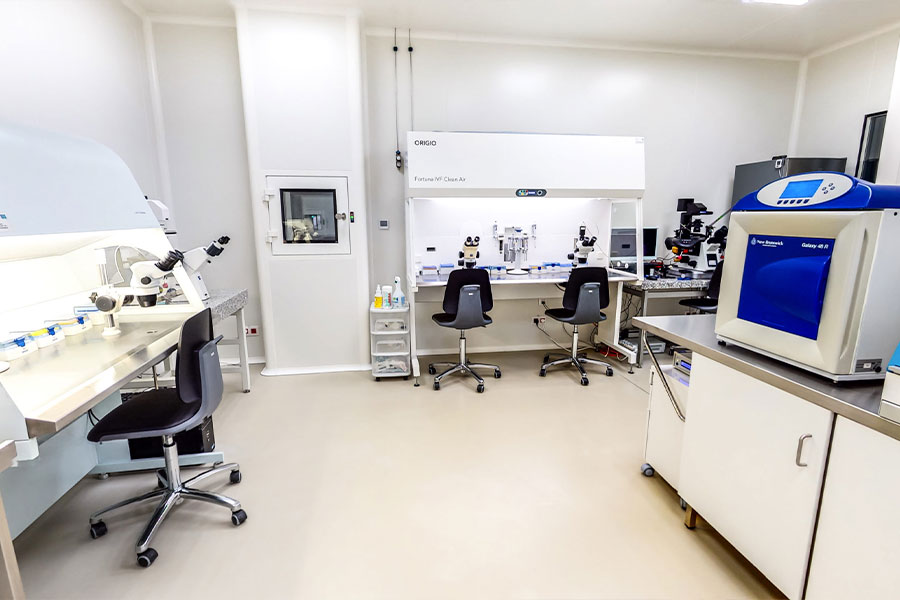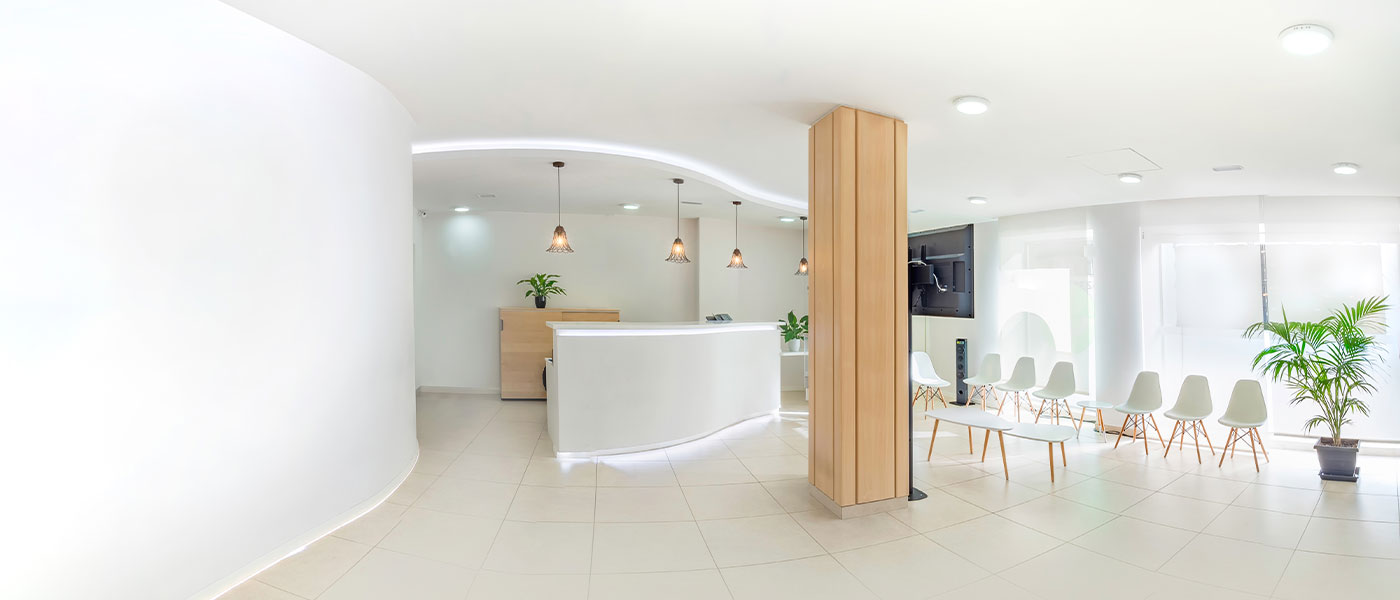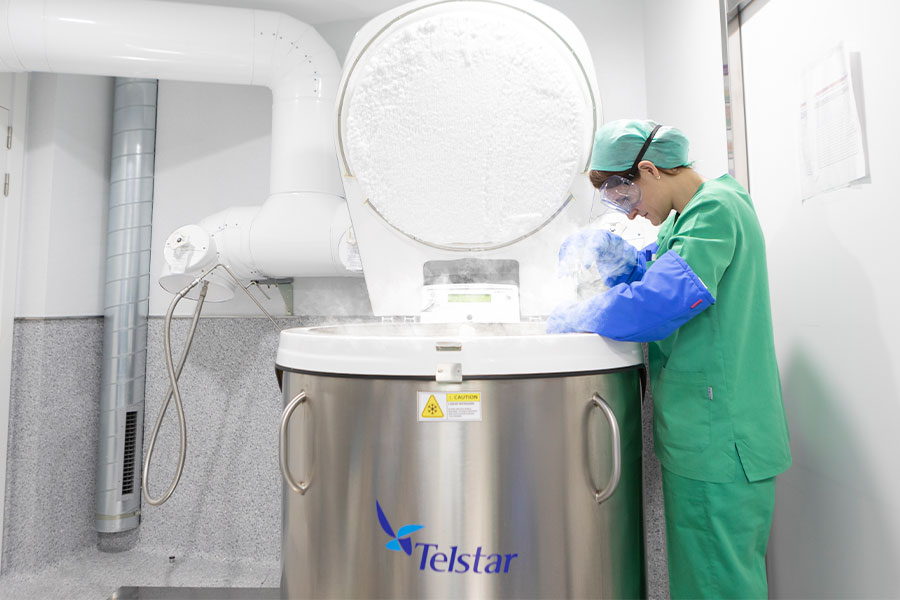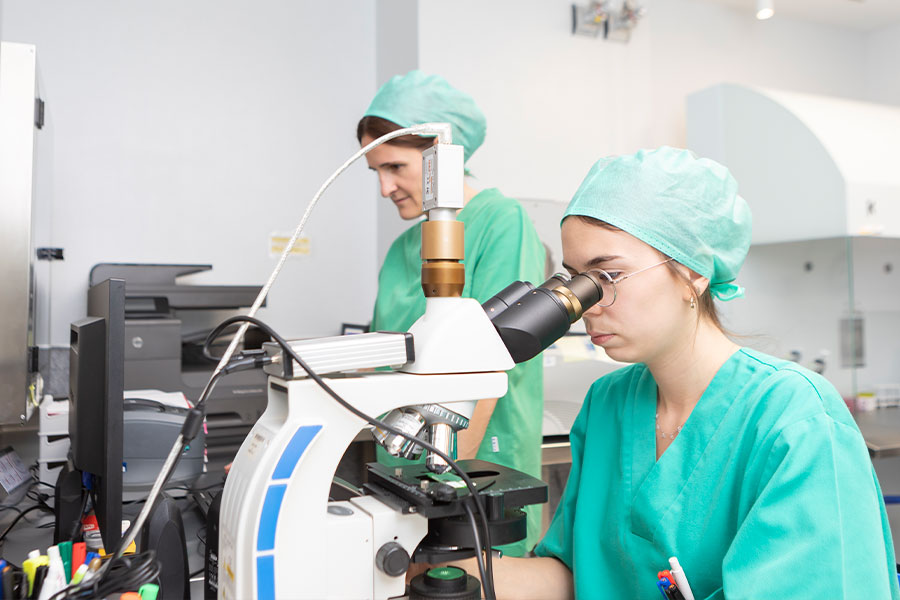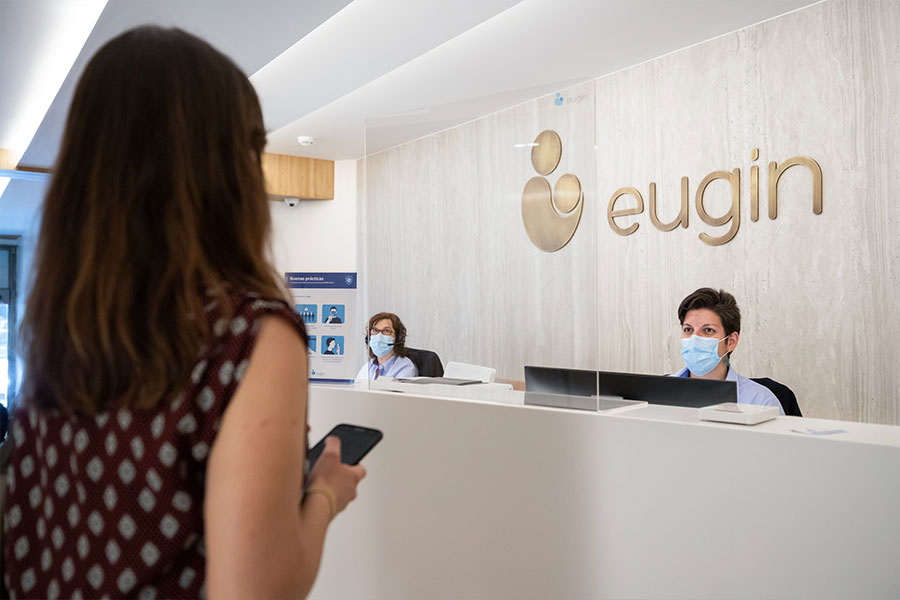 Contact NOW-fertility to learn more
Our care team are available seven days a week to explore your fertility journey and guide you through your options. Submit your details below to contact us.
We provide personal, prompt, accessible, affordable and successful assisted conception treatment, working with a team of experienced clinicians and in partnership with a global network of partner clinics
Book a consultation to begin your journey
Our commitment is to make fertility care accessible, successful and stress free for patients.
If you are ready to start your journey, book a consultation with one of our experienced fertility consultants.