Helping you create a family
IVF with donor eggs with NOW-fertility
IVF with donor eggs is an established and regulated fertility treatment in which the patient does not use her own eggs but instead uses either fresh or frozen donated eggs in an IVF treatment cycle. At NOW-fertility we offer treatment through established egg donation programmes at our partner fertility clinics in Europe and USA and also work with an affiliated egg bank to provide frozen eggs that are available immediately, meaning that you can start your treatment without any delay.
NOW-fertility - Providing optimal support for the best chance of success
How does it work with NOW-fertility?
A dedicated team responsible for egg donation cycles at NOW-fertility is available 24/7 to support you every step of the way. Your consultations are carried out virtually at times to suit you. Monitoring during your cycle is arranged close to where you live or work. Travel to your chosen clinic is only necessary for a short period of time once you are ready for the donated eggs to be fertilised to create your embryos.
You'll first of all have a consultation with your consultant, followed by a consultation with your nurse to complete your characteristics profile form, screening tests and consent forms so that you can start treatment.
Your NOW-fertility team will match a donor for you through our affiliated egg bank or through an egg donation programme at your chosen clinic.
We'll also arrange for you a consultation with one of our qualified and certified counsellors who will help you to better understand the broader implications of treatment with donor eggs and to make informed decisions.
Once a donor is chosen and agreed upon, you'll have another consultation with your consultant to discuss your personal treatment plan.
Hormone tablets need to be taken for 15 – 20 days before transfer to prepare your womb for embryo implantation. During this time you will be monitored by ultrasound scan and blood tests, which we will arrange for you close to where you live or work.
When you attend your chosen clinic, the donor eggs are fertilised in the laboratory either with sperm from your male partner, or from a sperm donor. Fertilised eggs are usually cultured as embryos for five to six days until they reach the blastocyst stage.
Created embryos will either be transferred in a fresh embryo cycle or frozen to be used later in a frozen thawed embryo transfer cycle.
Is IVF with donor eggs right for me?
IVF with donor eggs is used for:
Where can I have egg donation with NOW-fertility?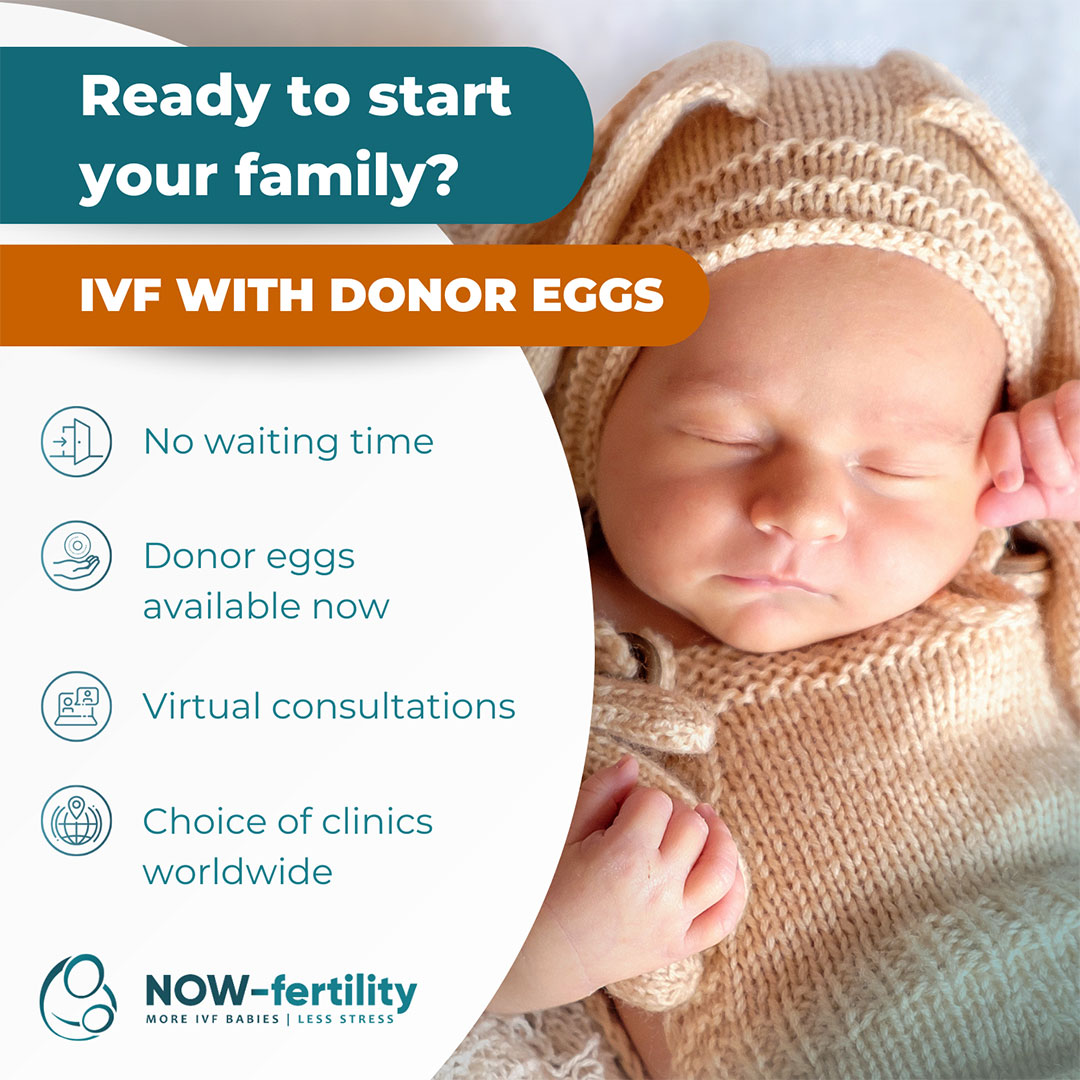 Our expertise in IVF with donor eggs
Our egg donation team at NOW-fertility consists of professional and multilingual care coordinators, nurses and consultants with extensive experience in managing IVF with donor eggs cycles. They provide personalised support and advice to ensure the best chance of success. 
Our affiliated egg bank is well established. They select their donors with great care to ensure that only the highest quality eggs are provided.
We offer IVF with donor eggs in some of our partner clinics worldwide who all have consistently high success rates.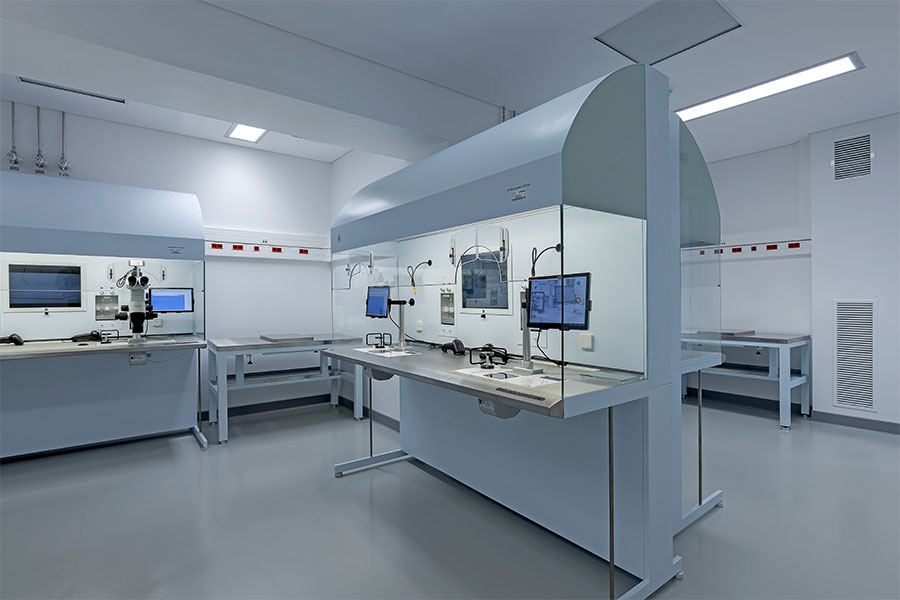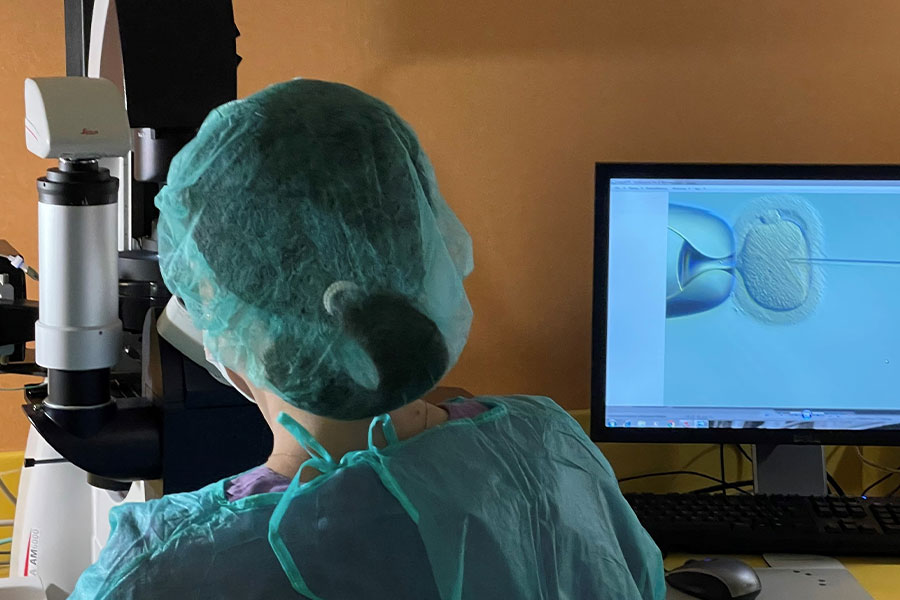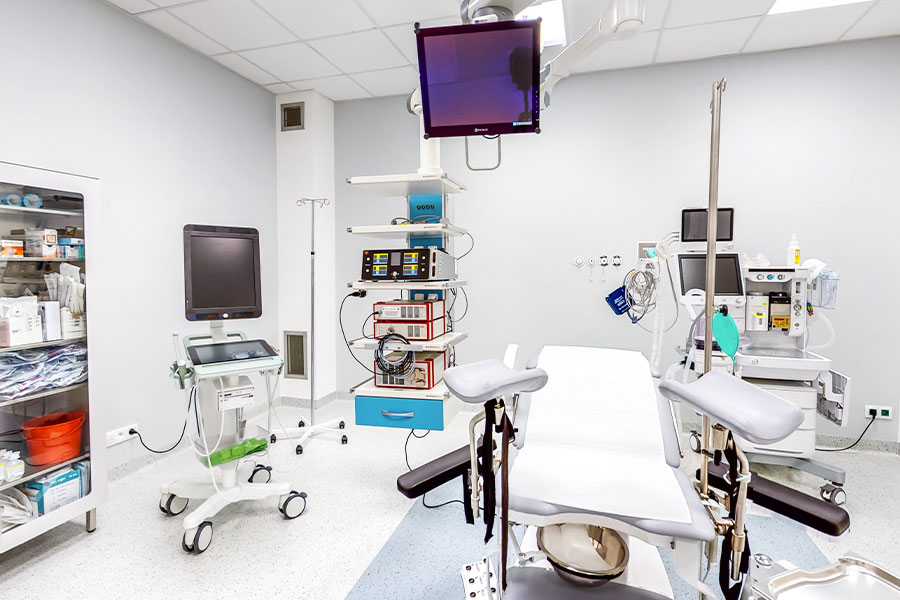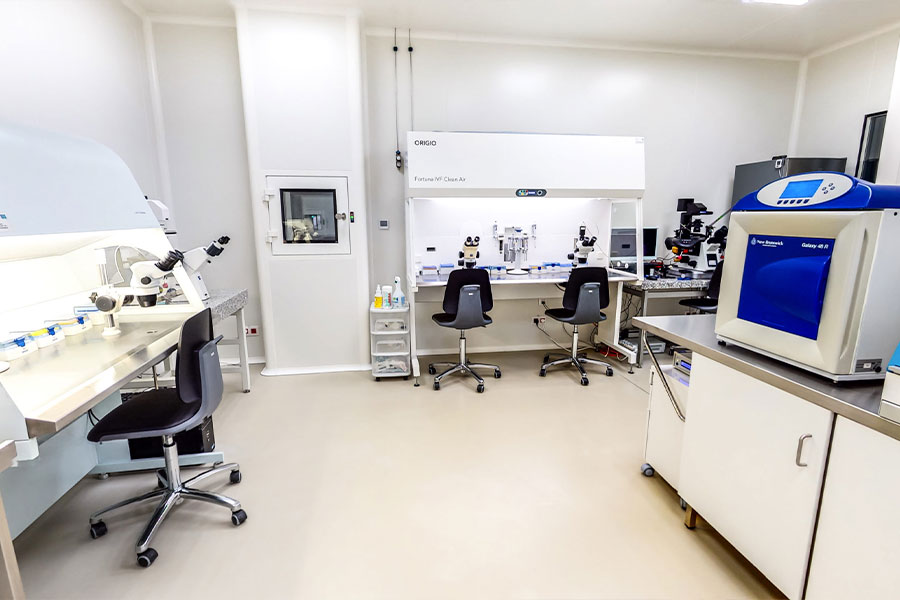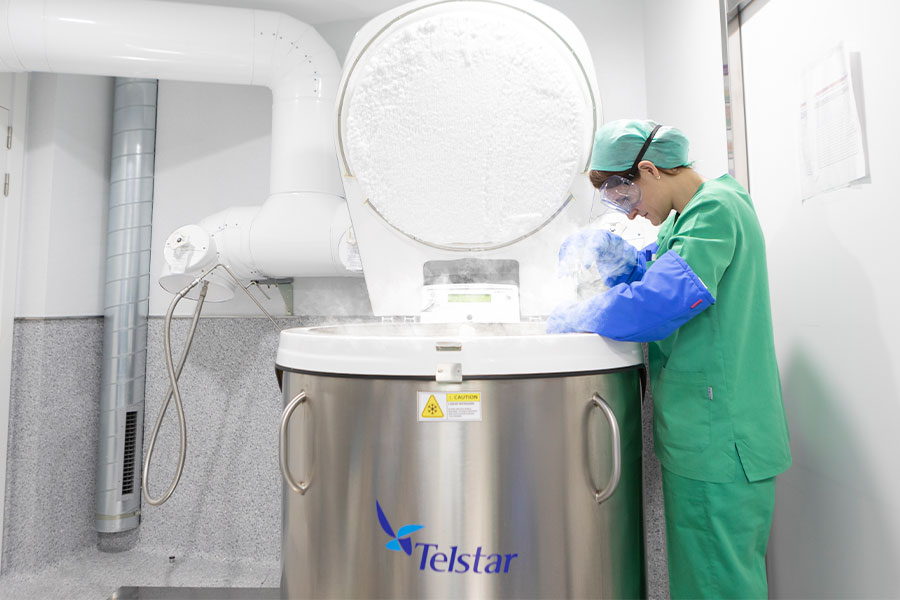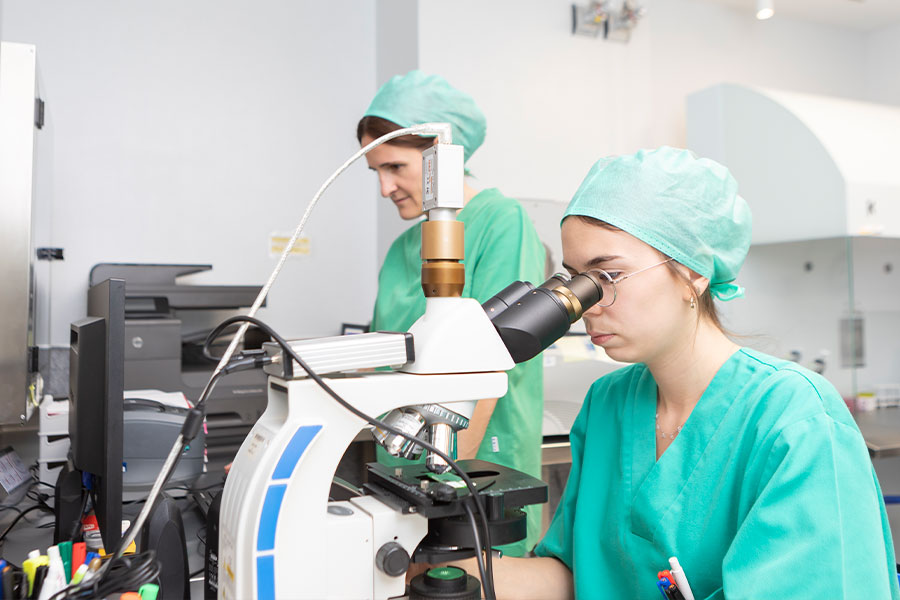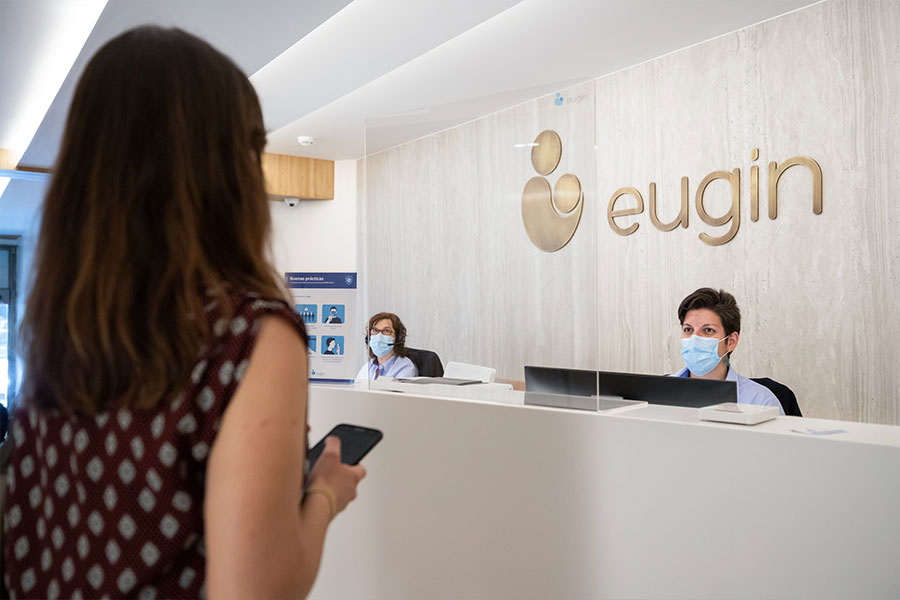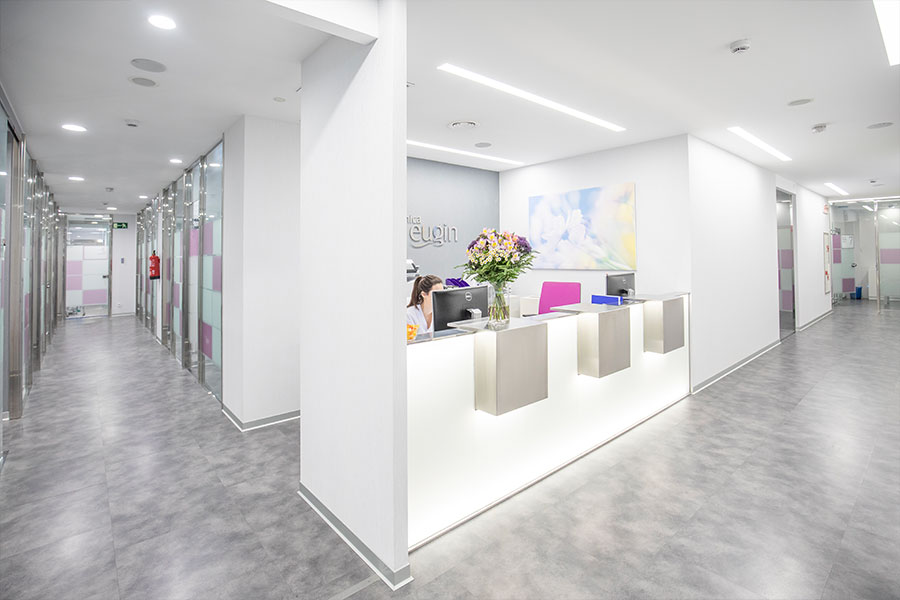 Contact NOW-fertility to learn more about egg donation
Our care team are available seven days a week to explore your fertility journey and guide you through your options. Submit your details below to contact us.
We provide personal, prompt, accessible, affordable and successful assisted conception treatment, working with a team of experienced clinicians and in partnership with a global network of partner clinics
Book a consultation to begin your journey
Our commitment is to make fertility care accessible, successful and stress free for patients.
If you are ready to start your journey, book a consultation with one of our experienced fertility consultants.