Helping you shape your ideal family
What is IVF with double donation?
Double donation is the process of using both an egg donor and a sperm donor to create embryos that will be transferred to the recipient's uterus during IVF treatment. This option is often recommended when both partners face infertility issues, as well as for single women or same sex couples seeking to start a family. It offers an alternative to embryo donation treatment.
NOW-fertility - Providing optimal support for the best chance of success
The primary objective of IVF with double donation is to create high-quality embryos for transfer, increasing the chances of a live birth.
The first step is for your NOW-fertility Fertility Care Coordinator to book an initial consultation for you with your NOW-fertility Fertility Consultant to discuss your options and how to begin treatment.
The selection of donors for both eggs and sperm is a critical step. Donors undergo rigorous medical tests and counselling to ensure their suitability. With support from our team you will need to make various decisions such as whether to use anonymous or known donors, opt for frozen or fresh donor eggs, and consider physical characteristics for a phenotypical match. Understanding the genetic profiles of both donors is essential, and we strongly recommend genetic counselling to assess the risks of any genetic conditions. Some of our partner clinics may also advise a genetic compatibility test to avoid any unnecessary risks of shared genetic mutations between you and the donor.
The NOW-fertility team will provide you with all the necessary information to find the best donor matches, coordinating with egg and sperm banks, and the best partner clinic for your treatment based on your individual needs, relationship status, and personal preferences.
We offer counselling with an experienced fertility counsellor who can discuss the psychological implications of using donors, helping you to navigate the emotional aspects of the treatment.
Once you have selected your preferred donors, your Fertility Consultant and Fertility Nurse will schedule a further consultation to plan the treatment, including medications and protocols.
If using Frozen Donor Eggs: Opting for frozen donor eggs is usually quicker and more cost-effective. Once you've chosen the egg and sperm donors, their gametes will be sent to the clinic where your treatment will take place. The embryologists will fertilise the mature eggs with the sperm and monitor their development into embryos. The best quality embryos will be selected for transfer or frozen and stored for future use. As a recipient, you can choose the best timeline for your treatment, and a frozen embryo treatment cycle will be performed to prepare your body for embryo implantation and a potential pregnancy.
If using Fresh Donor Eggs: For fresh donor eggs, both you as the recipient and the donor will need to coordinate your menstrual cycles. The donor will undergo controlled hormonal stimulation for about two weeks to stimulate her ovaries, while you will prepare your endometrium with hormones like oestrogen and progesterone to ensure that your uterus is receptive to the embryo. Once the fresh eggs are collected from the donor, the embryologists will fertilise them with the sperm and create embryos. When the embryos reach the blastocyst stage, one will be transferred into your uterus and any remaining good quality embryos frozen for possible future use.
Regardless of the method used, a pregnancy test will be conducted 12 days after the embryo transfer.
Is double donation right for me?
Double donation IVF is recommended for: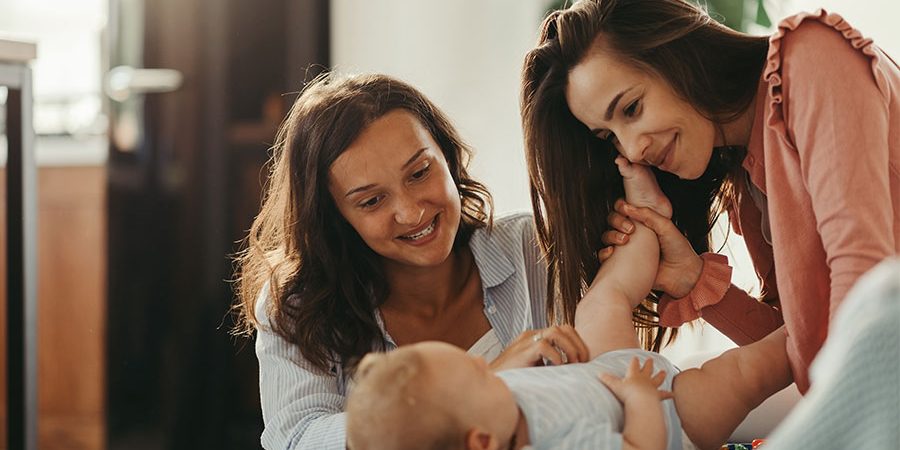 Where can I have double donation with NOW-fertility?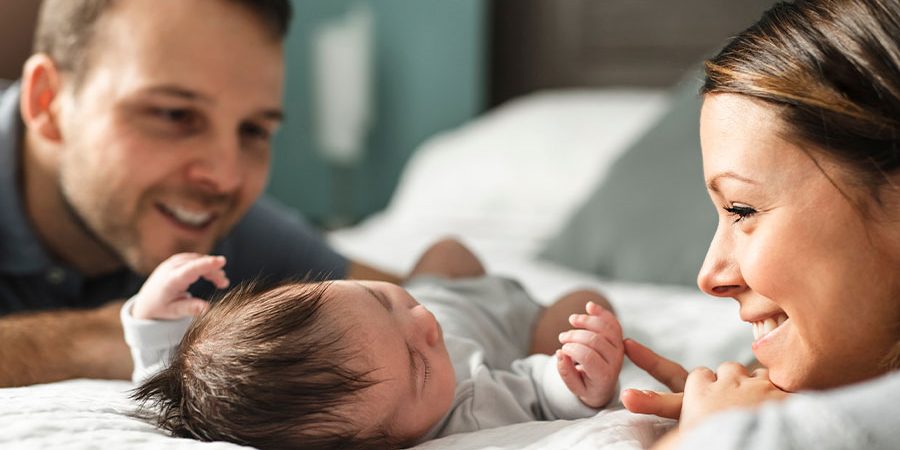 Common questions about double donation
Our expertise in double donation
The dedicated team at NOW-fertility is here to guide you through the process, ensuring the best possible chances for you to achieve your dream of starting a family.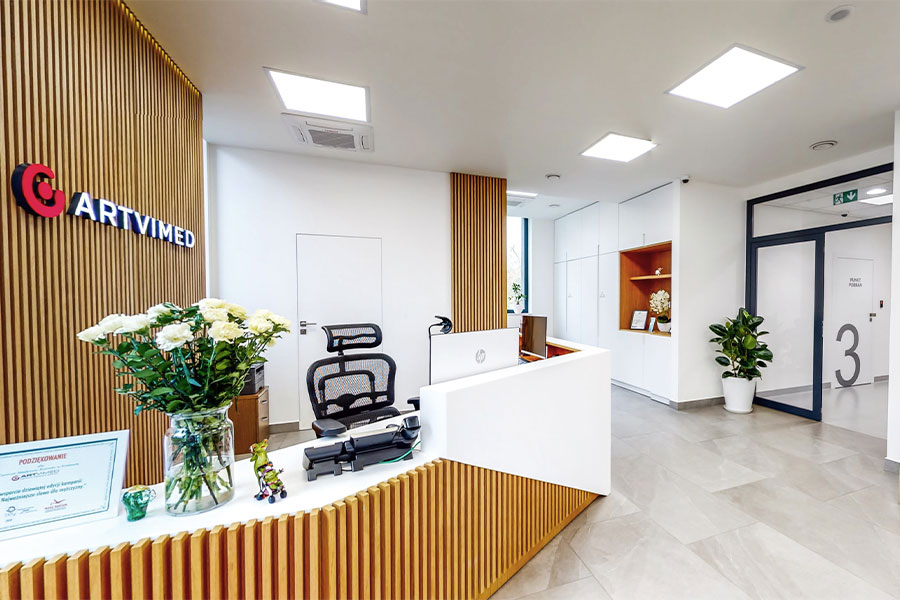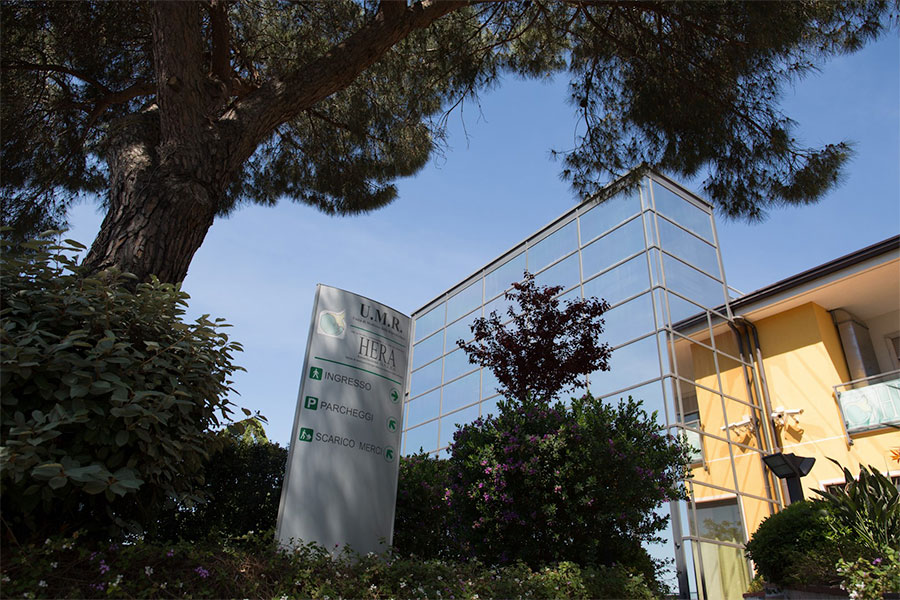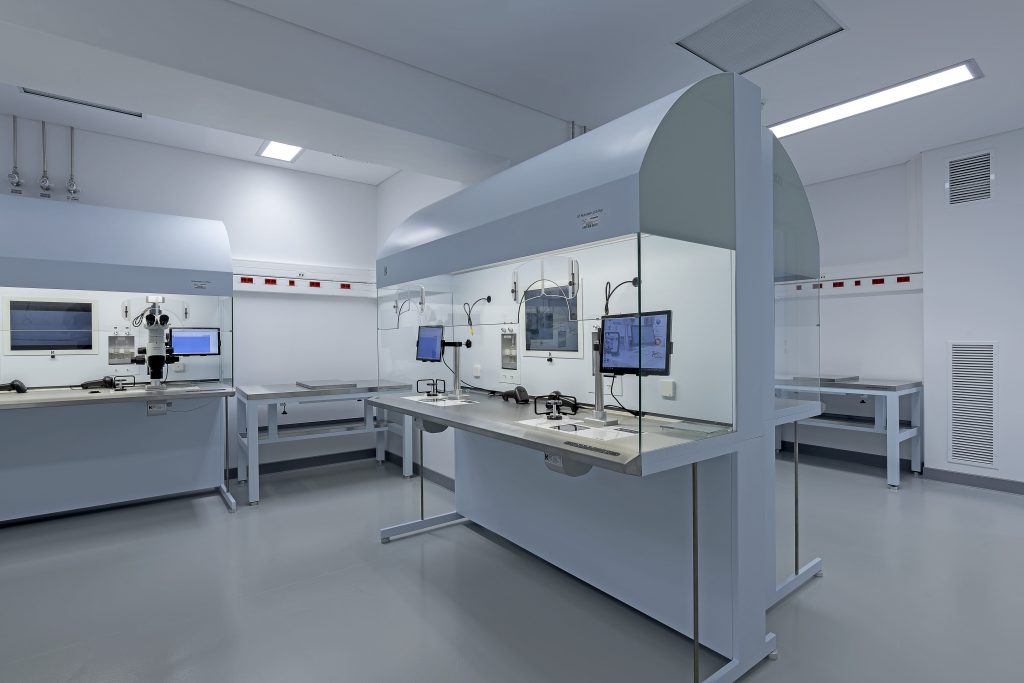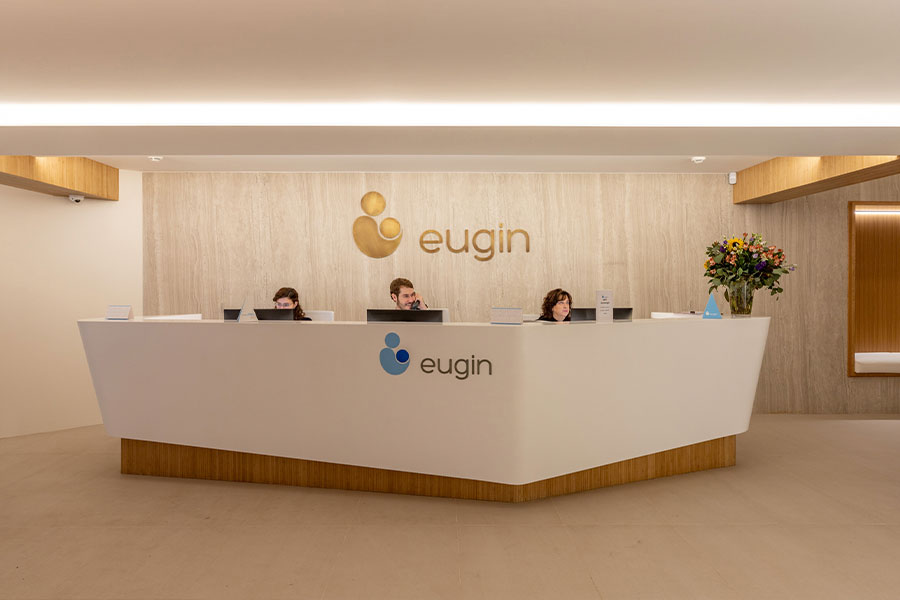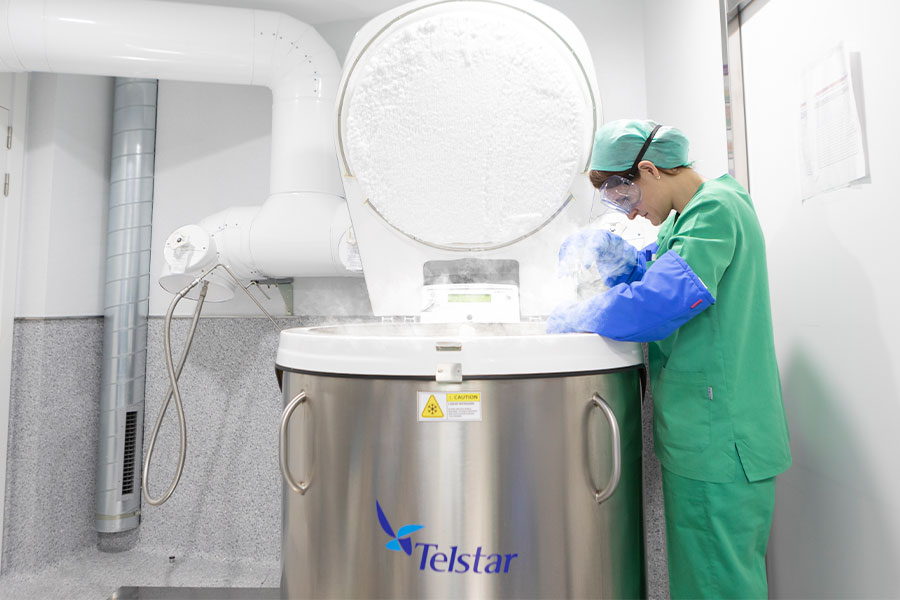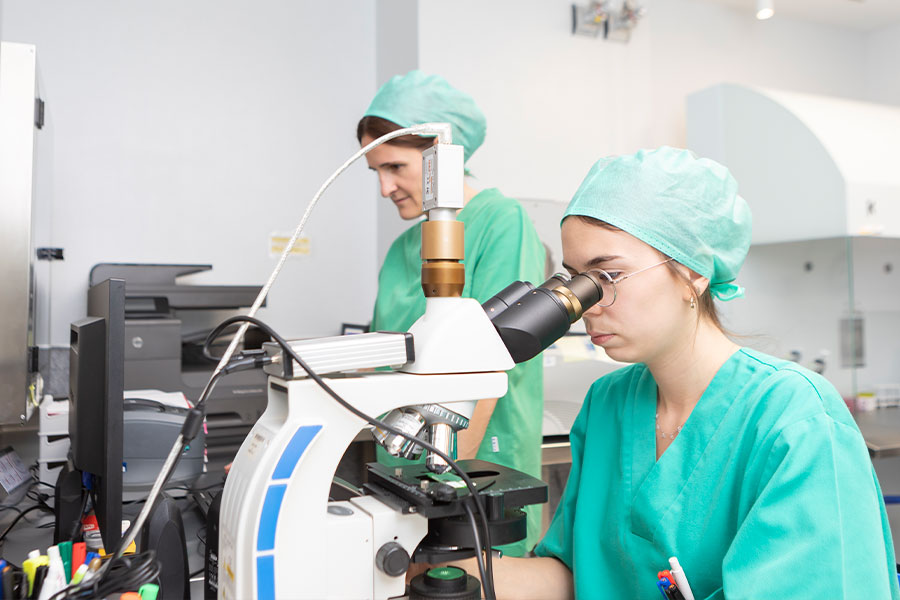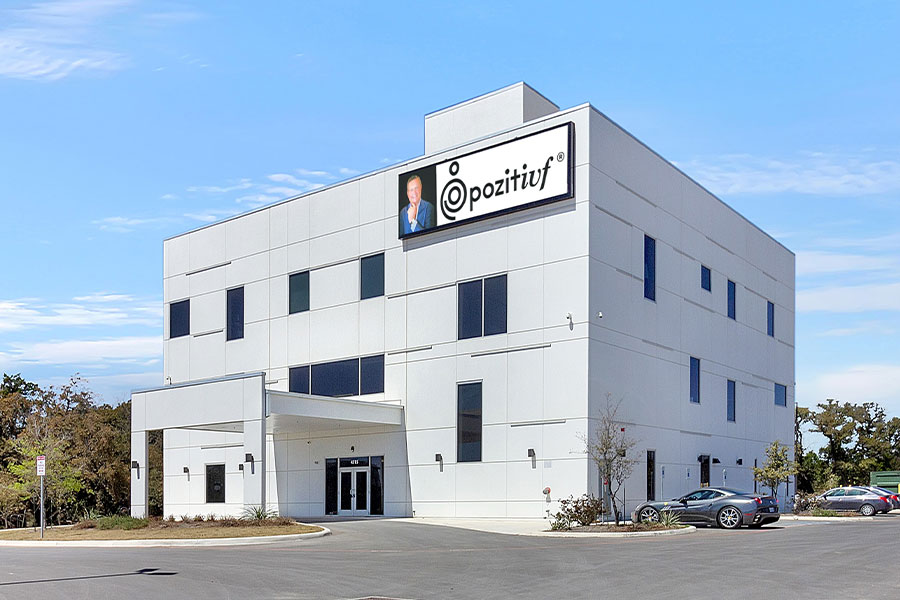 Contact NOW-fertility to learn more
Our care team are available seven days a week to explore your fertility journey and guide you through your options. Submit your details below to contact us.
We provide personal, prompt, accessible, affordable and successful assisted conception treatment, working with a team of experienced clinicians and in partnership with a global network of partner clinics
Book a consultation to begin your journey
Our commitment is to make fertility care accessible, successful and stress free for patients.
If you are ready to start your journey, book a consultation with one of our experienced fertility consultants.