Read what our patients say about NOW-fertility
5 months ago, the gynecologists told me that I could not have IVF with my eggs because my fertility values were not good (high FSH and damaged ovaries following an operation). 
As a last hope, I contacted Now-Fertility.
I was immediately supported by an incredibly friendly and competent team. Dr. Darazi took the time to study my situation and took care of me immediately. He advised me and offered the best treatment I could receive. Result: 2 weeks ago I had the embryo transfer. Throughout the journey, the team tirelessly followed me, advised me and reassured me. I could never have imagined anything better.
I would like to reassure all women who are looking for a competent clinic and assure them that at Now-Fertility their care can be nothing short of perfect. I can never thank enough all the people hired by Now-Fertility who followed me and brought me to this long-awaited result.
Thank you to all of you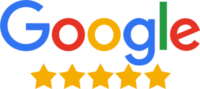 My husband and I have chosen Prof. Nardo and NOW-Fertility for our IVF journey after a long research and have not been disappointed – the team has been amazing. At all times we felt we were taken care of, listened to, involved in the decision making and had our options, benefits and potential outcomes explained in easily understandable terms supported by statistical evidence. It's a very experienced, diverse and international team located across Europe, but the operations are smoothly coordinated and managed. We've been very impressed with the knowledge, professionalism, efficiency, communication and attention we were given and would definitely recommend NOW-Fertility for anyone who are considering IVF.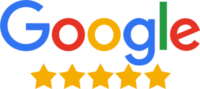 I wholeheartedly recommend this bank to everyone. The whole cell adoption process went very smoothly and in constant contact with the coordinator – we felt taken care of. From the purchased 10 cells, 5 embryos of the highest quality were obtained. I am currently 13 weeks pregnant, I have also had prenatal tests and everything is absolutely fine!
Once again, I wholeheartedly recommend it to those who are still hesitating.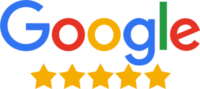 I would highly recommend NOW-fertility. Professor Nardo has been exceptional and very knowledgeable. His years of experience shines through. He puts you at ease and makes sure he does the very best for you. I have a gorgeous little boy now which was only made possible through the fantastic work of Professor Nardo and his team.
The staff have been amazing. Michela and Alessandra have ensured that I have been well informed during my fertility treatment. They are all a credit to the clinic.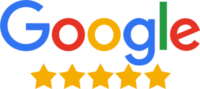 It's very good experience with helper and supporting people specially Miss Norma and Magalie. We appreciate your help thank you so much dear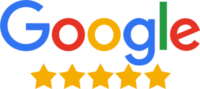 Availability, clarity and kindness in providing information! Clarity in exposing delicate topics is very important, above all, for those approaching this sector for the first time, even if only to consider the path. Thank you!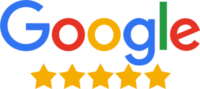 Attentive to every detail, extremely available, very professional and very kind.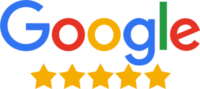 It was a great experience, everyone was very kind and helpful, thank you!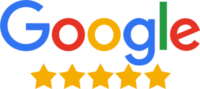 Thanks to Dr. Nicole, Mrs. Norma and Nurse Margarita for their help.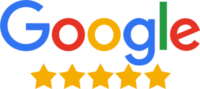 Mr Nardo's expertise in finding a treatment plan that will hopefully be successful for us having a second child. It was great that he looked into our case further with colleagues and was able to come up with a proposal for a further IVF cycle. Our nurse, Anna has been extremely helpful and supportive throughout the process and has been very efficient in getting back to me with any queries – even at a weekend! Meetings have been scheduled to suit my partner and I and are extremely convenient with being virtual, rather than 'in clinic'.
It was very amazing. I feel so supported and everyone is in that journey with you- truly! A genuine empathetic team to help you go through these challenging times. It definitely makes a difference!! Thank you ladies! Ausra, Jessica thank you so much !!
Upon having done in depth research across Fertility centres for IVF in Europe, I have chosen NOW Fertility due to its high standard of professionalism, Individual tailored care and treatment Programme, as well as holistic and cost effective approach to fertility care and treatment. I have in a short time built trust and confidence in Now Fertility thanks to an absolutely dedicated and just fantastic care coordinator. I feel for the first time throughout this journey that I am in the best hands and will not undertake this journey on my own. Thank you!
Les différentes options concernant mon projet m'ont été proposé. Le fonctionnement de Now Fertility m'a été expliqué. Plus qu'à moi de réfléchir et me positionner ou non
Top fertility specialists and a well-rounded team of professionals that provide excellent fertility treatments and a personalized service
I really appreciate your approach and the encouragement and advice during the different stages of the treatment
Book a consultation to begin your journey
Our commitment is to make fertility care accessible, successful and stress free for patients.
If you are ready to start your journey, book a consultation with one of our experienced fertility consultants.