IVF Treatment for
Single Women
Helping create your dream of motherhood
Traditionally for most women, starting a family comes after marriage or meeting a partner, but a growing number of women now are opting to go 'solo' to make their dream of motherhood a reality. NOW-fertility can help you achieve that dream through IVF treatment at our partner clinics in Greece, Spain, UK and USA.
NOW-fertility - Providing optimal support for the best chance of success
How does it work at
NOW-fertility?
Your dedicated team at NOW-fertility are available 24/7 to support you every step of the way. Consultations are carried out virtually at times to suit you.
Your medications are delivered to you at home and monitoring during your IVF cycle arranged close to where you live or work. 
Travel to your chosen clinic is only necessary for a short period of time once you are ready for egg collection.
Your consultant will discuss the different treatment options with you so that you can make a well informed and balanced decision on how you wish to proceed. Your options will be:
– IVF using your own eggs and donor sperm
– IVF using donor eggs and donor sperm (also known as double donation)
– IVF using donated embryos
One of our experienced fertility counsellors will discuss the broader implications of single parenthood and donor gametes or embryos.
If you opt for treatment using donor sperm, your nurse will help you to find a suitable sperm donor through either a licensed sperm bank or a sperm donation programme available at any of our partner clinics where this treatment is permitted. If you require donor eggs or donated embryos, the nursing team will assist you to find donor eggs through our partner egg bank or donated embryos through our partner clinics worldwide.
Thanks to NOW-fertility's choice of clinics worldwide with no waiting times, as a single woman you can start a family whenever you are ready.
Where can I have treatment as a single woman with NOW-fertility?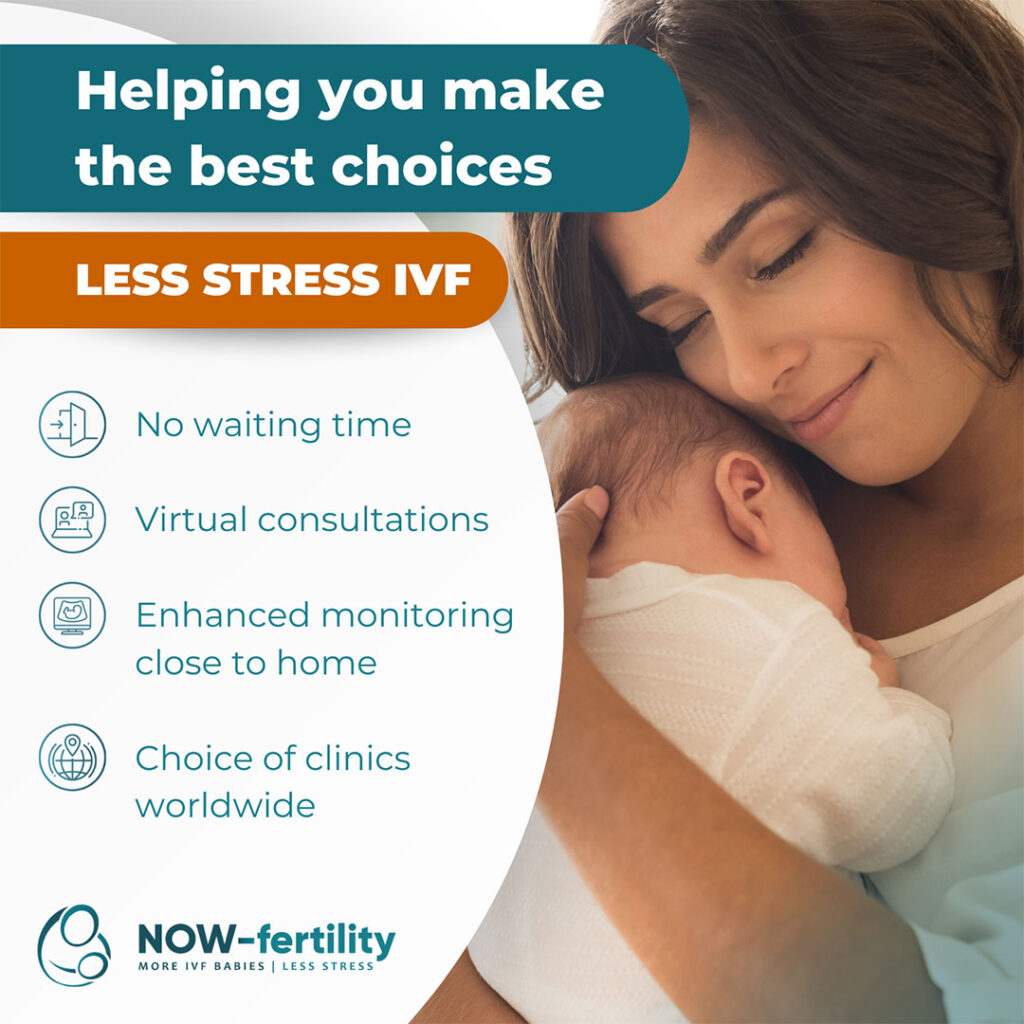 Our expertise in treating single women having IVF
The NOW-fertility team consists of multilingual care coordinators, nurses, consultants and counsellors all with extensive experience in managing all treatment options available for single women dreaming of motherhood.
Our treatment programmes are highly personalised, supportive, affordable and accessible to offer every woman the best chance of a healthy child through IVF.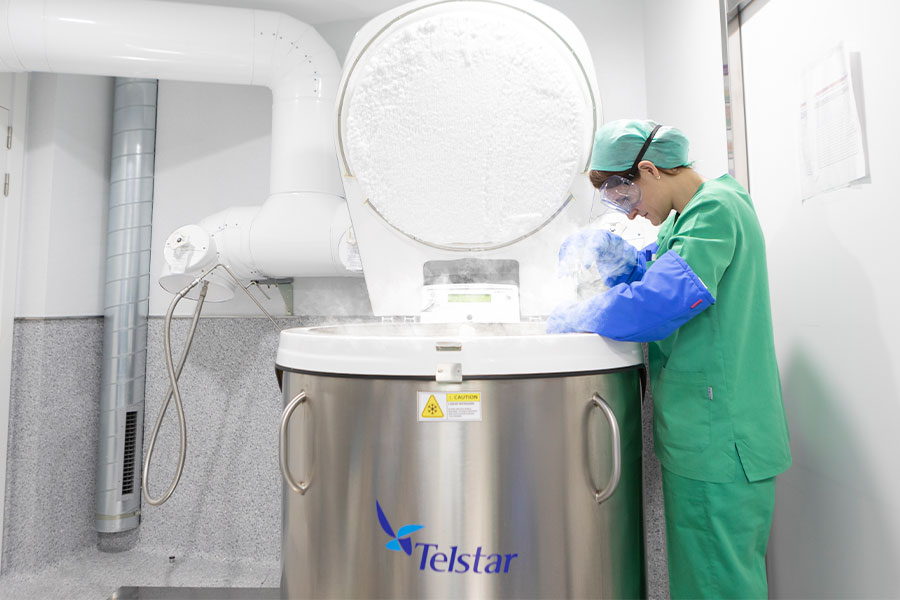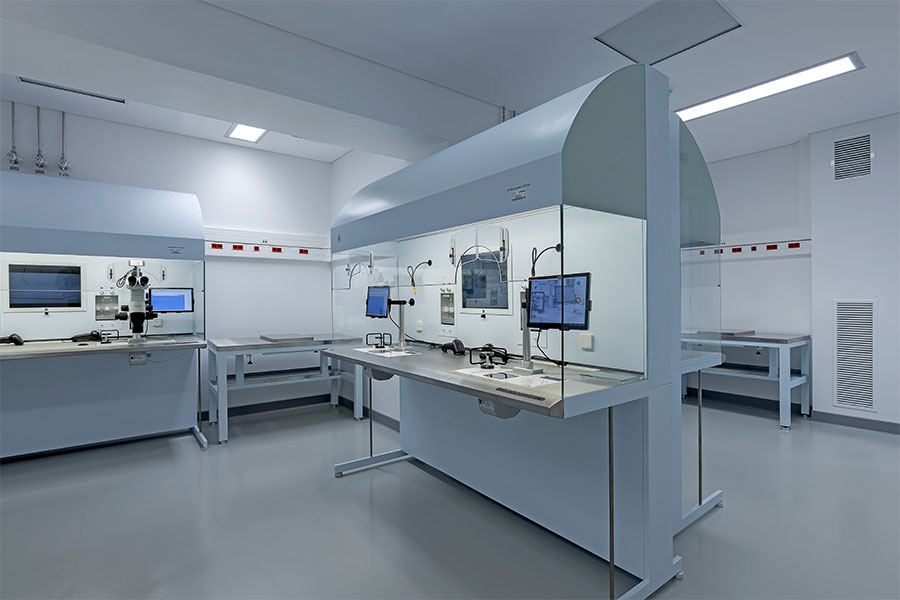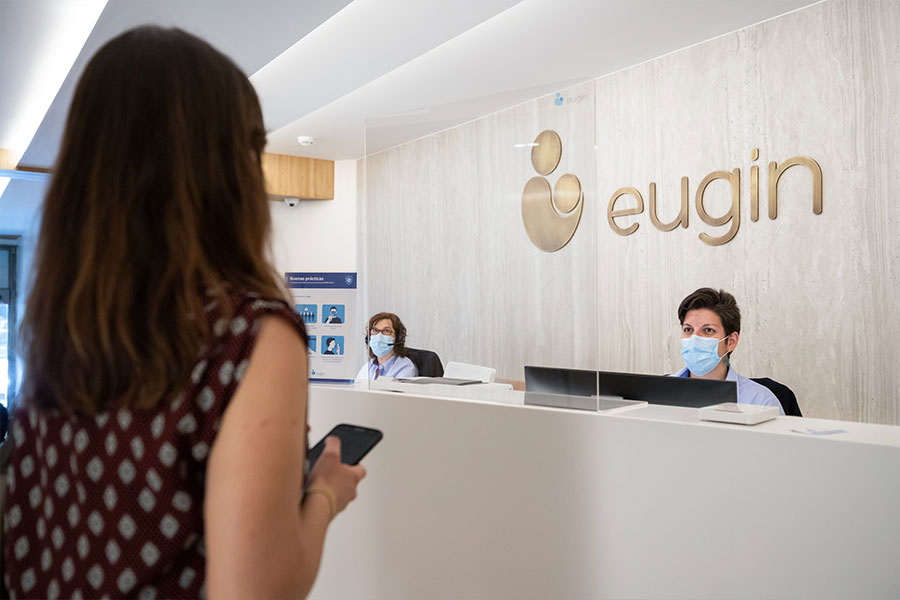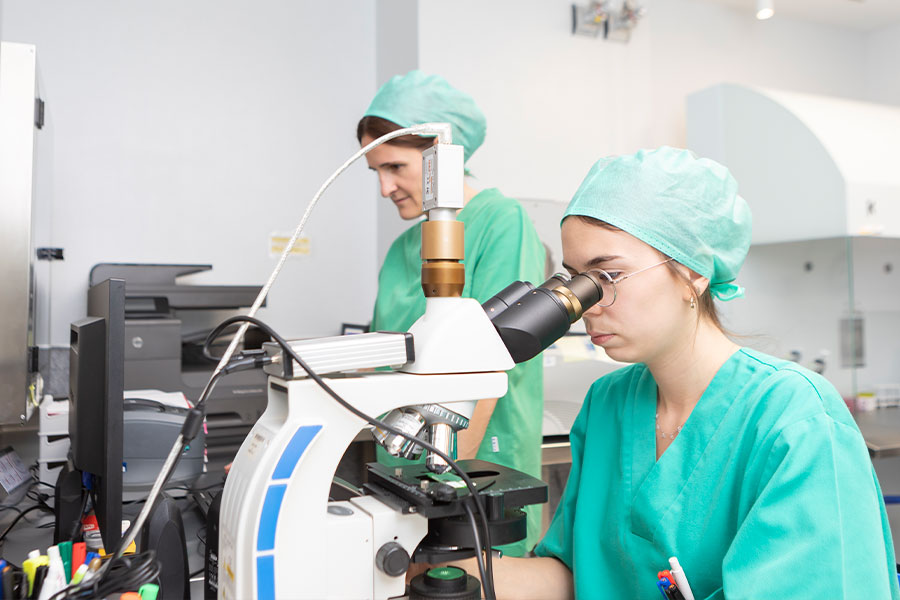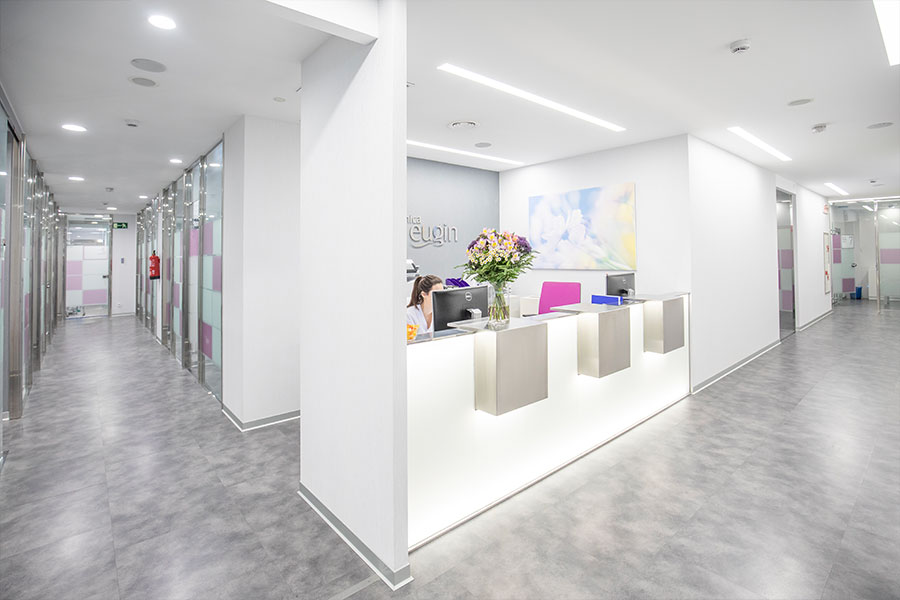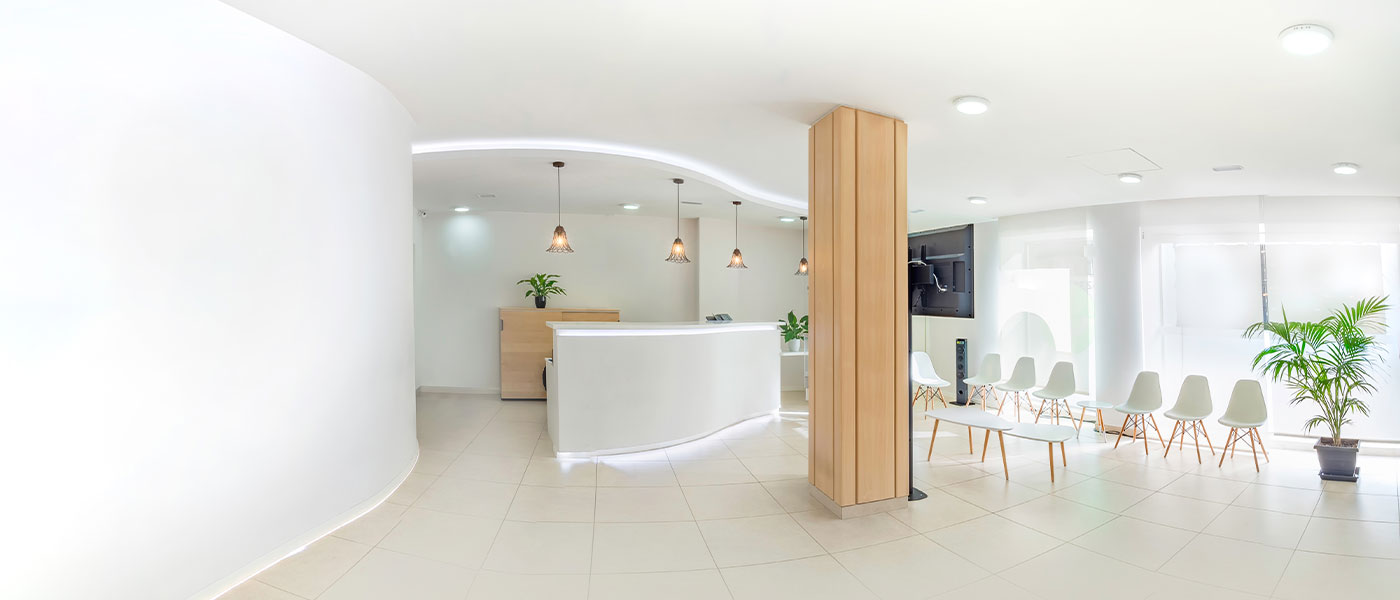 Contact NOW-fertility to learn more about IVF Treatment for Single Women
Our care team are available seven days a week to explore your fertility journey and guide you through your options. Submit your details below to contact us.
We provide personal, prompt, accessible, affordable and successful assisted conception treatment, working with a team of experienced clinicians and in partnership with a global network of partner clinics
Book a consultation to begin your journey
Our commitment is to make fertility care accessible, successful and stress free for patients.
If you are ready to start your journey, book a consultation with one of our experienced fertility consultants.