Empowering you to take control of your fertility
Egg freezing with NOW-fertility
Egg freezing is an established and safe way to preserve your fertility by freezing mature eggs which can then be used in the future to try to achieve a pregnancy. NOW-fertility offers egg freezing at our partner clinics throughout Europe, the Middle East and North Africa.
NOW-fertility - Providing optimal support for the best chance of success
How does it work with NOW-fertility?
Your dedicated team at NOW-fertility are available 24/7 to support you every step of the way. Consultations are carried out virtually at times to suit you. Your medications are delivered to you at home and monitoring during your cycle arranged close to where you live or work. Travel to your chosen clinic is only necessary for a short period of time once you are ready for your egg collection.
Your first step will be a consultation with your consultant to discuss the best options for you, and with your nurse to ensure that all your screening tests and consent forms are completed.
You are then ready to start the hormone treatment to stimulate your ovaries. The response to treatment will be assessed by ultrasound scans which can be arranged close to your home or work.
You will travel to your chosen clinic for harvesting the eggs. These will be frozen and stored for possible future use.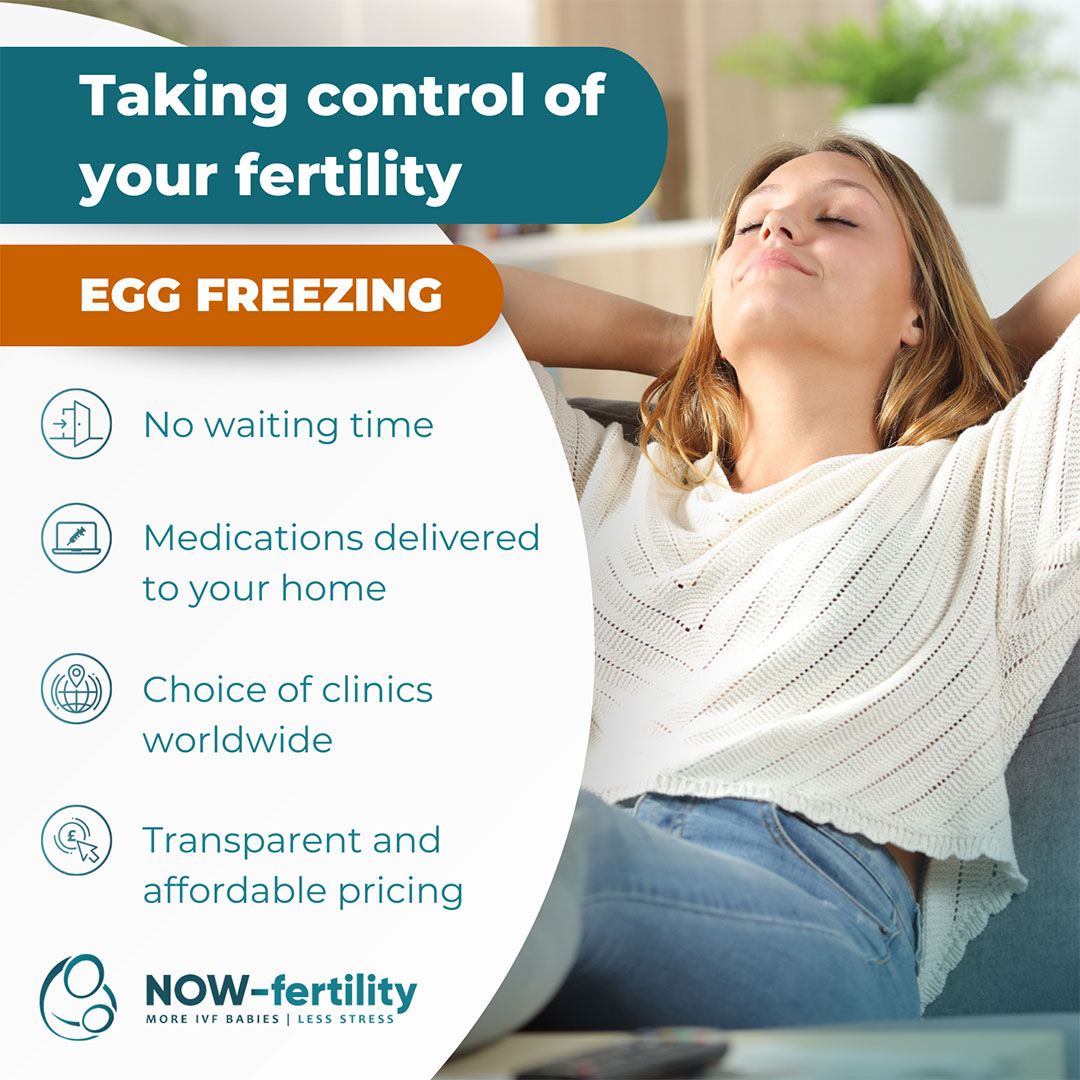 Is egg freezing right for me?
Egg freezing is routinely recommended for:
Where can I freeze my eggs with NOW-fertility?
Our expertise in egg freezing
Our team at NOW-fertility consists of professional and multilingual care coordinators, nurses and consultants with extensive experience in fertility treatment and preservation. 
We offer affordable egg freezing at a choice of the very best fertility clinics around the world with consistently high success rates, quality measures, experienced staff and state of the art facilities.
We can assist you to transfer your eggs between clinics in different countries if you wish to do so at any time in the future.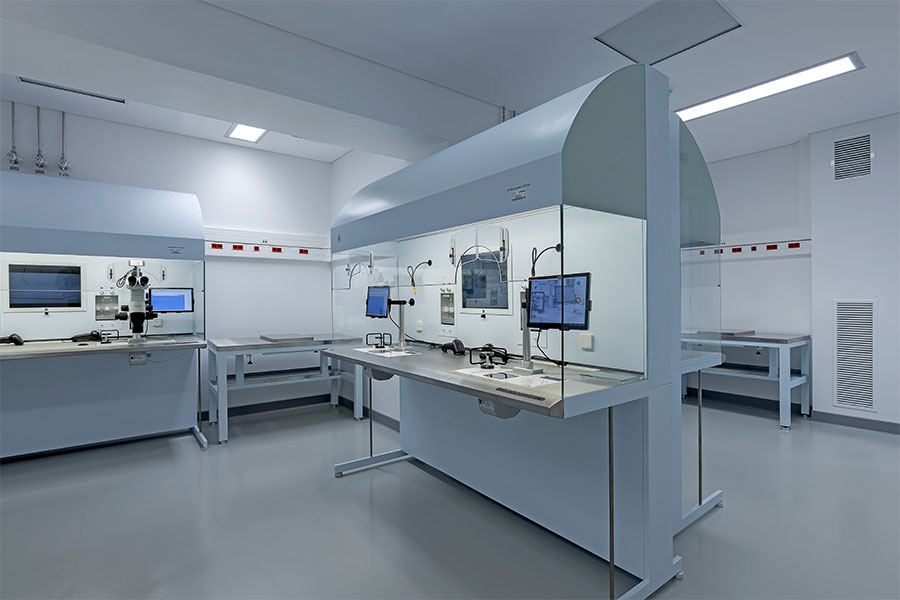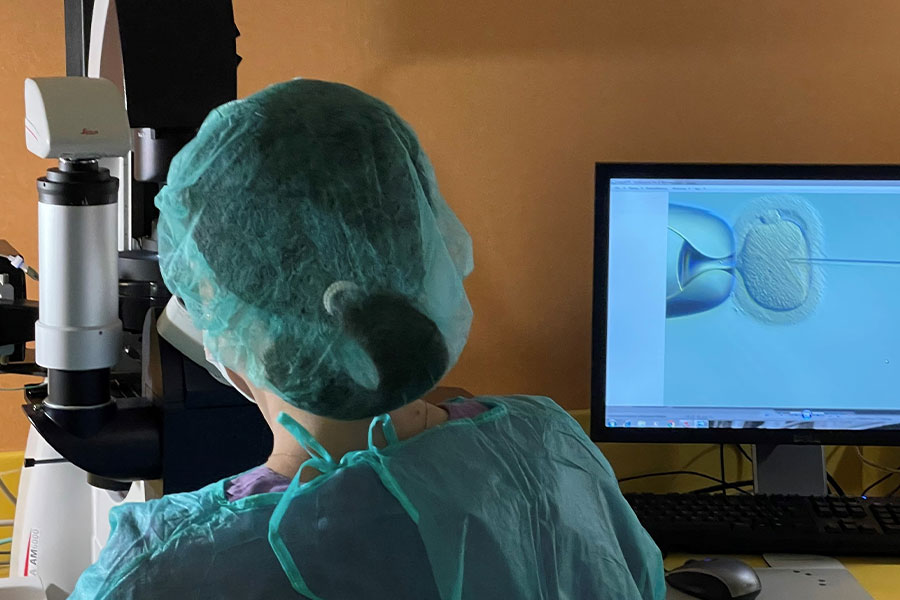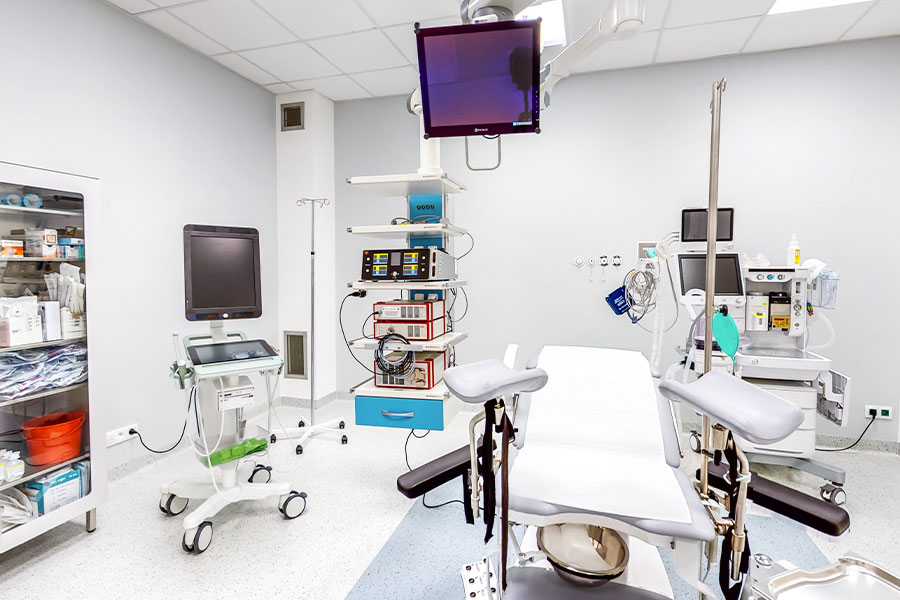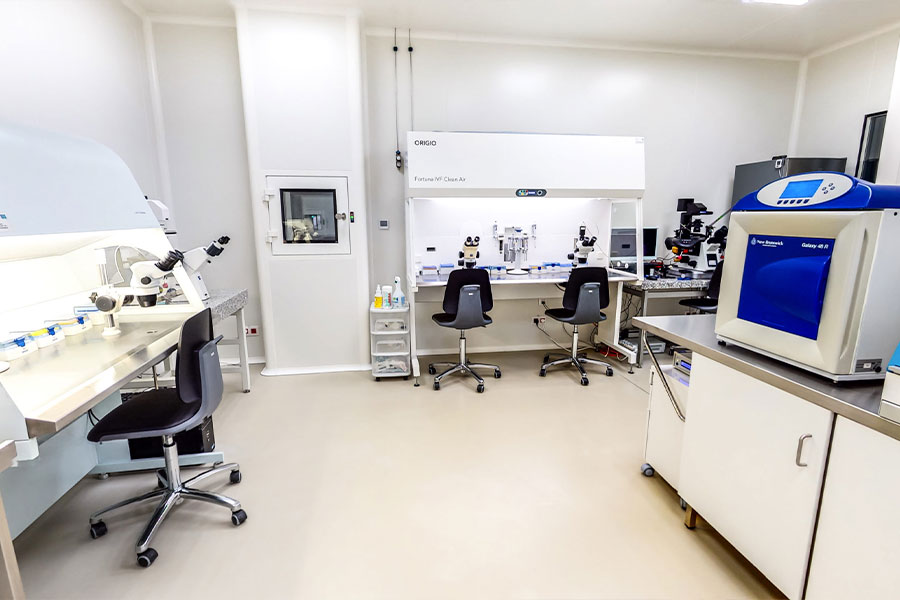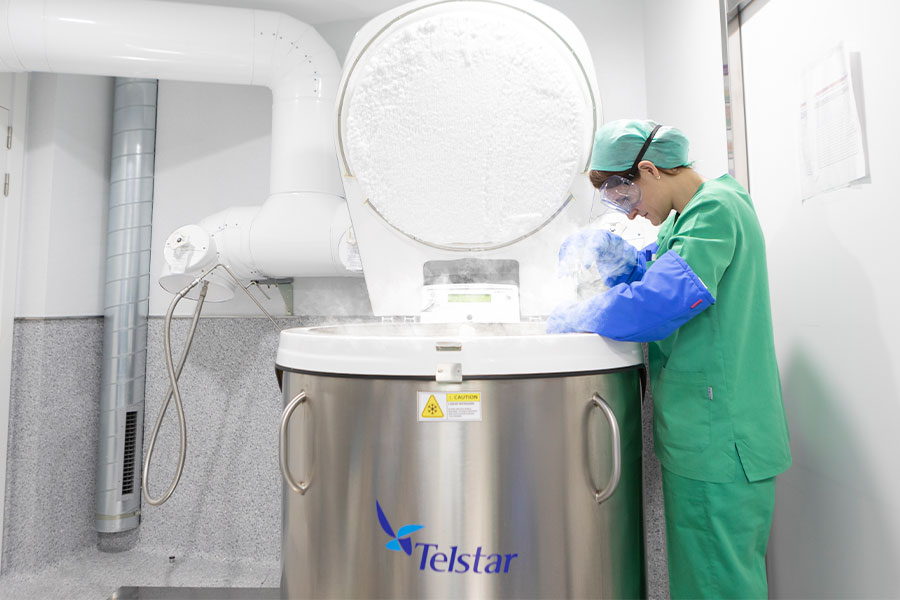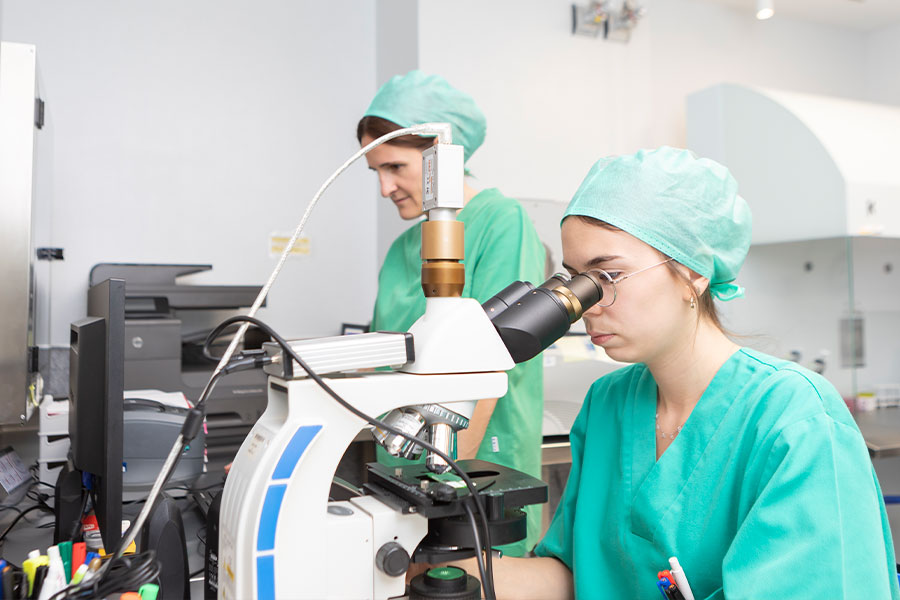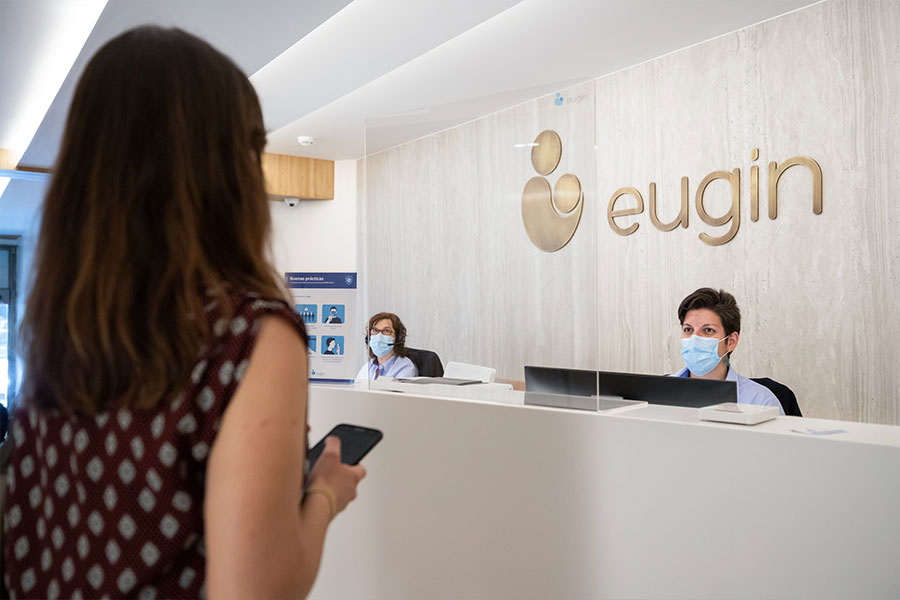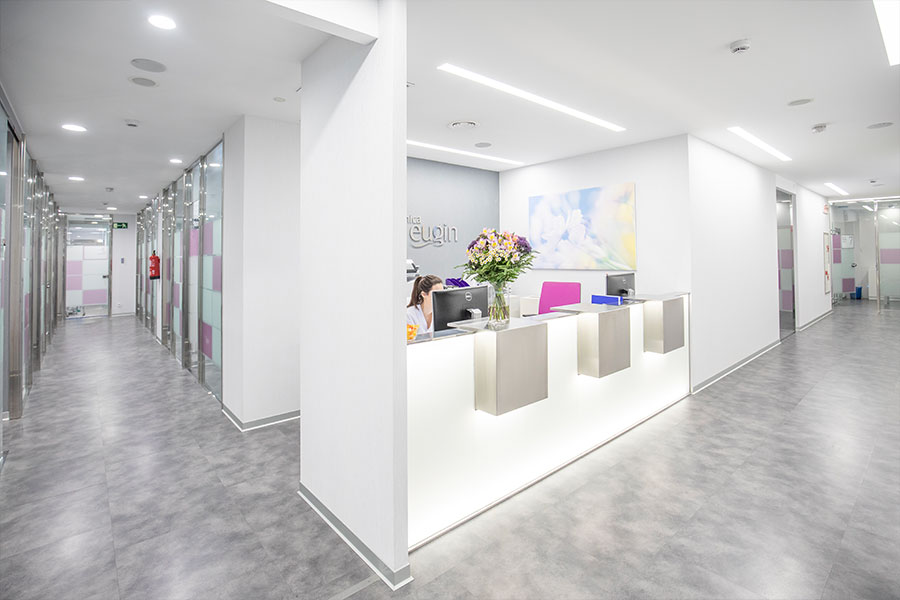 Contact NOW-fertility to learn more
Our care team are available seven days a week to explore your fertility journey and guide you through your options. Submit your details below to contact us.
We provide personal, prompt, accessible, affordable and successful assisted conception treatment, working with a team of experienced clinicians and in partnership with a global network of partner clinics
Book a consultation to begin your journey
Our commitment is to make fertility care accessible, successful and stress free for patients.
If you are ready to start your journey, book a consultation with one of our experienced fertility consultants.