We believe that providing expert-sourced information on legal matters related to assisted reproduction is of fundamental importance for our patients in certain circumstances. The regulatory aspects of fertility treatment provision, ethical dilemmas, human rights matters and the challenges of cross-border treatment can all require addressing from a legal aspect.
Our partnership with the specialist life sciences team at Dubai-based BSA Ahmad Bin Hezeem & Associates LLP gives you access to the specialist knowledge that will help you to make fully informed and legally compliant decisions about your fertility treatment.
Top 5 benefits of the partnership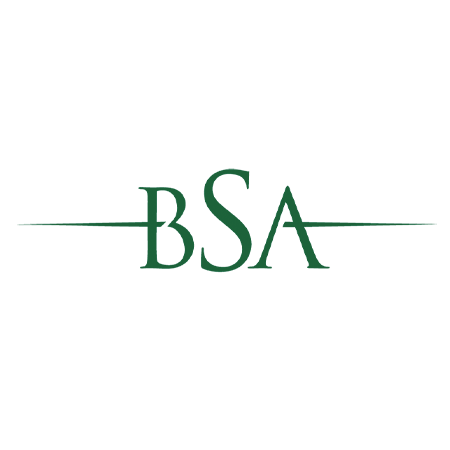 Who is BSA?
BSA is a regional law firm in the Middle East with 9 offices across 5 countries. Our diverse team of 150 lawyers are from 35 different cultural backgrounds and can speak 22 languages.
What makes BSA different?
Our client care: we are trusted counsellors who provide flexibility, strength of expertise, dynamic fee structures and a focus on personal relationships. Our clients appreciate that they will receive clear advice with strategic recommendations including any potential risks.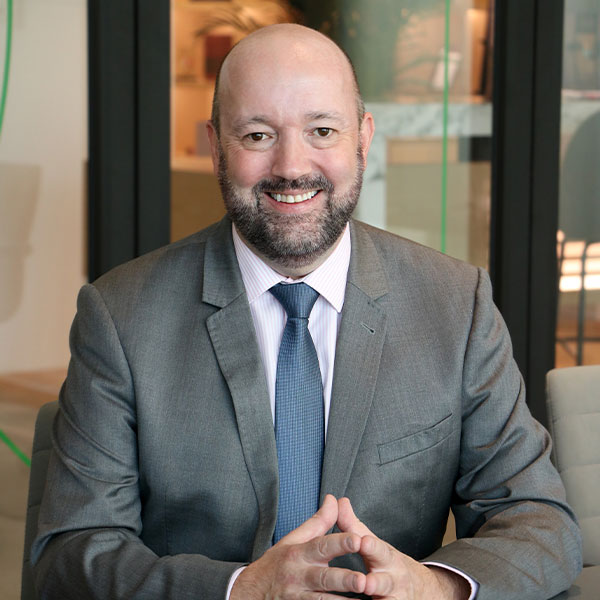 UK qualified lawyer James Clarke will lead the team responsible for NOW-fertility clients. James has been a partner in leading healthcare and life sciences sector specialist law firms for over 14 years and a sector specialist for over 23 years.
He has a Postgraduate Diploma in Legal Practice and is a Solicitor of the Supreme Court of England and Wales.