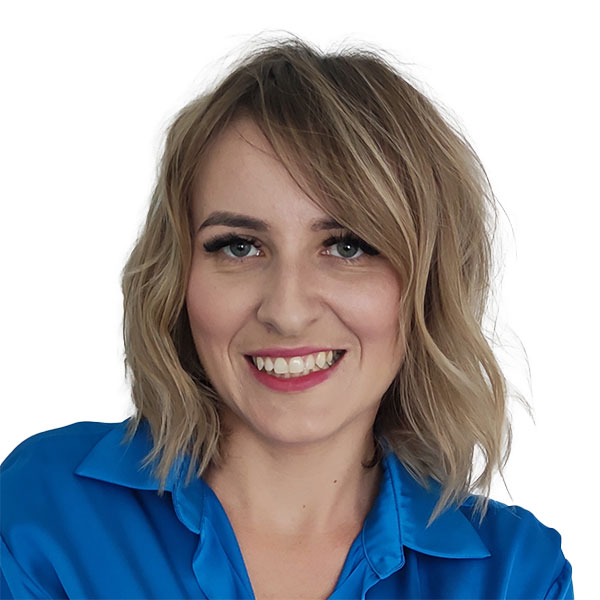 Anna is based in Poland after spending several years at a fertility clinic in the UK. She has been involved in fertility since 2014 and in 2018 became a Senior Fertility Midwife, working as part of the egg donation programme and being coordinator for both donor and recipients' cycles.
She then became the lead midwife for all surrogacy cases in addition to working closely with a London-based sperm bank.
She has a great deal of experience in supporting and caring for patients during their entire fertility journey.
Her passion for fertility care has only been strengthened over the last 8 years and she is excited to now be doing this within NOW-fertility.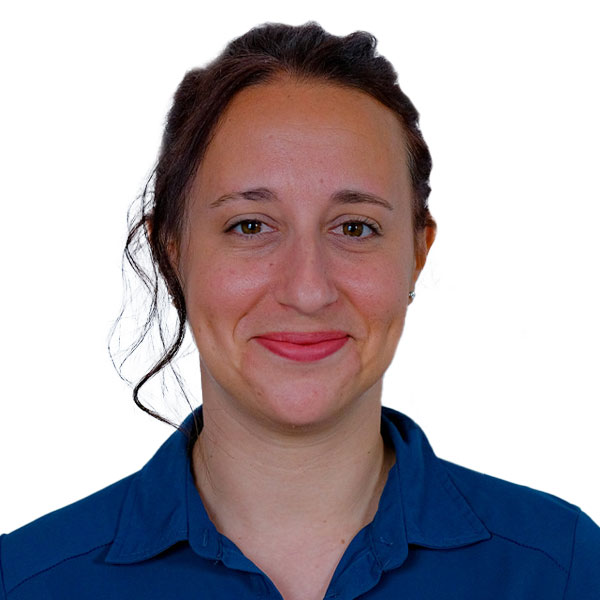 Jessica achieved her nursing degree in France in 2013. In 2016 she moved to the UK and worked as a Senior Nurse then a Deputy Nurse Manager in an IVF clinic in London, which helped to extend her experience in guiding patients through their fertility journey. Additionally, she now speaks both French and English.
Seeing patients with different medical histories going through treatment and bringing them comfort by being there for them during this stressful process has really made Jessica passionate about her job. 
Now based back in France, joining NOW-fertility allows her to continue supporting patients from throughout the world during their IVF treatment.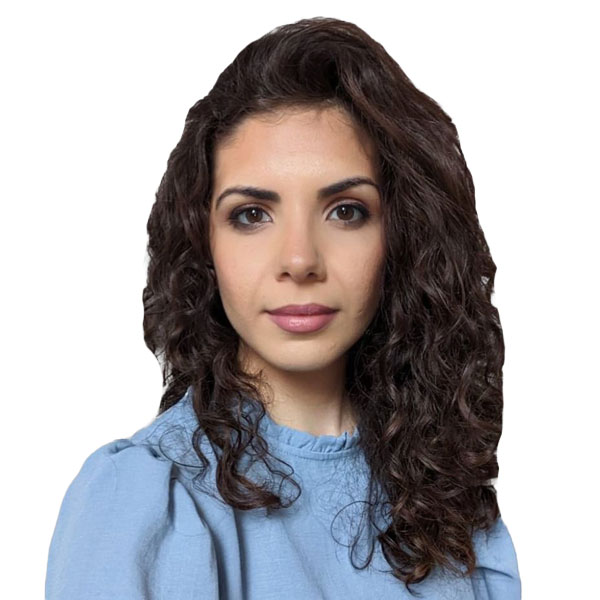 Alessandra qualified as a registered midwife in Italy in 2011 and has spent several years based in UK working for a private fertility clinic in London.
She has extensive experience and knowledge in fertility, and has gained specialist skills through further training, such as scanning and performing endometrial biopsies.
Alessandra's passion and experience in this specialist area of healthcare allows her to offer an exceptionally high standard of patient centred care.
She feels privileged to be able to guide and support  patients through the complex and emotional experience of fertility treatment, to make the journey feel as stress-free as possible.
Magalie graduated from the Lebanese University in 2020 with a Bachelor's degree in Midwifery and is currently pursuing her diploma in obstetrical and gynaecological ultrasound in collaboration with the  University and the Lebanese Order of Midwives. 
After working in the hospital setting for some time she began to focus on the fertility aspect of her work and spent the next year in an IVF Centre as a Senior Operating Room Midwife.  
She sees her main goal as helping patients to feel at ease and comfortable during their treatment process and to answer all the questions they may have.
Book a consultation to begin your journey
Our commitment is to make fertility care accessible, successful and stress free for patients.
If you are ready to start your journey, book a consultation with one of our experienced fertility consultants.