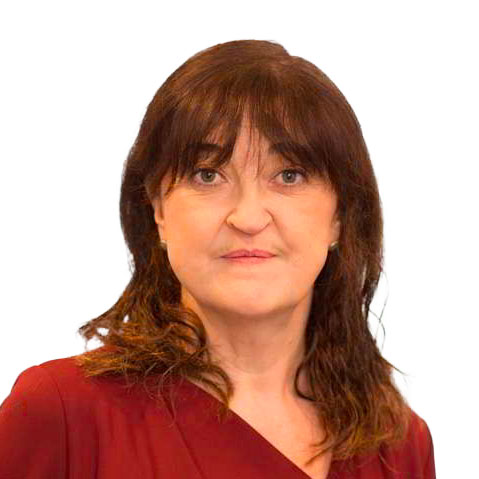 Helen is an English-speaking fertility counsellor and trained psychoanalytic psychotherapist with over 20 years of experience, working  both online and face to face.
She offers support for couples and individuals at all stages of fertility – before, during, and after treatment, providing a calm, friendly, and thoughtful space for patients to talk about highly sensitive thoughts and feelings they may have.
Professional guidance is also provided for: adults donating eggs, sperm or embryos; intended parents and their surrogates; donor-conceived adults and their families.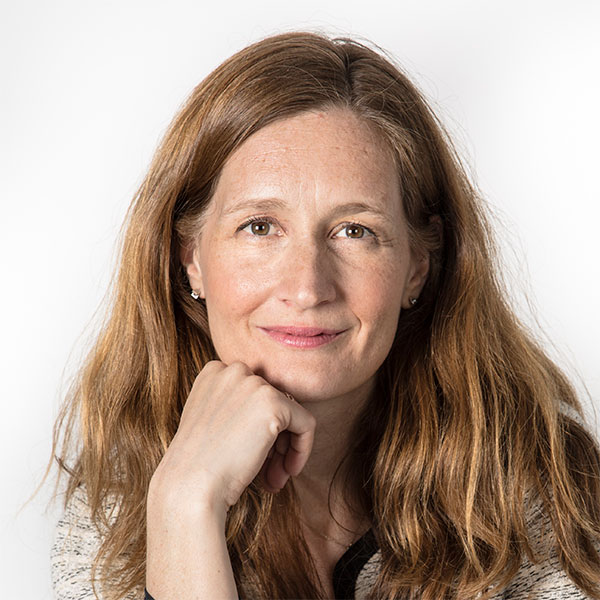 Stephanie is a certified professional coach, specialising in fertility.
She is the mother of two children born through IVF. After 16 years in big corporations, in 2016 she decided to dedicate herself to accompanying women in fertility treatments. With specific coaching tools and a highly respectful and empathetic approach, she helps them live the whole process in a more serene way, to better deal with the emotional rollercoaster of infertility, make difficult decisions and communicate better with their environment.
Stephanie is French and has been living in Barcelona for the last 16 years. She is very familiar with the environment of fertility clinics and assisted reproduction treatments. She offers online coaching sessions, in French, Spanish and English.
NOW-fertility's commitment is to make fertility care accessible, successful and stress free for patients.
If you are ready to start your journey, book a consultation with one of our experienced fertility consultants.