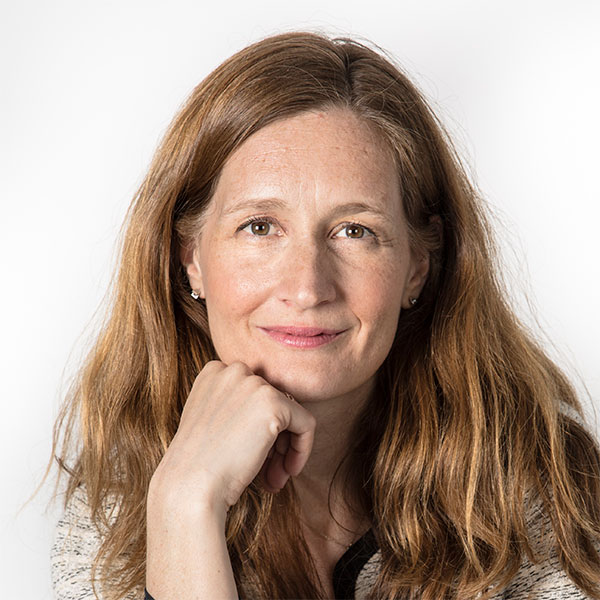 Stephanie is a certified professional coach, specialising in fertility.
She is the mother of two children born through IVF. After 16 years in big corporations, in 2016 she decided to dedicate herself to accompanying women in fertility treatments. With specific coaching tools and a highly respectful and empathetic approach, she helps them live the whole process in a more serene way, to better deal with the emotional rollercoaster of infertility, make difficult decisions and communicate better with their environment.
Stephanie is French and has been living in Barcelona for the last 16 years. She is very familiar with the environment of fertility clinics and assisted reproduction treatments. She offers online coaching sessions, in French, Spanish and English.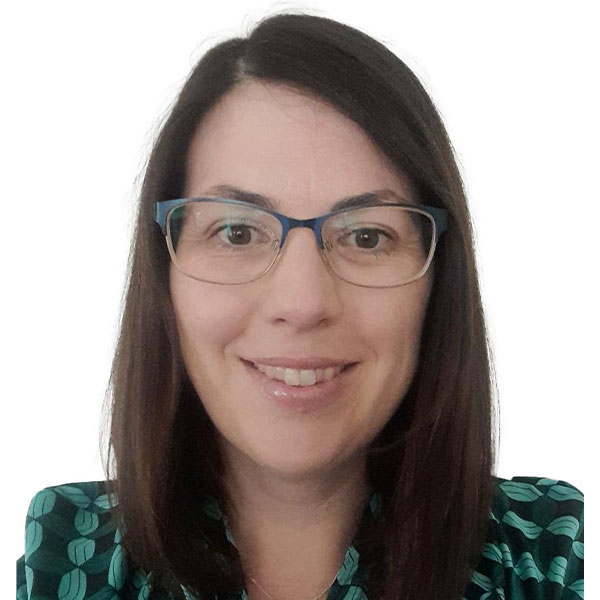 Dara is a certified Therapeutic Coaching Practitioner. Specialising in Infertilty and Perinatal Emotional Wellbeing, Grief and Trauma Support. 
She's a mother of one after a long fertility and IVF journey and knows firsthand the importance of minding our emotional wellbeing while navigating infertility. 
She combines Coaching, Counselling, Psychology and Mind/Body Techniques to support women with their emotional wellbeing and reproductive and perinatal anxiety, grief, loss and trauma. Offering a safe space to feel seen, heard, acknowledged and like someone really gets it. Helping women feel confident, enjoy life again and see that no matter what happens they can handle it.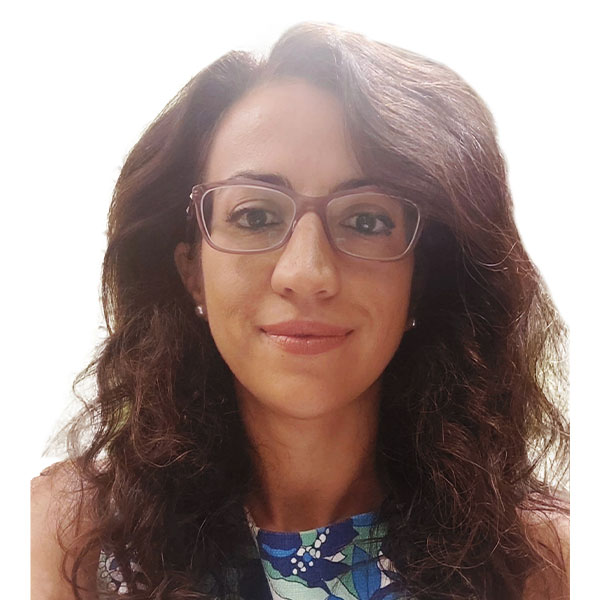 Psychologist, psychotherapist and family mediator, specialising in the field of medically assisted reproduction and parenting support.
For more than 10 years she has been a consultant at the UMR Unit of Reproductive Medicine Unit in Catania, Italy, where she follows couples during all stages of medically assisted reproduction, accompanying them from the diagnostic process to the various stages of treatment and helping them to manage any critical moments that arise during such a delicate and demanding process.
She provides specific support for couples wishing to undertake an egg donation assisted reproduction treatment and for women and men who would like to donate their gametes.
She collaborates with La Sapienza University of Rome and the University of Padua in numerous research-intervention projects on parenting and the psychological aspects of medically assisted reproduction.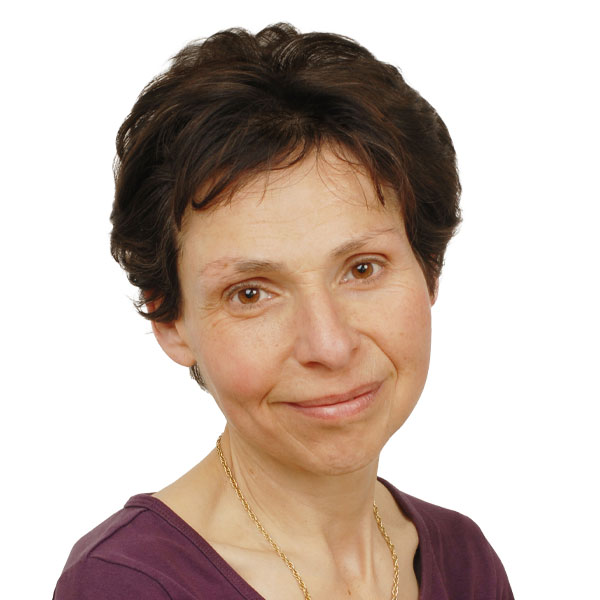 Karen is a highly qualified and experienced therapist.
She has been awarded formal accreditation as an independent Infertility Counsellor (AMBICA (IP)) by the British Infertility Counselling Association (BICA).
She has been a trained and practising therapist since 1994 and is registered (accredited) as a psychotherapist with the United Kingdom Council for Psychotherapy (UKCP). She is a full member of the British Association for Counselling and Psychotherapy (MBACP) and has both been awarded their Certificate of Proficiency, and joined their register of counsellors and psychotherapists.
Joanna is a psychotherapist and counsellor and has been working in the field of infertility, both in the NHS and private sectors, since 1993, supporting individuals and couples through all stages of treatment. She is an accredited member of BICA (British Infertility Counselling Association) and UKCP (United Kingdom Council for Psychotherapy). Joanna is very experienced in all aspects of fertility, including implications counselling for those using donor gametes, surrogacy, and helping manage the whole gamut of emotions before, during and after treatment, providing a safe, confidential and non-judgmental space.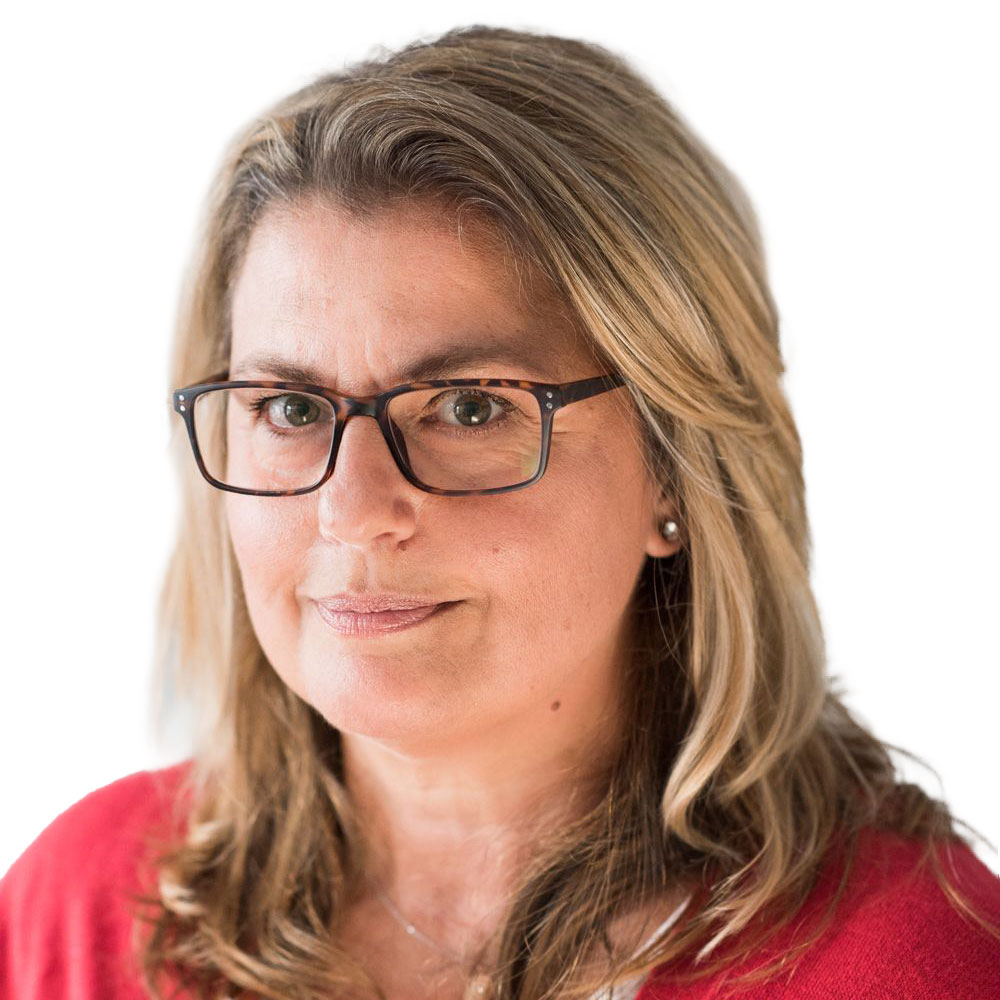 Deborah is a registered (BICA) fertility counsellor and (BPC) psychotherapist based in London. She is experienced in supporting individuals and couples undergoing fertility treatment; ensuring that patients are supported to make well informed decisions in relation to their treatment and family building options.
In addition to her fertility role, Deborah has worked for a leading grief charity as a counsellor and family support liaison. She also works in private practice supporting patients with a variety of issues including grief, loss, stress, anxiety, work, and relationship-related problems.
CBT Therapist & Mindfulness Teacher
Rozina is a Greek CBT Τherapist and certified MBSR Teacher specialising in fertility and perinatal emotional well-being. She provides evidence-based support to individual patients and couples, enabling them to overcome their mental health challenges and reach positive behavioural changes, concentrating on Cognitive Behavioural Therapy (CBT) techniques and Mindfulness-based Stress Reduction (MBSR) protocols during their IVF journey. She aims to help prevent depression, provide stress management techniques and cultivate psychological flexibility and resilience in those facing fertility difficulties.
Rozina offers online therapy sessions in Greek.
Book a consultation to begin your journey
Our commitment is to make fertility care accessible, successful and stress free for patients.
If you are ready to start your journey, book a consultation with one of our experienced fertility consultants.