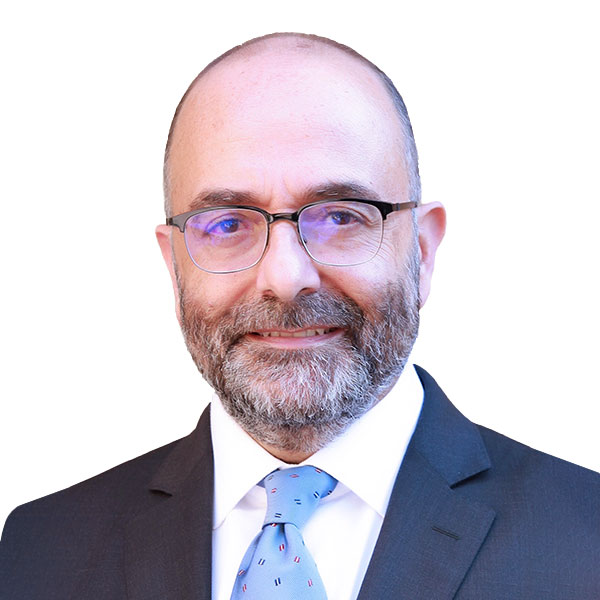 Fertility Consultant | Chief Medical Officer
Antoine is a well-respected expert in infertility and IVF with 30 years of clinical experience, and former President of the Lebanese Society of Obstetrics & Gynaecology.
He received his MD and specialty training from the American University of Beirut followed by subspecialty training in Japan, and was awarded a PhD in 1993. In 2021 he joined Faruk Medical City in Kurdistan, Iraq, as Head of the Reproductive Endocrinology & Infertility Division.
As CMO Antoine leads NOW-fertility's clinical team on medical and scientific affairs. He is responsible for the implementation of clinical protocols and standard operating procedures, ensuring compliance with good and safe clinical and scientific practice.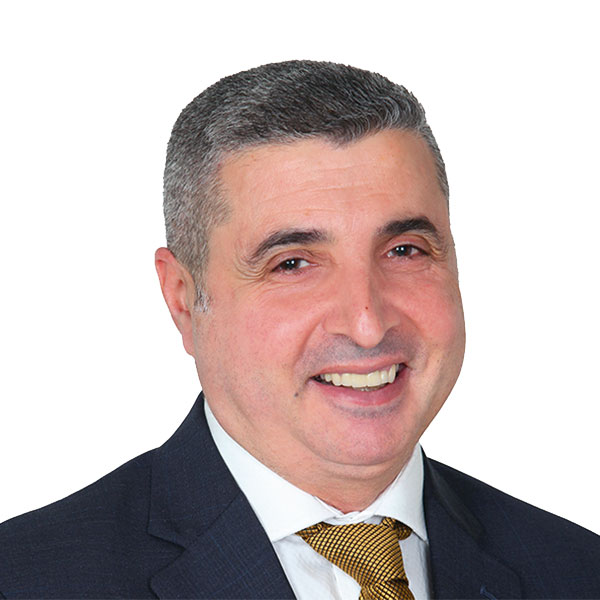 Fertility Consultant | Medical Director Middle East Region
Nicolas is a Consultant Obstetrician & Gynaecologist & Subspecialist in Reproductive Medicine. He has vast experience in the assisted conception sector, completing his specialist training in a number of university hospitals across France before going on to practice in different countries throughout the Middle East and North Africa.
In 2010 he became Chief of Services at the Women's Health Center at Bellevue Medical Center Lebanon where his teamwork secured the JCI (Joint Commission International) accreditation for the hospital.
As a Senior Clinician he is highly focused on women's health, multidisciplinary teamwork and patient centred care.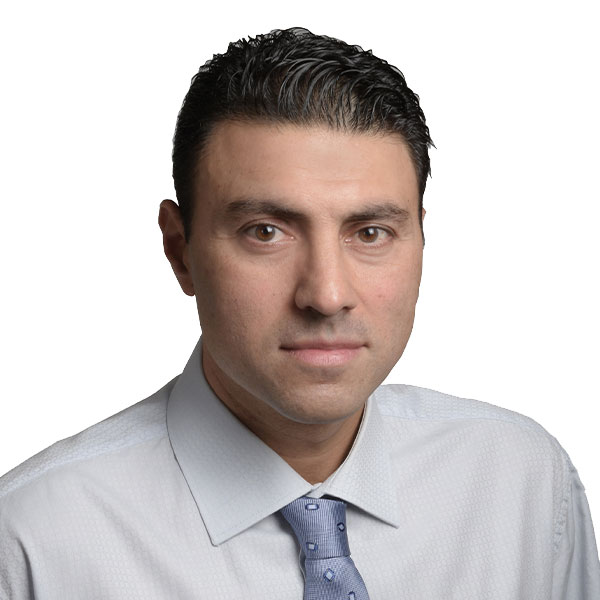 Fertility Consultant | Medical Director South Europe
Ioannis is a graduate of Athens Medical University and specialised in Obstetrics & Gynecology at the University of Patras in 2010.
He worked as a Clinical and Research Fellow at St Mary's IVF Unit in Manchester, UK, where he subspecialised in human reproduction and assisted fertility techniques, under the guidance of fertility specialist and NOW-fertility founder Professor Luciano Nardo.
He has 11 years full-time experience in the field of assisted conception at consultant level, working as a fertility specialist and since 2015 has been cooperating with the 'Institute of Life' IVF unit, based in IASO Maternity Hospital, Athens.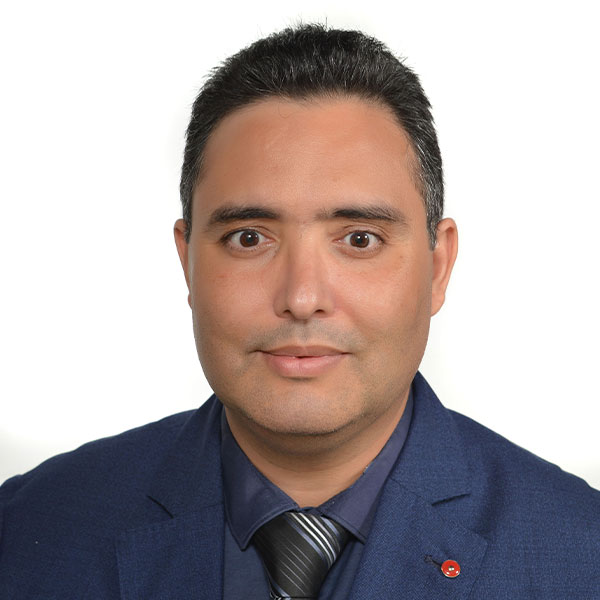 Fertility Consultant | Medical Director North Africa
Riadh graduated from the University of Medicine of Tunis. He fulfilled his residency in obstetrics and gynaecology in the university hospitals of Tunis, Paris and Rouen (France) and became board certified (Valedictorian). He obtained post graduate diplomas in infertility management and in laparoscopy from the University of Paris. He has worked as consultant gynaecologist in Charles Nicolle Hospital, Tunis, and in the ART unit of Fribourg Hospital, Switzerland Switzerland. Riadh now works in Les Jasmins private clinic, Tunis, and is fluent in English, Arabic and French. He has authored several publications and is a prize winner at the World IVF Congress.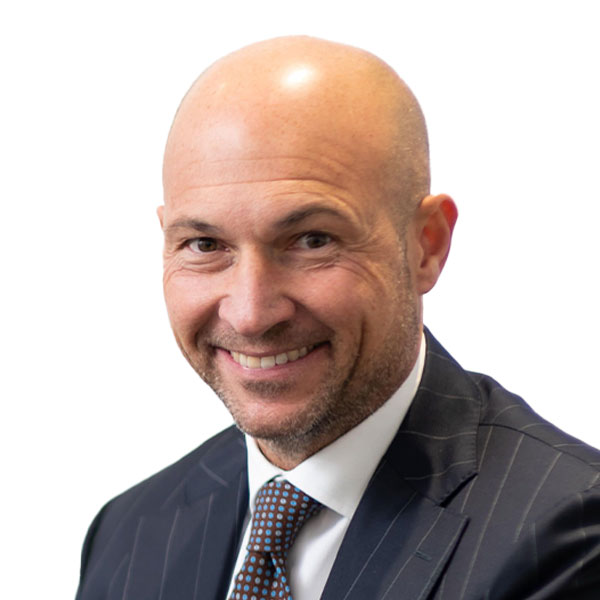 Luciano is board-certified in obstetrics and gynaecology and in reproductive medicine and surgery. He obtained his MD from the University of Catania and completed his specialty training in Italy and the UK. He achieved the subspecialty certificate in reproductive medicine and in laparoscopic surgery from the Royal College of Obstetricians and Gynaecologists (RCOG) in 2006. 
He has 20 years clinical practice and academic focus in assisted conception, female and male infertility, reproductive endocrinology, miscarriage and all aspects of benign gynaecology. He has specific interests in the management of women with decreased ovarian function, repeated embryo implantation failures, fertility preservation/egg freezing and unexplained infertility.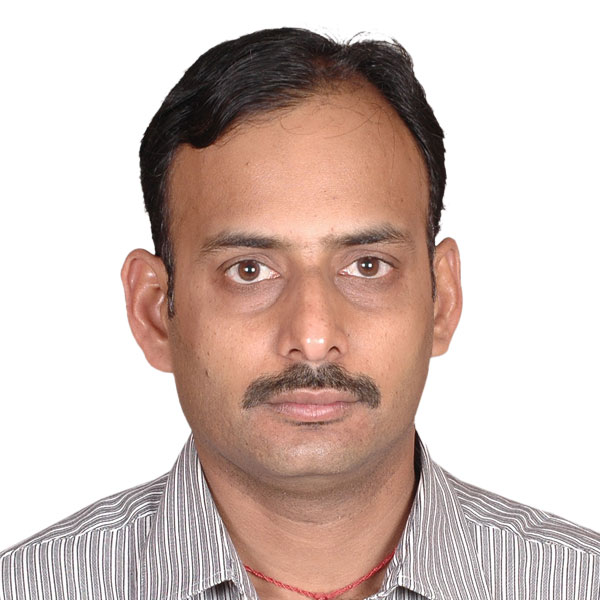 After completing sub speciality training in Reproductive Medicine and Surgery, Sri has been a consultant solely working in Reproductive Medicine since 2011 and is currently a Consultant/Honarary Associate at the Aberdeen Fertility Centre, UK.
He also founded the Ovum Fertility Centre in Bangalore, India, where he worked on various new service developments such as one stop fertility clinics, reproductive endocrinology, male infertility, saline sonographies, fertility preservation clinics and third-party reproductive services.
He has special interests in fertility preservation, male infertility, fertility enhancing surgeries, poor ovarian reserve, endometriosis, fertility counselling and fertility outcome predictive models.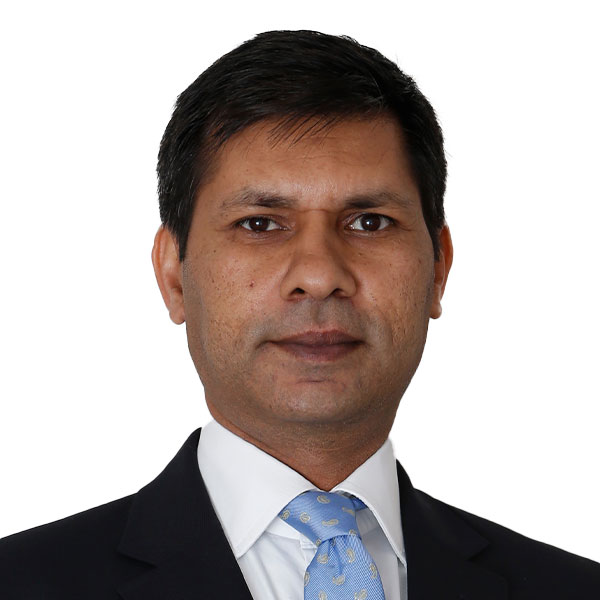 Munawar is a senior Consultant Gynaecologist & Subspecialist in Reproductive Medicine and Minimal Access Surgery currently based at the Southend University Hospital, UK. His sub-specialist training involved three years of additional extensive training in the management of infertility, assisted reproduction treatments (IVF and ICSI), male infertility, reproductive endocrinology and reproductive surgery. 
He provides evidence based individualised treatment and management of male fertility problems (low sperm count or other sperm problems) and female infertility (PCOS, anovulation, tubal blockage, fibroids uterus and endometriosis). 
He has special interests in managing women with poor ovarian reserve, recurrent miscarriage, recurrent failed IVF cycles and male infertility.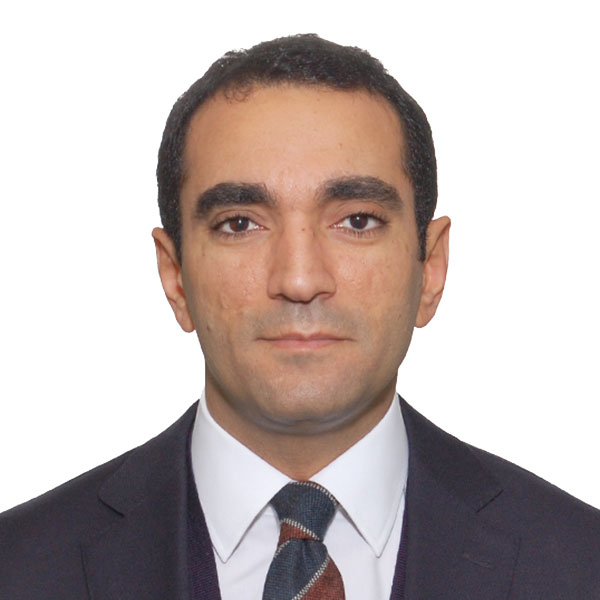 Osama is a Consultant Gynaecologist at Guy's and St Thomas' Hospital in London, UK, and the Lead for Women's Rapid Diagnostics Centre. Renowned for his kind, approachable demeanour, he is a popular, dedicated consultant who has always adopted the most up-to-date diagnostic technologies in women's health. 
He qualified from Baghdad, Iraq, and completed his specialist training at centres of excellence in London and the West Midlands, including the Assisted Fertility Unit at Guy's Hospital.
Academically, he received a Medical Doctorate in Research MD(Res) from the prestigious Imperial College, London, for pioneering novel methods in assessing suboptimal caesarean section scar healing by ultrasound, and its subsequent effects on early pregnancy, fertility and menstrual bleeding abnormalities.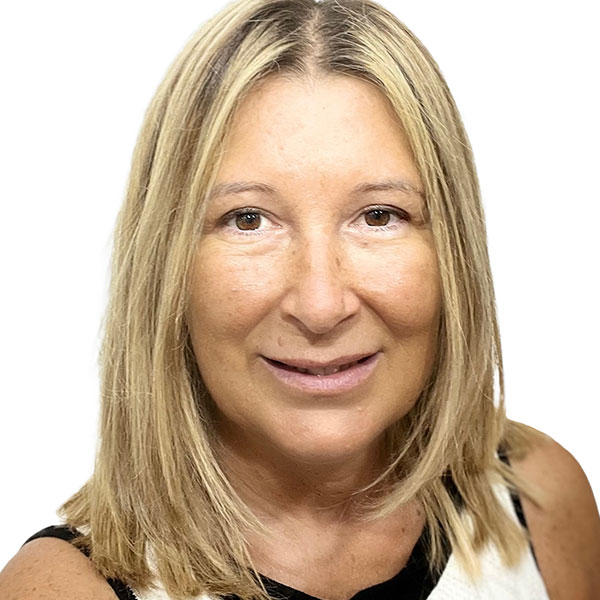 Raffaella is board-certified in Obstetrics & Gynaecology and Surgery.
She obtained her MD from the University of Rome in 1992 and completed her specialty training in Italy in 1996, achieving a PhD in Gynaecological & Obstetrics Science from the University of Parma in 2002 and a PhD in Gynaecological Oncology in 2012 from the University of Milan Bicocca. She is currently based at the ASST Nord-Milano in Milan.
She has 30 years clinical and surgical practice in Obstetrics & Gynaecology with academic focus in gynaecological oncology, gynaecological surgery, female infertility, reproductive endocrinology, miscarriage and all aspects of benign gynaecology.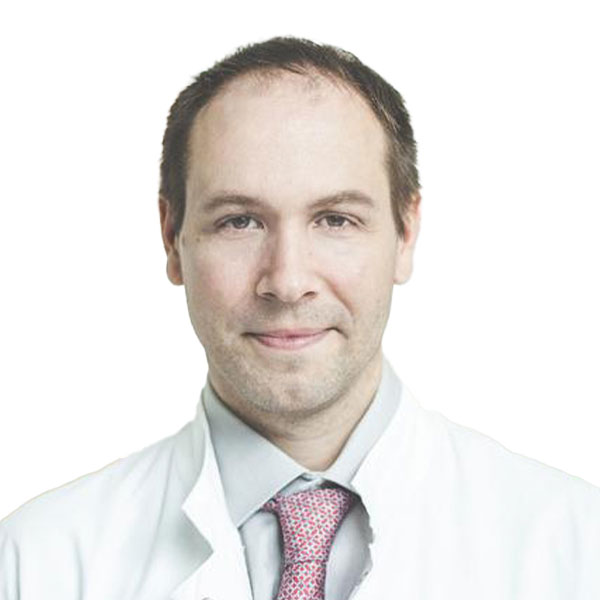 Markus is a double board-certified OBGYN and infertility specialist from Germany. He received his specialist training at prestigious infertility clinics and university hospitals in France, Spain, Switzerland, Germany, USA and Japan and became one of Europe's renowned pioneers in Natural Cycle and Minimal Stimulation IVF. He was involved in setting up and facilitating the first IVF program in Europe offering exclusively Natural Cycle IVF at the University Hospital of Bern in Switzerland. Markus has been published in international journals and is the author of several books on In Vitro Fertilization in Natural Cycles, Minimum Stimulation and Low Ovarian Reserve.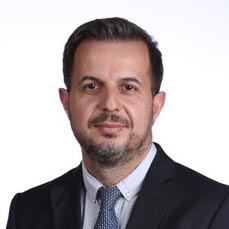 Vasileios is a fertility specialist who trained and worked in UK within the NHS and private fertility clinics for several years. He is now Director of Ultrasound and Scientific Advisor in one of the leading fertility clinics in Greece and is responsible for managing  a large number of fertility patients from Greece and Europe. His particular interest and experience is in the field of fertility treatments for women of advanced reproductive age, women with low ovarian reserve and women with recurrent IVF failures. He actively participates in  many international fertility conferences in order to have the highest level of knowledge in new advances in fertility treatments. 
Book a consultation to begin your journey
Our commitment is to make fertility care accessible, successful and stress free for patients.
If you are ready to start your journey, book a consultation with one of our experienced fertility consultants.