We are now recruiting to join our global multidisciplinary team. Working virtually using our cloud-based digital platform you'll be empowering patients to make well-informed choices to maximise their chances of a successful pregnancy in the shortest, most stress-free time, through our network of Centres of Excellence and Satellite Clinics.
To apply for any of the following positions please email your current CV to Annette Eckersley, Group Assistant, at annetteeckersley@now-fertility.com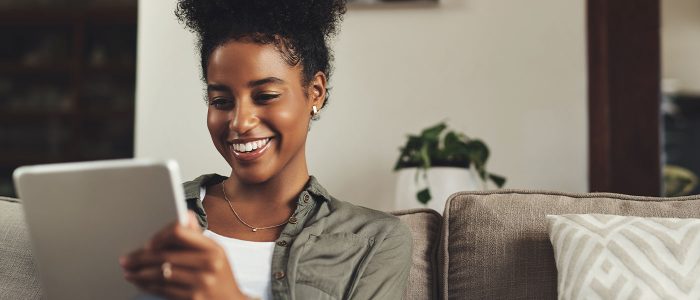 To be responsible for the day to day clinical management of patients undergoing assisted conception treatment cycles via NOW-fertility.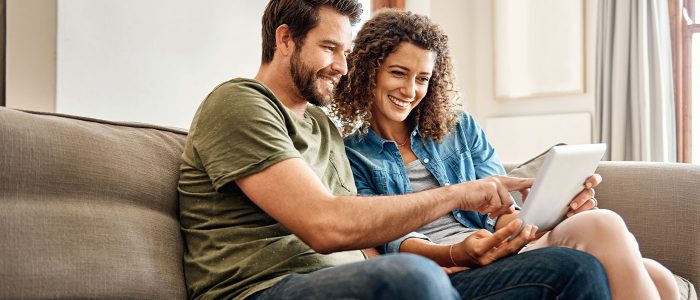 To be responsible for coordinating the care of patients accessing assisted conception treatments via NOW-fertility.
Patient Engagement Manager
To be responsible for coordinating the online promotion of NOW-fertility and developing relationships with patients, partners and associated bodies via the use of social media across all the countries in which the company is active. To be part of a global multidisciplinary team embracing technology solutions and innovative measures to offer an unparalleled experience for patients.
NOW-fertility's commitment is to make fertility care accessible, successful and stress free for patients.
If you are ready to start your journey, book a consultation with one of our experienced fertility consultants.