NOW-fertility: The future of fertility treatment delivery
NOW-fertility's next-generation platform will offer a considerably faster, and more personalised fertility journey for patients, and a more efficient model for clinics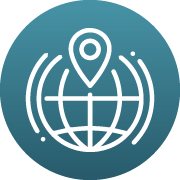 A world first
In digital fertility treatment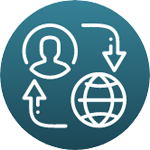 Leading-edge technology
Purpose-built, cloud-based systems and software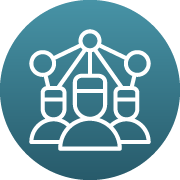 Global collaboration
Empowering patients and increasing efficiency
Revolutionising the assisted conception journey
NOW-fertility will be the first worldwide platform for digital fertility treatment, working in collaboration with the best software and systems integration companies.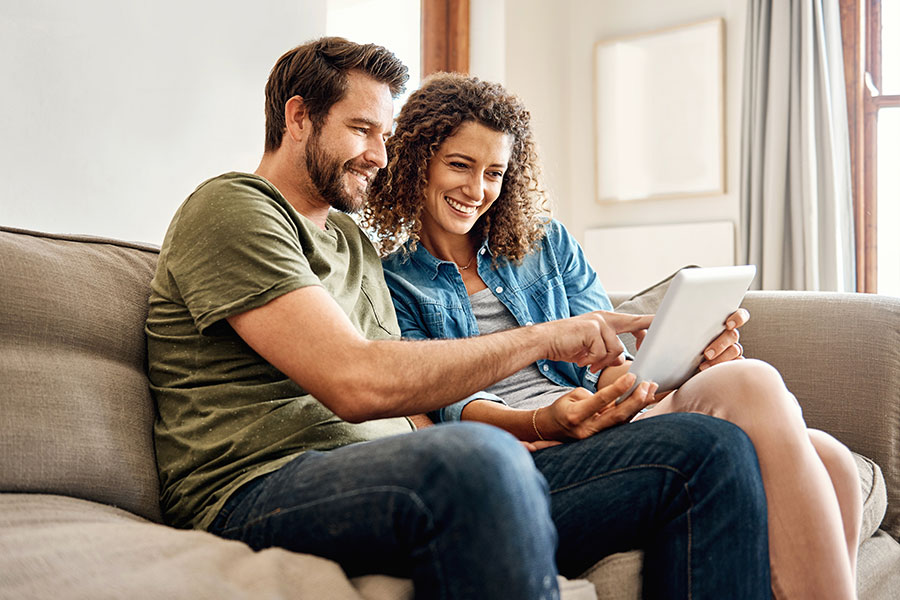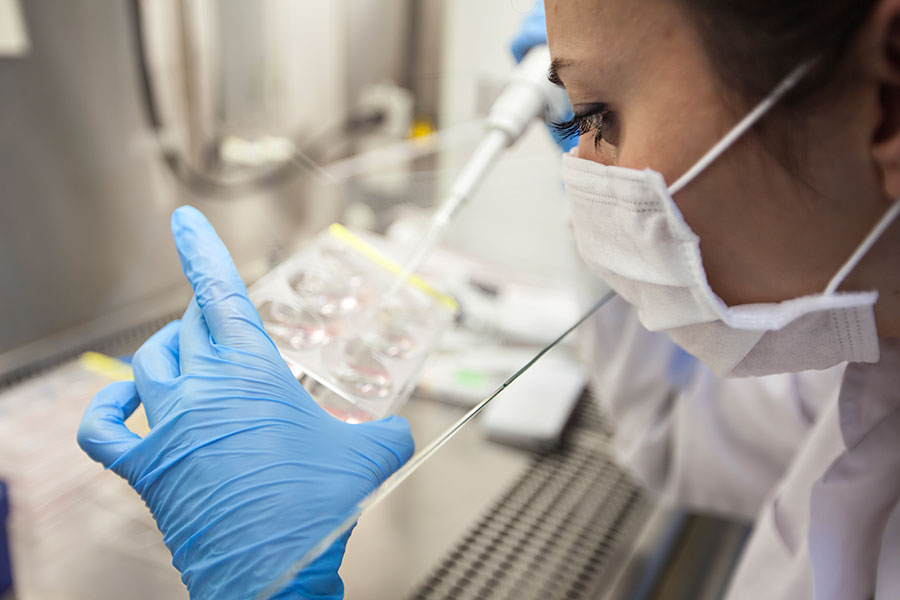 NOW-fertility's ground-breaking model will see us working in conjunction with the very best fertility clinics worldwide.
NOW-fertility's in-house team of specialist physicians, nurses and advisors will match each patient with one of our trusted clinics, according to their medical condition and location.
Most appointments will be conducted via virtual consultations, plus telephone and online guidance and information.
All ultrasound scans, blood tests and monitoring investigations will be carried out close to the patient's home or work via our network of outstanding satellite clinics, always closely monitored by NOW‑fertility's expert team.
NOW-fertility will be an innovative, secure, cloud-based platform for all device management, healthcare workflows and client-management needs.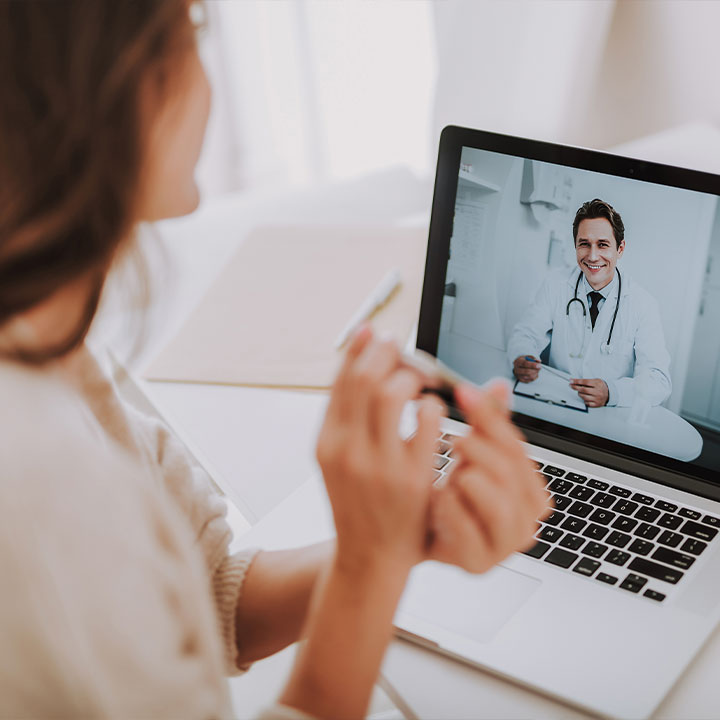 Why partner
NOW-fertility?
The benefits for patients and clinics
Would you like to partner NOW-fertility?
To find out more about how becoming a NOW-fertility partner will benefit your clinic, click below to contact us.